A Round Up of 2021
It's a new year and a fresh start, with 2022 looking brighter than ever. 
Our #TravelTuesday tip: Explore VisitWexford.ie and our weekly #TravelTuesday blogs throughout 2021 to inspire your adventure to Wexford in the new year. Discover what's good, plan ahead and enjoy County Wexford and all it has to offer!
That's why we thought we would round up some of the best #TravelTuesday blogs from 2021 which covered a range of subjects, iconic pieces of Wexford and that inspiration so needed to inspire your trip to our corner of #IrelandsAncientEast.
Guest Blogs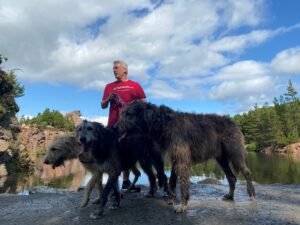 2021 welcomed a series of guest blogs featuring members of the tourism and hospitality industry in Wexford, as well as bloggers and photographers that promote our county so beautifully. This series gave them the opportunity to share their insider knowledge on a variety of topics to help you plan your visit to Wexford. We heard from Tiernan Byrne on Golfing in Wexford, Michael & Leona Hennessey on Accessibility in Wexford, Billy Byrne on the Beaches in Wexford, Elaine Walsh on Fishing in South Wexford, Niall Reck on Running in Wexford and finally Norma Quinsey on All Things North Wexford.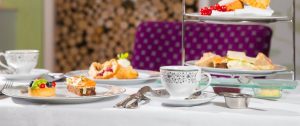 Nowhere says afternoon tea like Wexford does and we just had to cover the best spots to visit for afternoon tea with family, friends and loved ones. Whether it's tea for two or a group of you, there's nothing like a cup of tea, cake, confectionaries and a good old natter to catch up! Learn more about Wexford's best afternoon tea spots here.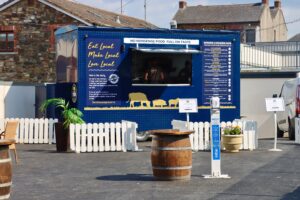 With outdoor dining a grounding space for all catch-ups throughout 2021, it was great to see our local food businesses make space for outdoor dining, with others even going as far as refurbishing food trucks and hitting the road – definitely, something we want to carry into every year! We compiled a list of Wexford's food trucks and outdoor dining spots and saw huge interest as you all reconnected over a cup of coffee and a chocolate croissant or a takeaway burger and some loaded fries! See some of Wexford's best outdoor dining spots and food trucks here.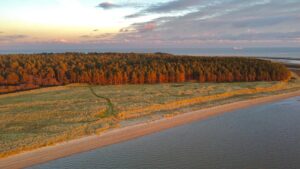 In need of some trail inspirations as you discover more of the wilds of Wexford? This blog highlighted only some of the fantastic trails across Wexford with a blend of heritage trails, woodland trails, coastline trails and woodland trails. Wexford has it all! Learn more about Wexford's trails here. 
Buggy-Friendly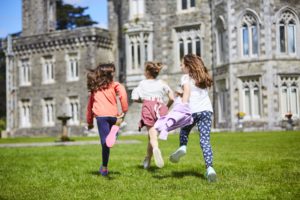 It's hard not to forget the addition of buggy's and prams when adventuring Wexford with little ones and we thought it best to highlight some of the best buggy-friendly spaces and surfaces around Wexford so that exploring can still be enjoyed by the whole family. See where is buggy-friendly in Wexford here.
Lastly, not forgetting our unpredictable weather that occupies Ireland most of the year-round. We had to round up some of Wexford's must-do visits when they day is caught with a rainy spell. From ongoing events and experiences, to historic attractions and activity centres, there's still so much to get up to while the grey cloud momentarily covers our corner of #IrelandsAncientEast.
So, with all of that in mind, let Visit Wexford take control of your 2022 trips to Wexford and plan ahead while you can.
Lastly, we'd like to thank all of our followers for being so loyal, supportive and fun throughout 2021 and here's to a very happy and healthy New Year!