Header image credit: Lee Robinson (@wexfordphotos)
Summer is on the way and with it brings al fresco dining!
Outdoor dining at food trucks and coffee stalls have become popular in recent months and there is no shortage of them on Wexford's food scene. We have compiled a list of restaurants, cafes, coffee stalls and other eateries around the county where you can dine outdoors or pop by for a coffee while you rediscover Wexford. And where better to dine outdoors than the Sunny South East! County Wexford receives more hours of sunshine on average than anywhere else in Ireland – ideal for outdoor dining.
Our #TravelTuesday tip: Remember to use contactless payments where possible and to follow health and safety guidelines in place at each establishment. Keep your distance and sanitise your hands to stay safe while out and about.
The Hatch and Seabiscuit coffee truck
Open 10am – 8pm on weekends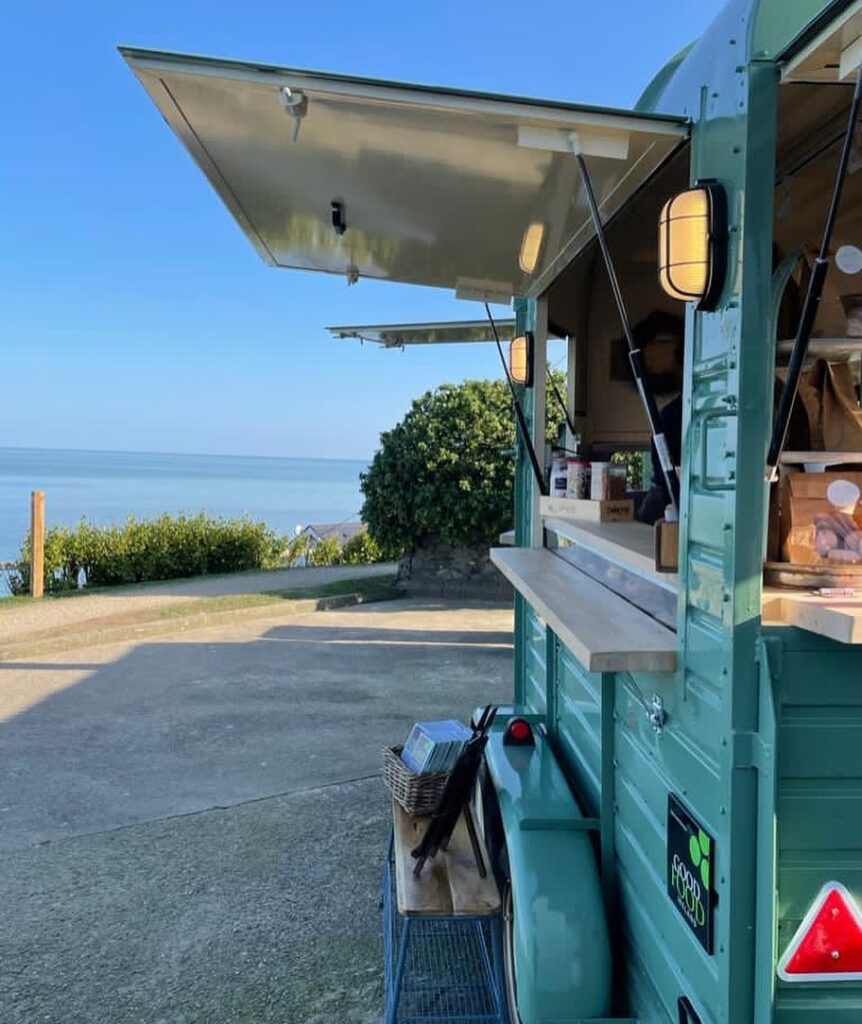 Seating available on outdoor decking area
Open 7:30am – 4:30pm Monday to Friday and 8:30am – 4pm on Saturdays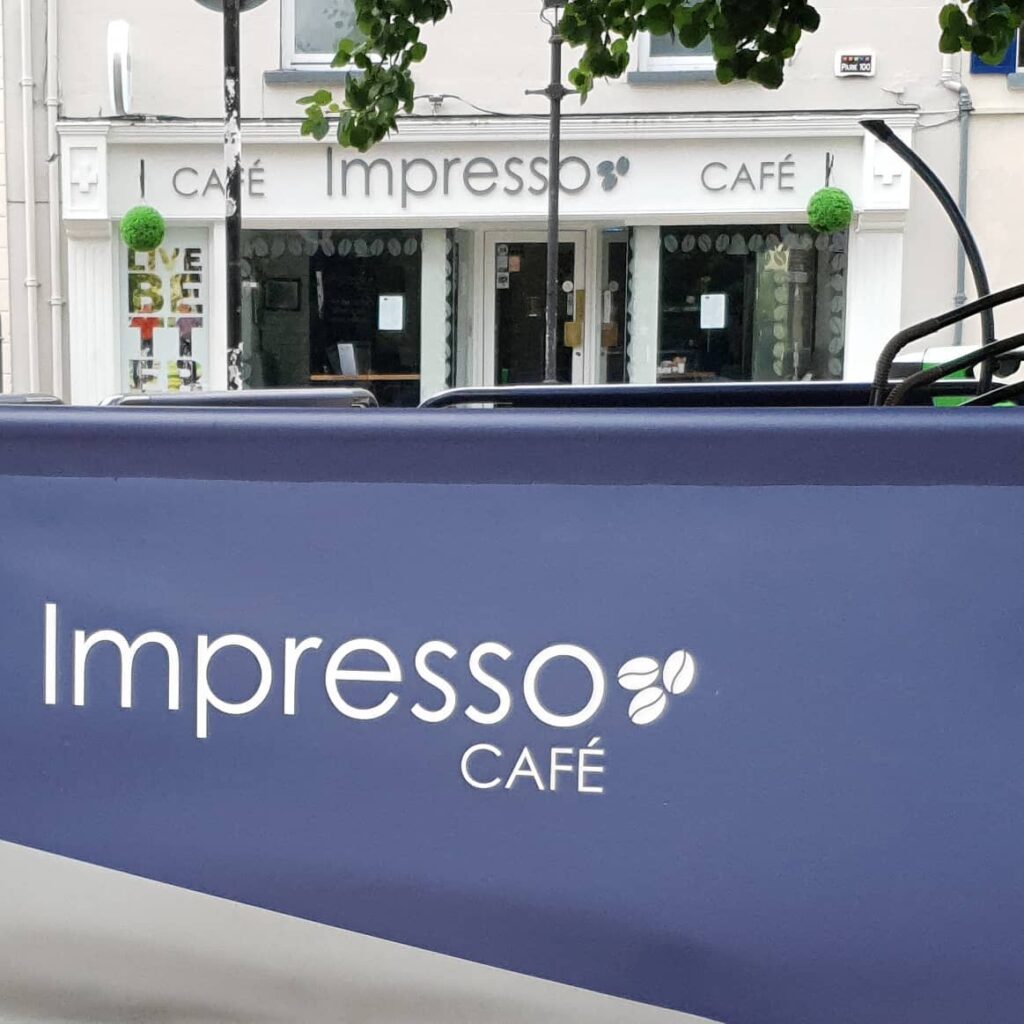 Picnic tables available on site
Open 4pm – 9pm Tuesday to Thursday and 12:30pm – 9pm on weekends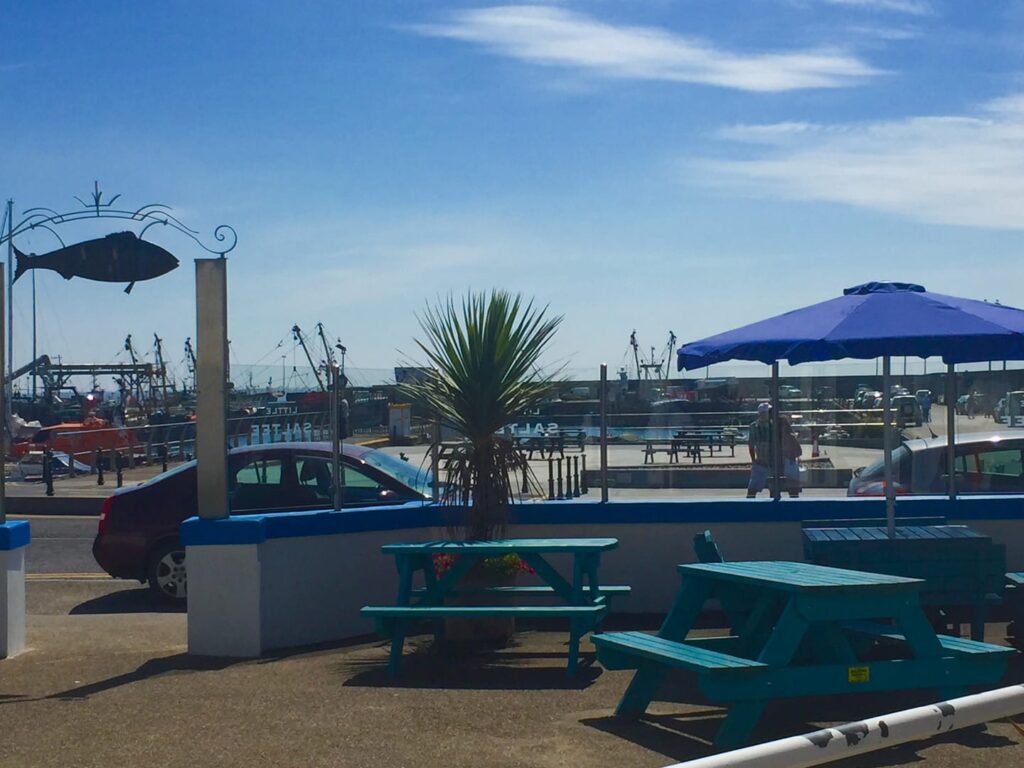 Over 400 acres of gardens and woodland walks to explore
Open 7 days a week from 10am – 5pm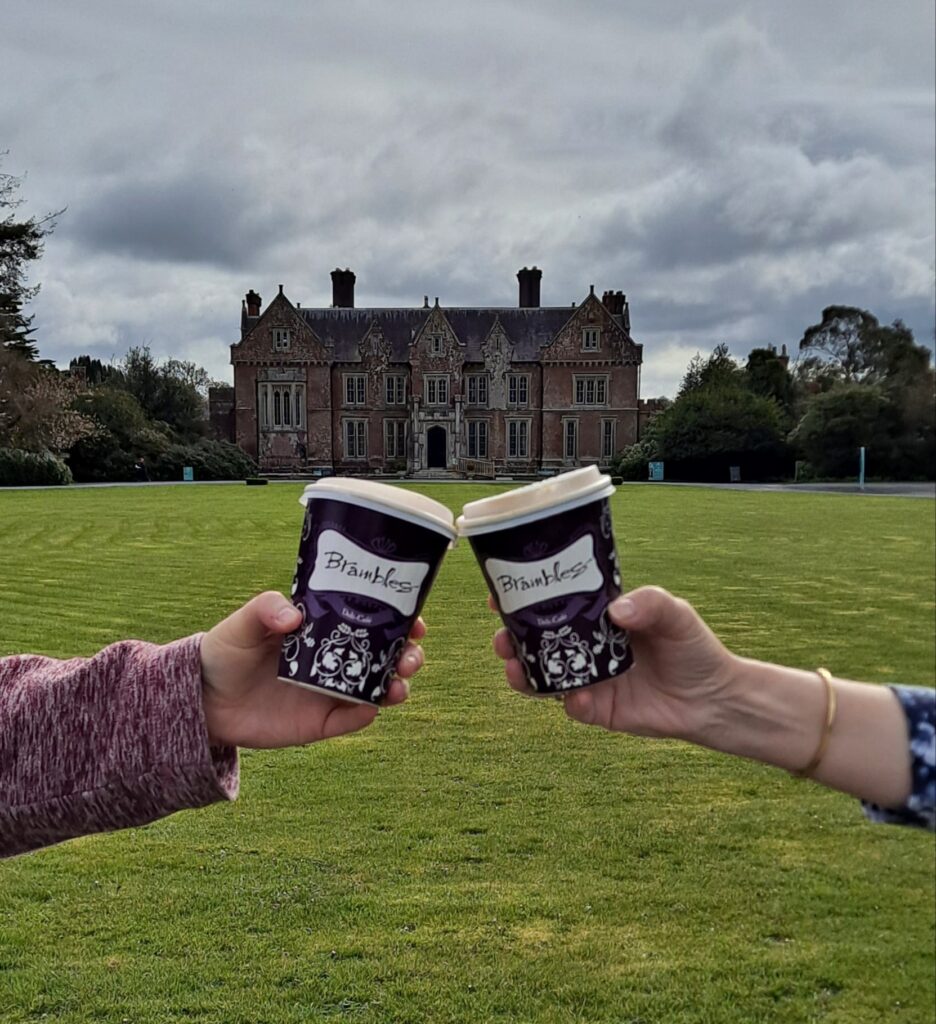 Kelly's Café food truck at Rosslare Strand
Open from 12pm – 7pm Thursday to Sunday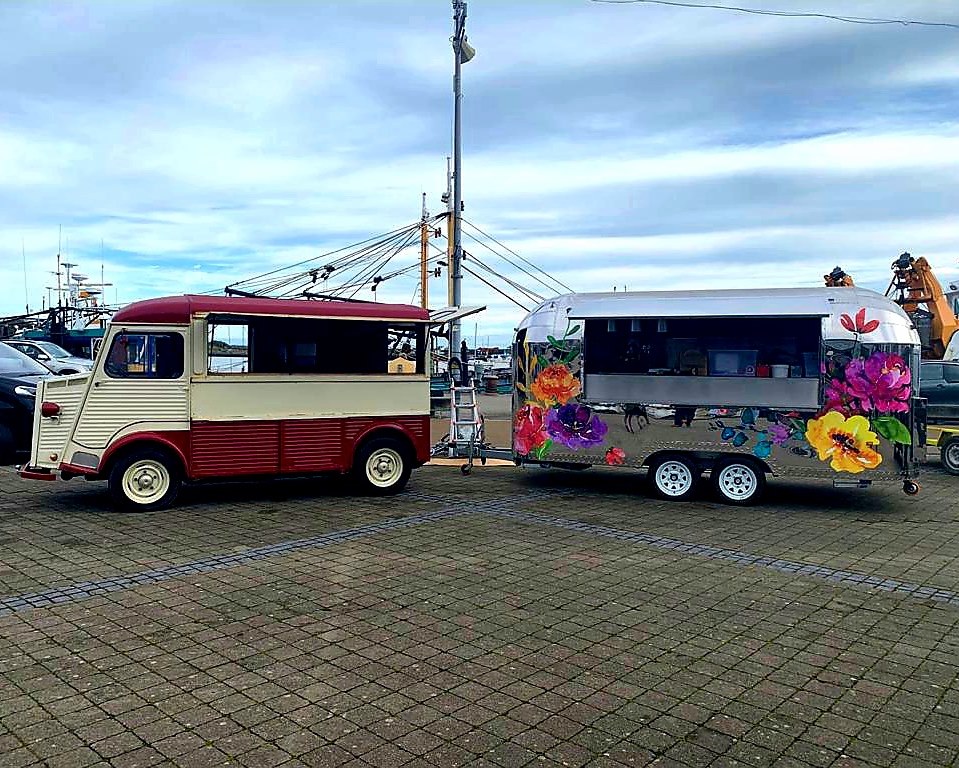 Food truck in Bishopswater
Open 10am – 5pm Tuesday to Sunday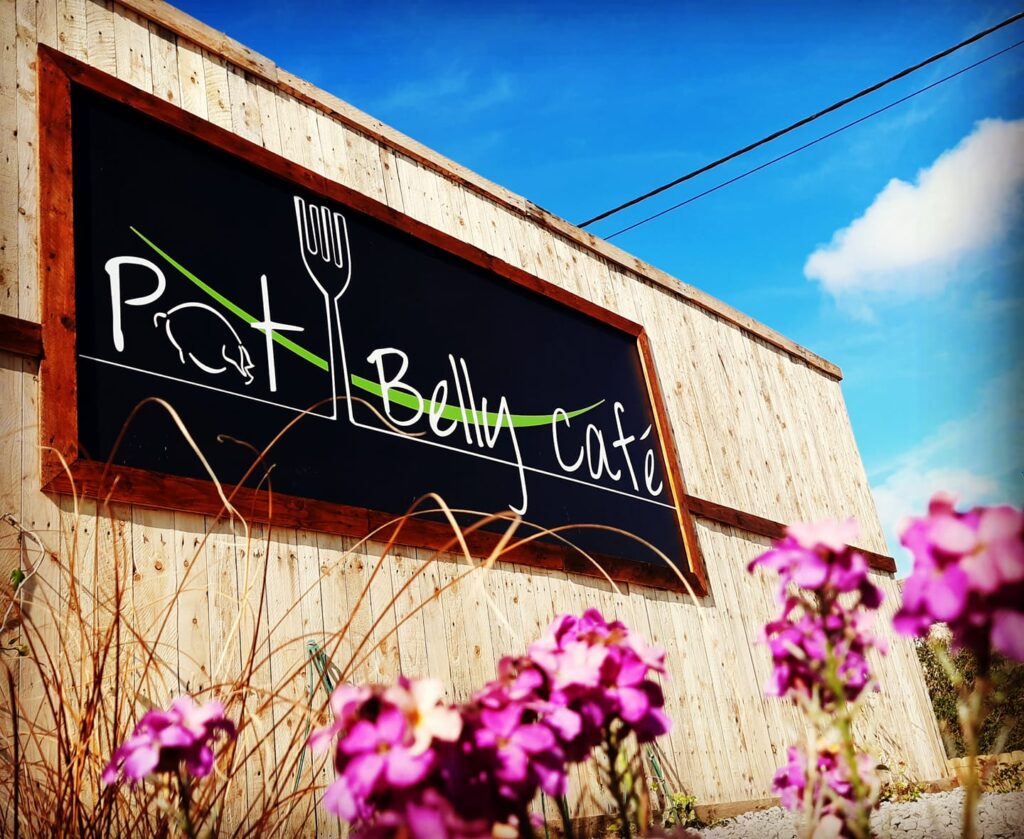 Located beside the children's playground, seating available along the promenade walk
Open daily from 8am – 8pm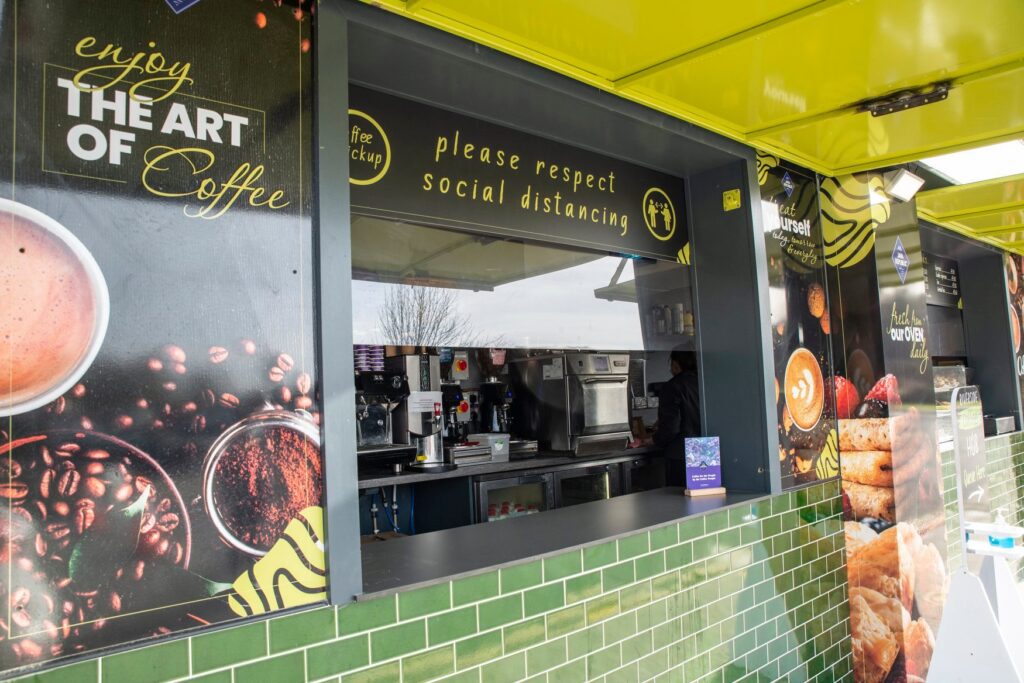 Burger Truck on Pearse Street Gorey
Open for breakfast from 8am to 11am Wednesday to Friday and 9am to 12pm Saturday & Sunday
Opens from 4pm Wednesday to Friday and from 3pm Saturday & Sunday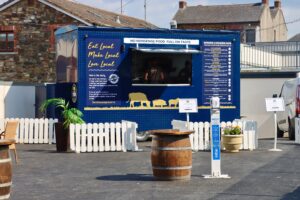 Coffee truck located in Kerlogue Business Park
Open from 9am – 3pm Monday to Friday and 10am – 4pm on weekends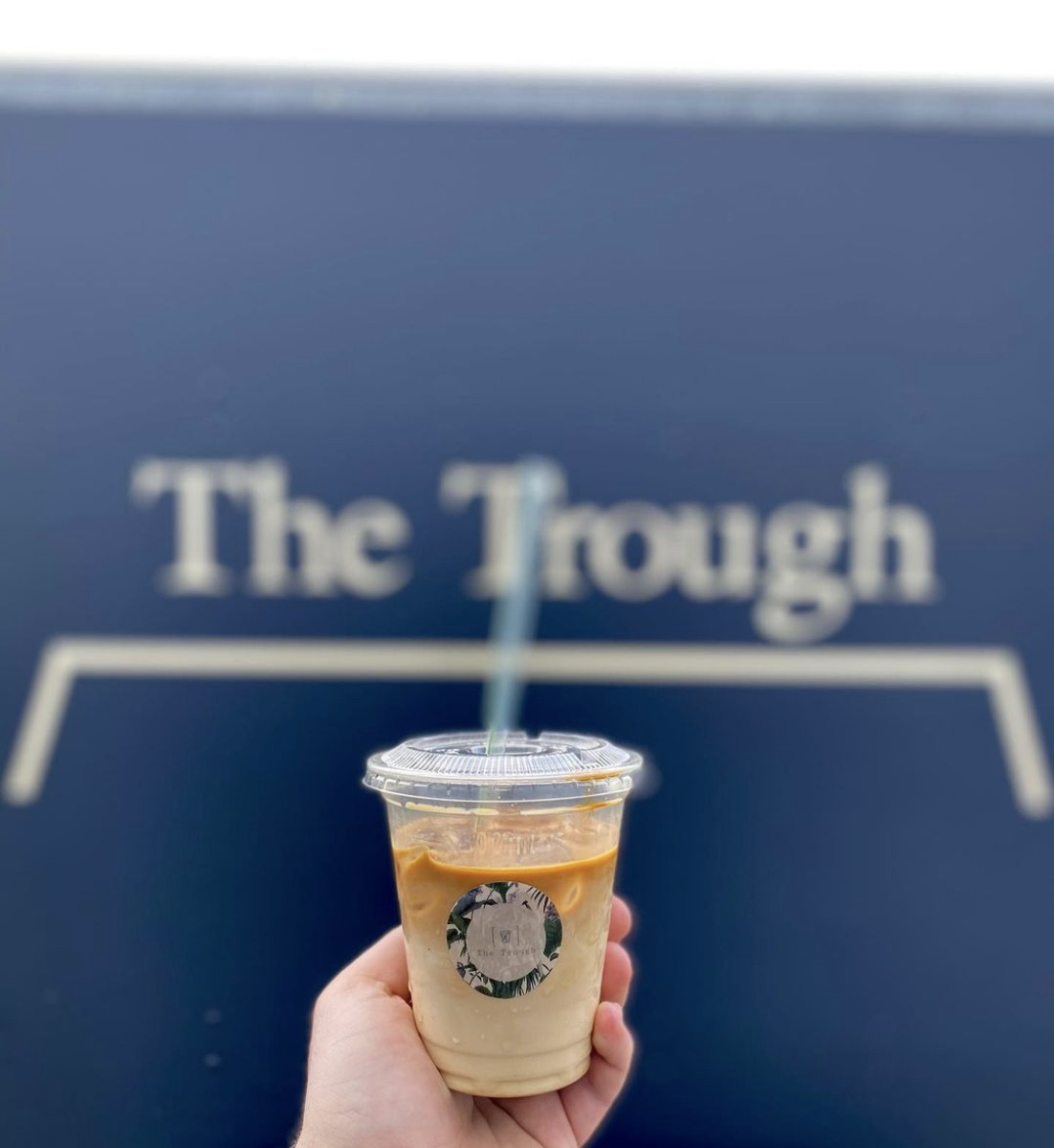 Coffee truck located at Kilrane (Y35CD32) and Rosslare Strand (Y35A078)
Open from 7:30am – 3pm Monday to Friday, 9am – 3pm on Saturdays and 10am – 3pm on Sundays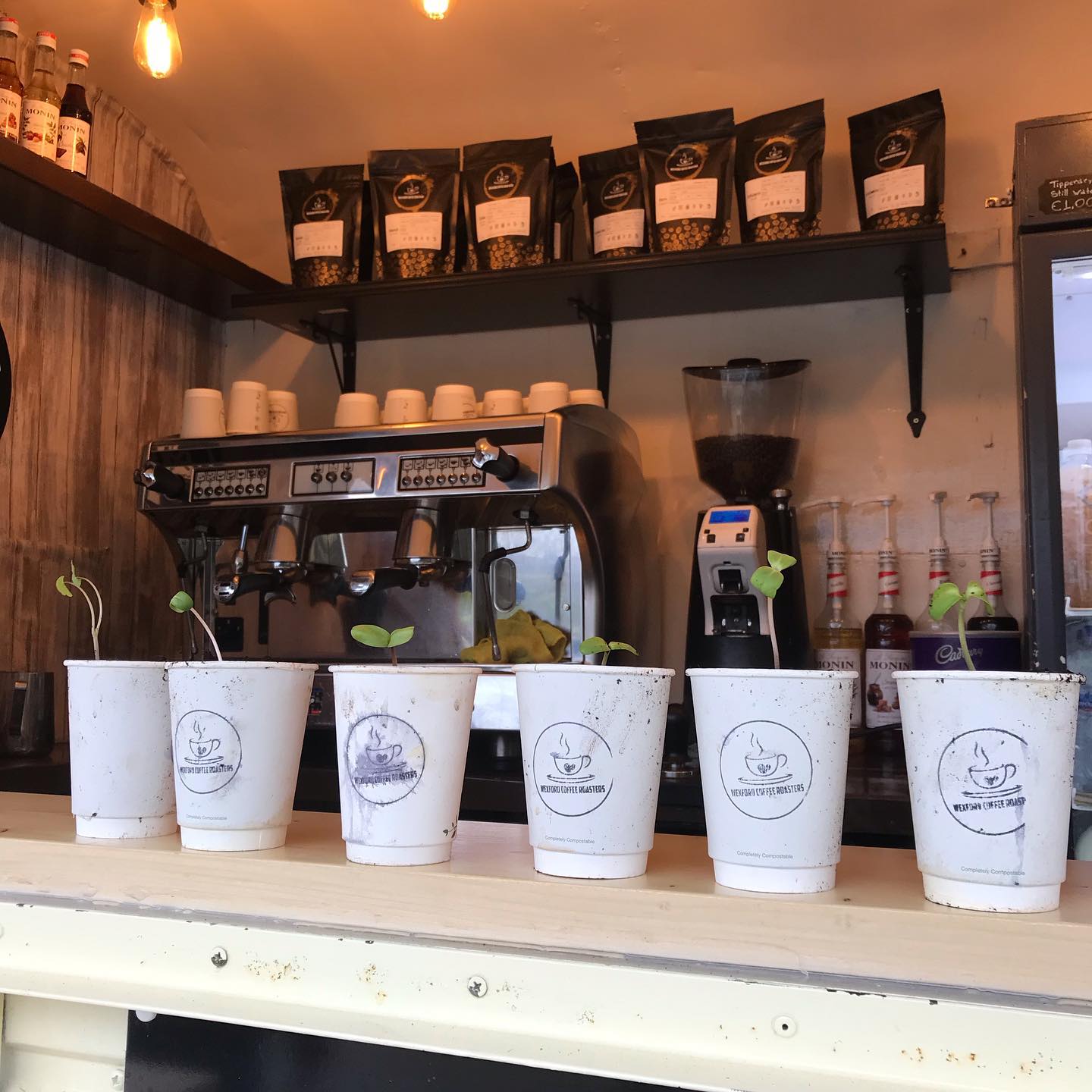 Roadside coffee hut located along the N30 between Enniscorthy and Clonroche
Open 7am – 5pm Monday to Friday, 8am – 5pm on Saturdays and 9am – 5pm on Sundays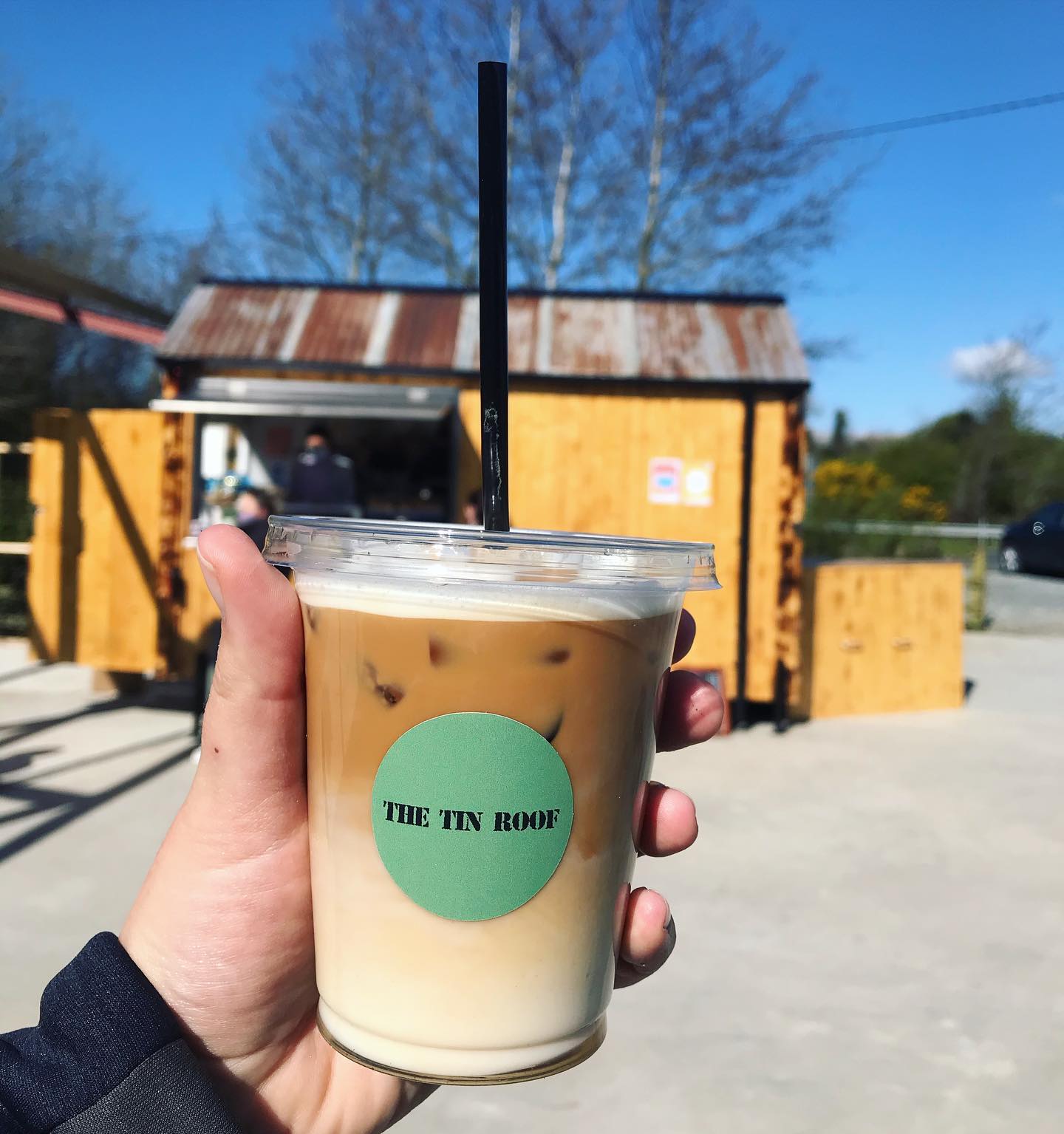 The Pantry Wexford food stall on Wexford Quay
Open 9am – 5pm Monday to Thursday and 9am – 5:30pm on weekends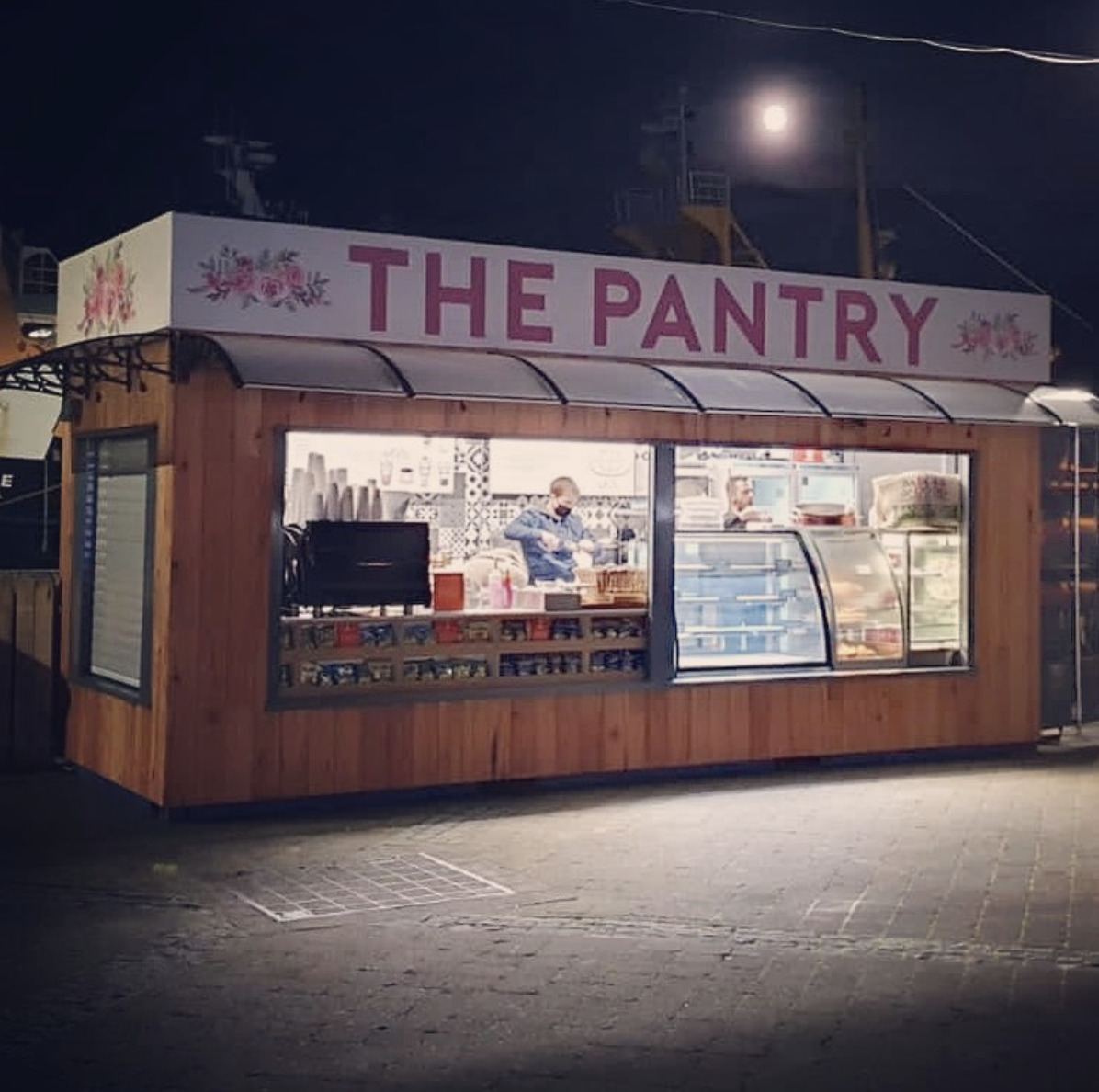 Scúp Gelato food stall on Wexford Quay
Open 7 days a week from 11am – 7pm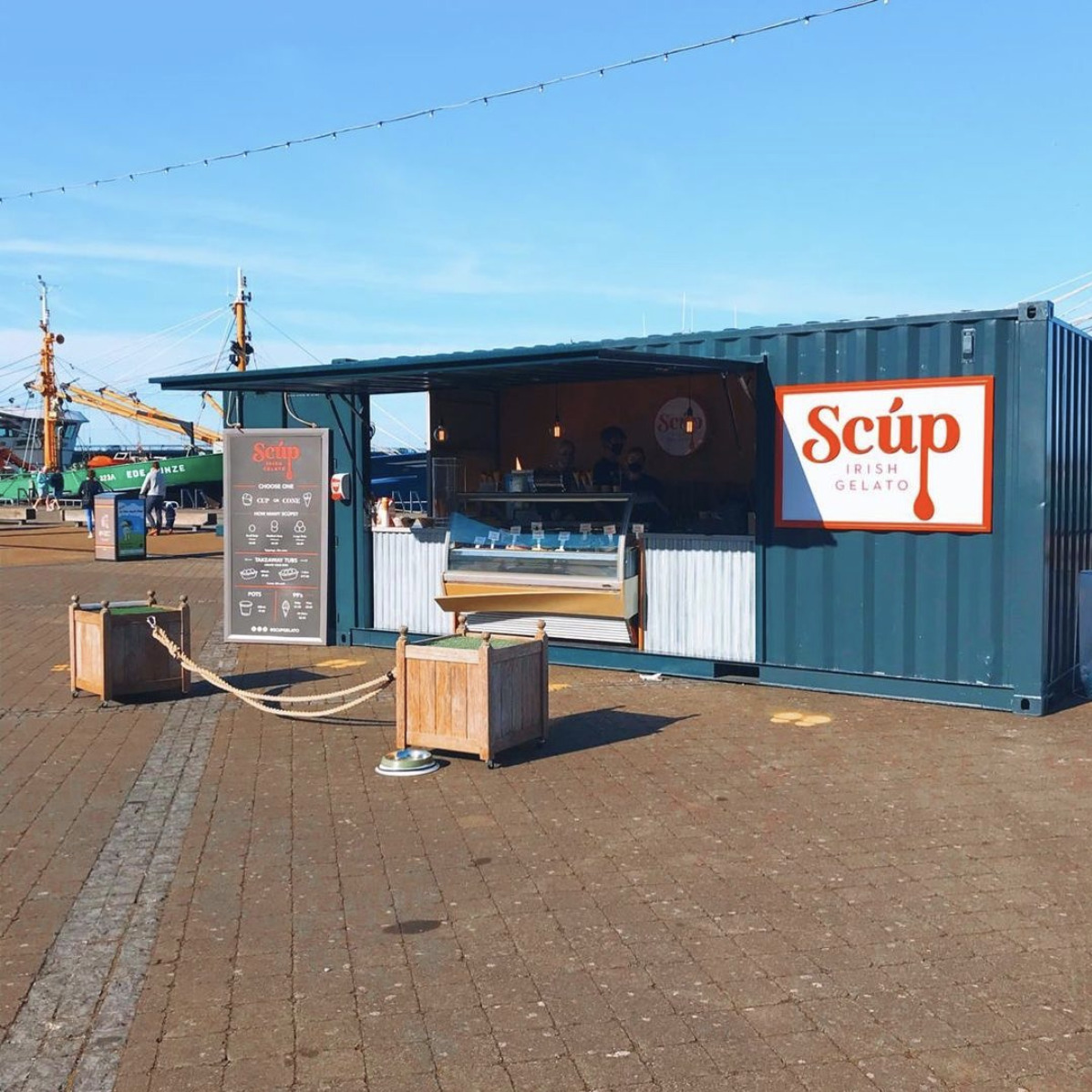 La Côte Seafood Restaurant food stall on Wexford Quay
Open Wednesday & Thursday from 4.30pm – 8pm and Friday to Sunday from 12pm – 8pm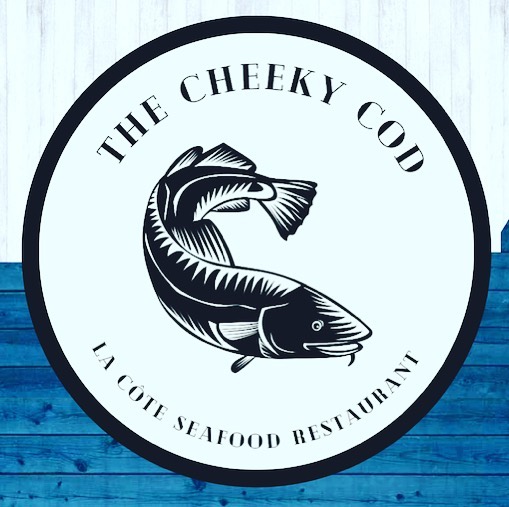 Coffee truck at Bellefield GAA Complex in Enniscorthy
Open 8am – 4pm Wednesday to Saturday and 10am – 4pm on Sundays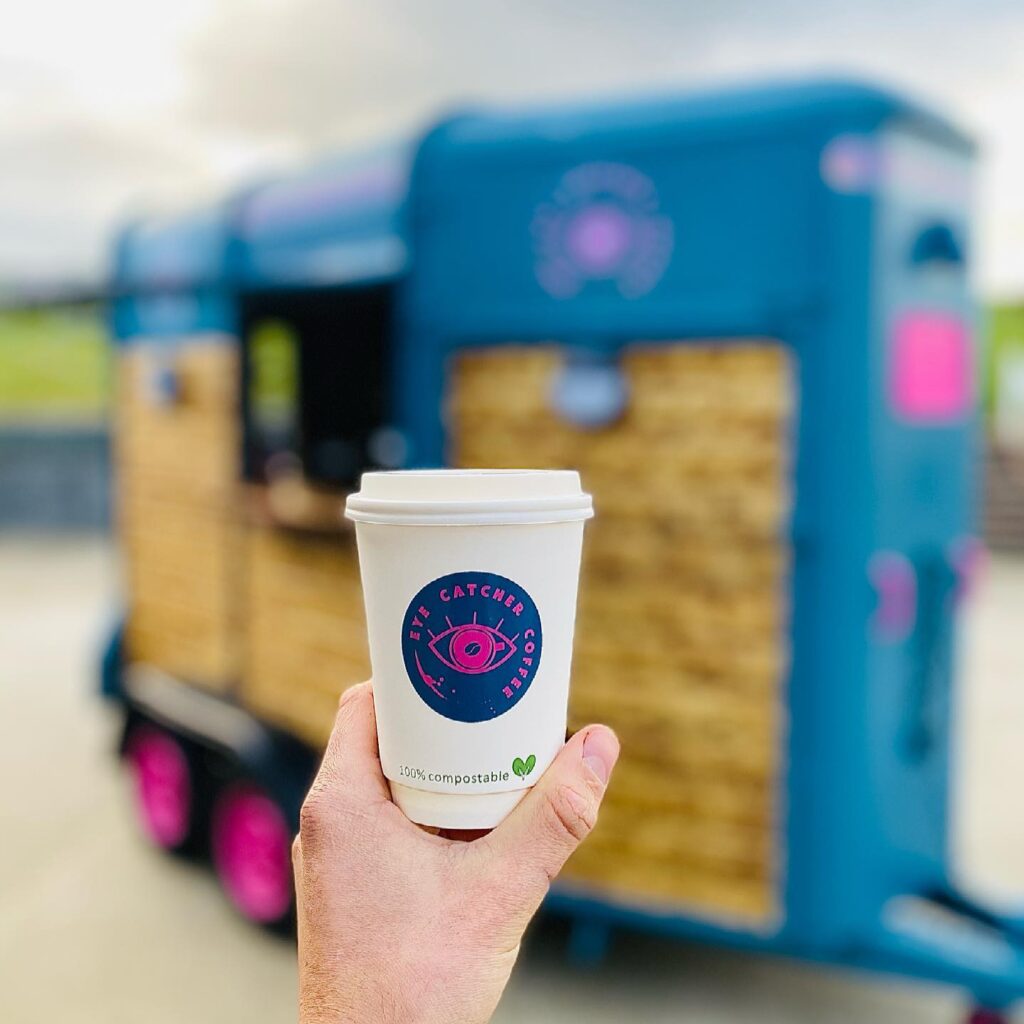 Coffee establishment located in Coolgreaney, outside of Farm Services
Open 8.30am – 4pm Saturday, 10am – 4pm Sunday and 10am – 4pm on Bank Holiday Mondays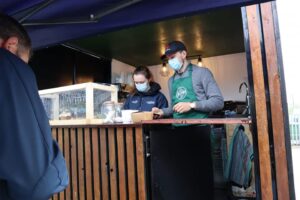 Italian-inspired coffee and gelato bar on Main Street Kilmuckridge
Open 7 days a week (See Facebook for most up to date timings)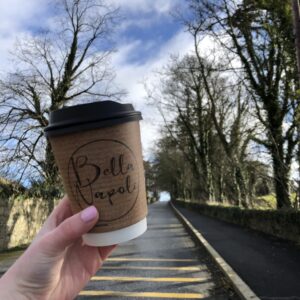 Wexford has plenty of choices when it comes to places to eat, so you can try somewhere new every week!
This is the current list on 04/05/2021. However, we will endeavour to update it regularly and if you would like for your business to be added, please email us at hello@visitwexford.ie.
Note: Due to the nature of some of the stalls listed above, please visit the business' website or social media pages to check their location and opening hours.