Activities in Wexford
Wexford offers a host of exciting outdoor activities and adventures that create precious family moments in stunning settings.
Whether you prefer the serenity of woodland walks, fairy gardens and hand-feeding animals or maybe the historic setting of manicured gardens and the tea rooms of a Victorian-era house.
Or, on the contrary, you may experience an action-packed afternoon of archery, karting and adventure golf to name just a few hobbies you might take home from holidays.
Hop on a river cruise, take to paddleboard, enjoy a family day kayaking in the Hook peninsula, or strap yourself into the driving seat for a karting adventure. All those activities are possible in Wexford.
There are also many indoor activities for those with a different taste in the fun. Loads of arts & crafts activities, 
All in all, there is no shortage of fun adventures in Wexford for everyone to choose from to suit all tastes and needs. See below to check out some of what's available.
Visit Wexford
#BestForFun #BestForSun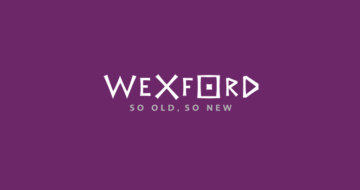 Enniscorthy Promenade Playground
Enniscorthy Promenade Playground includes a central play unit with the Play-Odyssey Senior Tower with "Gun Powder Store" at top level, 2 tunnel double poly slides and many other fun features which offer children plenty of play value.  Specialist sensory and special needs equipment are also included, including eco-tube chimes, an inclusive & fully accessible multi-user […]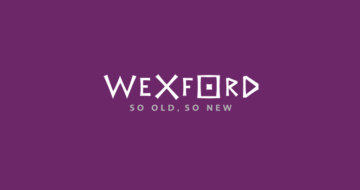 The Min Ryan Park and Playground
A new Playground in Wexford Town The new Min Ryan public park and playground, opened in June 2020 in Wexford Town, provides high quality and attractive open public space which is accessible to all. Situated next to the new Loreto Secondary School the park will boast an array of attractive features, including a playground, picnic […]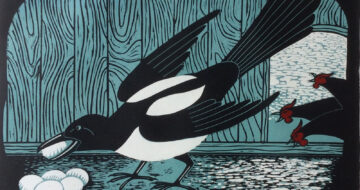 Rebecca Homfray Printmaker
Taking much of her inspiration from the natural world Rebecca works with a variety of materials and techniques to produce fine art prints by hand in limited editions. Rebecca also prints on fabric producing a range of goods including cushions and tea towels. Opening Hours: Visitors welcome but please call in advance Products can be […]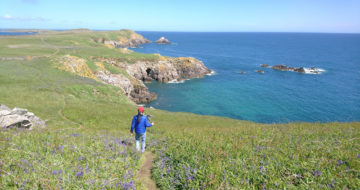 Saltee Ferry
A trip to the Saltee Islands is a popular day out. It is advisable to book your place on the ferry well in advance, especially during the peak summer months of July and August. The Saltee Islands are one of the most recognizable landmarks of the south Wexford coastline. Just 5 km from Kilmore Quay, […]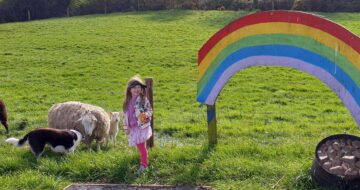 Blackwater Open Farm
Visit Blackwater Open Farm, Wexford in the Sunny South East of Ireland for a fun day out for all the family, meet the animals, play in the playgrounds, milk Jessie the model dairy cow, ride the tractors and enjoy a bite to eat in our seasonal Café.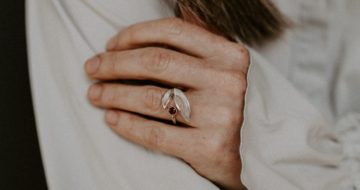 Lina Varna
We are jewellery designers/makers. In our studio we have showroom and teaching facilities for silversmithing and jewellery making. You can find full list of workshops on our website. If you have specific dates and want to discuss a possibility of the workshop, get in touch with us.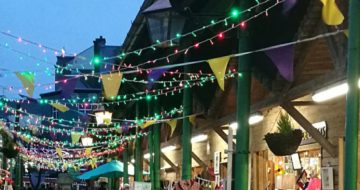 The Bullring Market
The Bullring Market at the heart of Wexford Town boasts a long and rich history. Discover art, handmade crafts, plants, fresh fruit & veg, coffee, cakes & snacks, antiques, books, jewellery, apparel, unique giftware, geek merch, massage and lots more besides!
Wexford Spiegeltent Festival
Fri 9th October - Mon 26th October
From its inaugural year in 2012, Wexford Spiegeltent Festival has grown to be one of the biggest and most successful multi-genre festivals in Ireland. Set in the beautiful surroundings of the Paradiso Spiegeltent, the Festival has a unique and enticing atmosphere, blending the Olde Worlde feel of the Spiegeltent's with the best in popular entertainment. […]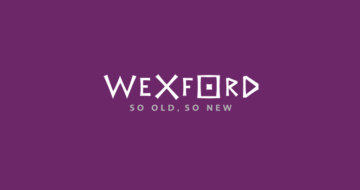 Flanagans Wharf Arcade
Home of Family Entertainment and based in one of Ireland's most popular holiday resorts, Flanagan's is situated right in the centre of Courtown Harbour overlooking the Irish Sea. Established in 1967, we continue to keep things REEL around here by providing you with all your favourite arcade games, amusements, progressive slot machines and exciting poker […]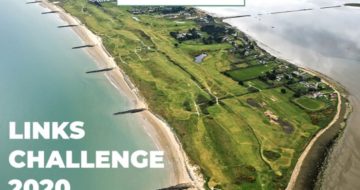 Club Choice Ireland Links Challenge 2020
A two-day golfing competition that's right on the Irish Seashore. The Club Choice Ireland Links Trophy takes you to the scenic town of Rosslare. The chic Coast Rosslare Strand hotel will be your host venue for a 3-night stay, offering relaxation and a friendly atmosphere. Just down the road, you'll find one of Ireland's hidden gems in Rosslare […]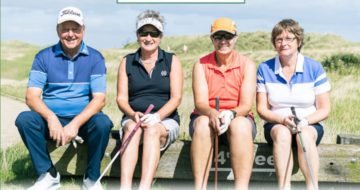 Taste of Wexford Golf Experience
Four great days of unforgettable food, fun & fairways! Enjoy a Taste of Wexford – not just amazing food, but hospitality that's second to none and some of the most beautiful golf courses Ireland's Sunny South East has to offer. This is an event for the Gourmet Golfer. "Without question one of the best few […]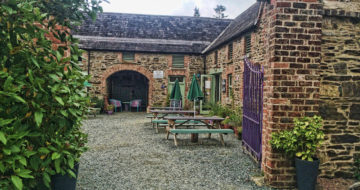 Wexford Lavender Farm
Irelands only dedicated Lavender Farm, we have 5 acres of lavender set out in two fields. A café, giftshop, plant sales (summer) playground, woodland walks, animals, quad train ride for children, craft room (summer months).