Activities in Wexford
Wexford offers a host of exciting outdoor activities and adventures that create precious family moments in stunning settings.
Whether you prefer the serenity of woodland walks, fairy gardens and hand-feeding animals or maybe the historic setting of manicured gardens and the tea rooms of a Victorian-era house.
Or, on the contrary, you may experience an action-packed afternoon of archery, karting and adventure golf to name just a few hobbies you might take home from holidays.
Hop on a river cruise, take to paddleboard, enjoy a family day kayaking in the Hook peninsula, or strap yourself into the driving seat for a karting adventure. All those activities are possible in Wexford.
There are also many indoor activities for those with a different taste in the fun. Loads of arts & crafts activities, 
All in all, there is no shortage of fun adventures in Wexford for everyone to choose from to suit all tastes and needs. See below to check out some of the great activities available in Wexford this Summer.
Visit Wexford
#BestForFun #BestForSun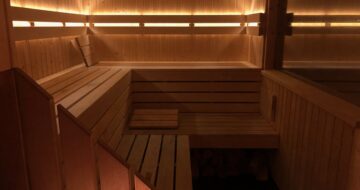 Saltee Sauna
Your Sauna by the Sea All sauna information, prices, booking system & our current availability can be found through Saltee Sauna.   Private & Social sauna setting options Changing area Sauna temperatures 80° – 100°C Beach shower, fresh water A stress-free environment One~Way glass window for unique view of harbour & beach  Sauna […]
Sigginstown Castle
There are large castles in Ireland, and then there are "tower houses" of various sizes. This is a smaller example of the latter – a primitive structure with an attached house that was intended for defense against whoever was unfriendly at the time. It would have housed a family, probably some animals, and a few […]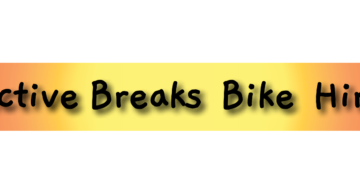 Active Breaks Rosslare Bike Hire
Active Breaks is based at the main Beach Car park in Rosslare Strand. We offer outdoor activities such as bicycle rental and nordic walking. We also enjoy cold water swimming so why not come and join us one of the mornings you are on your holidays. We also have a cabin and hut just 10 […]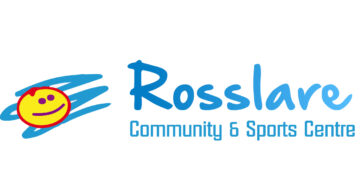 Rosslare Community & Sports Centre
We have a Playground, recently refurbished 18 hole Crazy Golf course, Tennis courts, Outdoor Bowls, Running Track, Basketball area, Football pitch, Indoor Hall, All weather pitch, Picnic Area, Outdoor Seating Area. We hold a variety of fitness classes or you can take a stroll on our beautiful beach. Our Function room and large hall are […]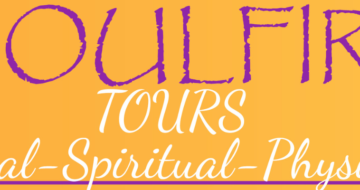 SoulFire Tours
Come down to the pier for our sauna experience where you can avail of the heat and then take the plunge into the sea. SoulFire is teaming up with The Hidden Gems of Carne to offer you a unique experience designed to let you forget the fast pace of today's world and relax. Helping you […]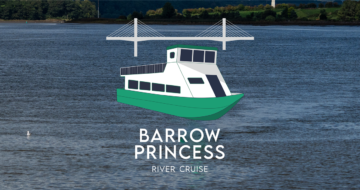 The Barrow Princess River Cruise
Sit back, relax, and enjoy some of the most beautiful scenery in Ireland. Departing from New Ross, the Barrow Princess cruises along the river to Waterford and then makes the return journey later in the day.  View the landscape from a unique perspective, including landmarks like the magnificent Rose Fitzgerald Kennedy Bridge and Barrow Bridge. […]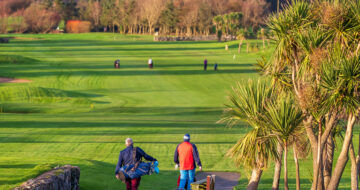 St. Helen's Bay Golf Resort
St. Helen's Bay Golf Resort is one of Wexford's Golf Club's that maintain an amazing 18 Hole Parkland Golf Course with 2 signature cliff edge challenging holes. Nestled in the Bay of St. Helen's this course is a must for any golfer with the course portraying a combination of Parkland and Links terrain. The final […]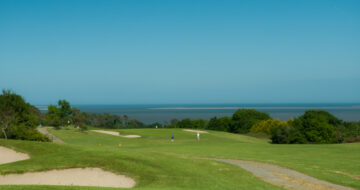 Wexford Golf Club
Founded in 1961 and affiliated to the GUI in 1966, it is an 18 hole parkland course, situated on the slopes of Mulgannon Hill on the outskirts of Wexford town. Visitors to the club will enjoy a challenging round of golf on the newly developed Jeff Howes course, and the variety of spectacular views from […]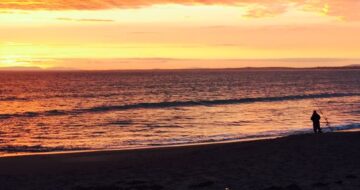 Angling in Kilmore Quay
Sitting south in our beautiful Model County, Kilmore Quay is home to a huge variety of fishing opportunities in the sunny south east. With charter boats boasting every wave on the quay, why not book in with one of the local charter boats available on the quay and fish for your freshest catch yet. […]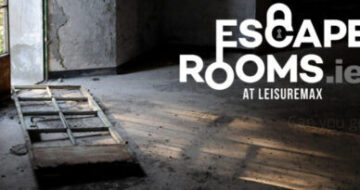 Escape Rooms Wexford at Leisure Max
Wexford town, Co. Wexford: EscapeRooms.ie today announced Wexford first ever escape room, opening in Leisure Max Wexford. There are of three games. Prohibition is the game where you need to organise a shipment of Irish Whiskey with out been caught. Working for a beer baron is never easy though. Locked In is the […]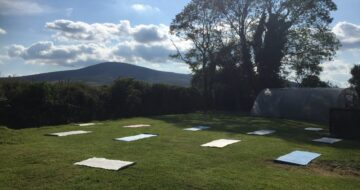 Wexford Pilates
A Wellness Studio, situated in the picturesque village of Kiltealy at the foothills of the Blackstairs Mountains. We run weekly Outdoor Classes in Yoga, Pilates, Meditation, Deep Relaxation and Craniosacral Therapy. Group Wellness Days are offered weekly where you are treated to classes, tranquil hikes and wholesome food to leave you relaxed, refreshed and recharged.