Activities in Wexford
Wexford offers a host of exciting outdoor activities and adventures that create precious family moments in stunning settings.
Whether you prefer the serenity of woodland walks, fairy gardens and hand-feeding animals or maybe the historic setting of manicured gardens and the tea rooms of a Victorian-era house.
Or, on the contrary, you may experience an action-packed afternoon of archery, karting and adventure golf to name just a few hobbies you might take home from holidays.
Hop on a river cruise, take to paddleboard, enjoy a family day kayaking in the Hook peninsula, or strap yourself into the driving seat for a karting adventure. All those activities are possible in Wexford.
There are also many indoor activities for those with a different taste in the fun. Loads of arts & crafts activities, 
All in all, there is no shortage of fun adventures in Wexford for everyone to choose from to suit all tastes and needs. See below to check out some of what's available.
Visit Wexford
#BestForFun #BestForSun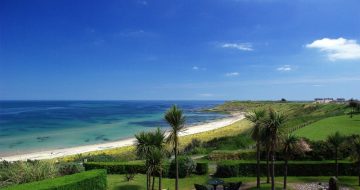 Rosslare Harbour Walking Trail
The Rosslare Harbour Walking Trail starts at the viewing point car park overlooking the port in Rosslare Harbour.  The harbour originates from the 19th century when Wexford Town was the main shipping port of the South East. By this time Wexford port was in decline owing to the silting up of the estuary.  This coincided […]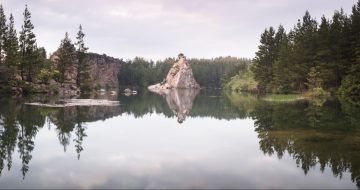 Three Rocks Walking Trail
Take time to make your way along the Three Rocks Walking Trail, among landmarks and landscape, from Ferrycarrig to Barntown and over Forth Mountain to find breathtaking scenery, biodiversity, and stories of bravery. Three Rocks Trail leads you along part of the route traversed by the Wexford men during the 1798 rebellion in Wexford, while […]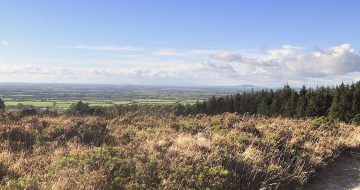 Forth Mountain Walking Trail
Forth Mountain Walking Trail is located just a few km from Wexford Town. Forth Mountain is a rock outcrop rising to a height of 780 feet (235m). No other mountain in Ireland can boast of 500-600 million-year-old rock, a pivotal location in the 1798 Rebellion, the remains of houses built in the early 1900s, a […]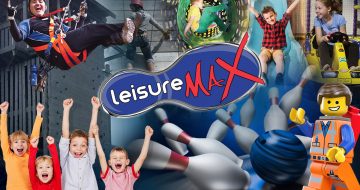 Leisure Max- Bowling Alley, Play Centre with Indoor and Outdoor Activities
Leisure Max has everything under the one roof both indoor and outdoor. We have up to 24 activities with something to suit everyone both young and old from bowing, Lego to wall climbing. Leisuremax is the No 1 fun-filled family entertainment venue in Wexford, the sunny south-east of Ireland.  From Ten Pin Bowling to Archery, […]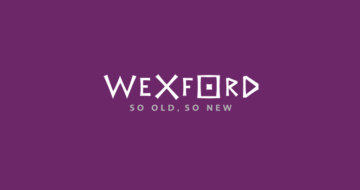 Enniscorthy Promenade Playground
Enniscorthy Promenade Playground includes a central play unit with the Play-Odyssey Senior Tower with "Gun Powder Store" at top level, 2 tunnel double poly slides and many other fun features which offer children plenty of play value.  Specialist sensory and special needs equipment are also included, including eco-tube chimes, an inclusive & fully accessible multi-user […]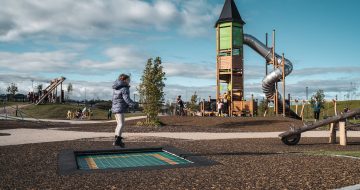 The Min Ryan Park and Playground
A new Playground in Wexford Town The new Min Ryan public park and playground, opened in June 2020 in Wexford Town, provides high quality and attractive open public space which is accessible to all. Situated next to the new Loreto Secondary School the park will boast an array of attractive features, including a playground, picnic […]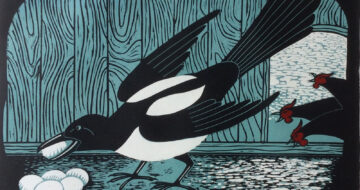 Rebecca Homfray Printmaker
Taking much of her inspiration from the natural world Rebecca works with a variety of materials and techniques to produce fine art prints by hand in limited editions. Rebecca also prints on fabric producing a range of goods including cushions and tea towels. Opening Hours: Visitors welcome but please call in advance Products can be […]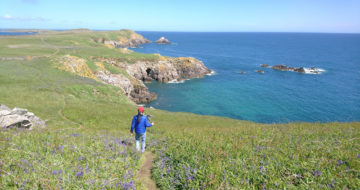 Saltee Ferry
A trip to the Saltee Islands is a popular day out. It is advisable to book your place on the ferry well in advance, especially during the peak summer months of July and August. The Saltee Islands are one of the most recognizable landmarks of the south Wexford coastline. Just 5 km from Kilmore Quay, […]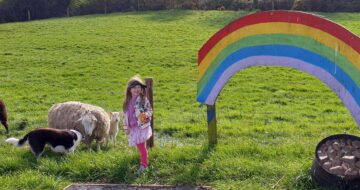 Blackwater Open Farm
Visit Blackwater Open Farm, Wexford in the Sunny South East of Ireland for a fun day out for all the family, meet the animals, play in the playgrounds, milk Jessie the model dairy cow, ride the tractors and enjoy a bite to eat in our seasonal Café.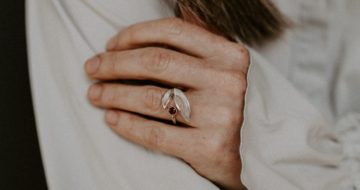 Lina Varna
We are jewellery designers/makers. In our studio we have showroom and teaching facilities for silversmithing and jewellery making. You can find full list of workshops on our website. If you have specific dates and want to discuss a possibility of the workshop, get in touch with us.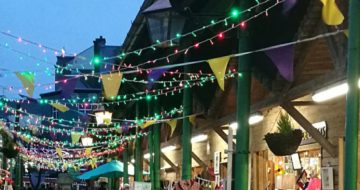 The Bullring Market
The Bullring Market at the heart of Wexford Town boasts a long and rich history. Discover art, handmade crafts, plants, fresh fruit & veg, coffee, cakes & snacks, antiques, books, jewellery, apparel, unique giftware, geek merch, massage and lots more besides!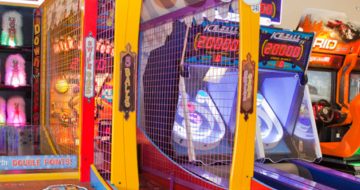 Flanagans Wharf Arcade
Home of Family Entertainment and based in one of Ireland's most popular holiday resorts, Flanagan's is situated right in the centre of Courtown Harbour overlooking the Irish Sea. Established in 1967, we continue to keep things REEL around here by providing you with all your favourite arcade games, amusements, progressive slot machines and exciting poker […]