Discover the best of art and handmade crafts in the sunny south east. For fun family activities, plan a visit to one of the best craft shops Wexford has to offer. Come to learn, to browse, or simply to stay and unwind in an atmosphere of timeless tranquility. Book a class in art, pottery or painting with family or friends this weekend!
Haven't found what you are looking for? Check out more family fun activities here.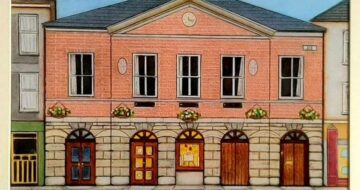 Gorey Visitor Centre
Situated on Goreys bustling Main Street is the Gorey Visitor Centre. Part Tourism Office, part Craft & Design Boutique. Registered as a retail partner with the Design & Craft Council of Ireland, inside you will find a multitude of gifts, souvenirs and bespoke craft items.  From locally made soaps and beauty products to beautifully painted […]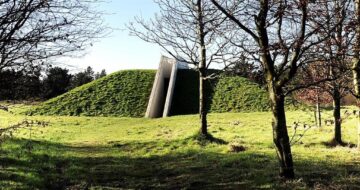 Tulach a'tSolais Monument
"The construction of a tulach or burial mound, as a place of connection between the world of the living and the 'other world' was common in ancient Ireland. The United Irishmen's uprising of 1798, fuelled by the revolutionary example of the United States and France, took place at Oulart Hill. Victory led to the establishment […]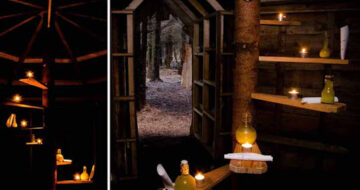 The Parable Gardens
The Parable Garden Education Project is based in a special place near Curracloe, Co Wexford. Located in a walled garden beside the seashore there are lovely walks in the forests, over the hills and along the beach. The walled garden was built during the middle of the nineteenth century to enclose an orchard. Long since […]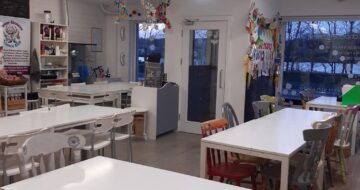 Craft Central
Drop-in Arts & Crafts activities for all the family AND you can build your own bear. Most painted items can be brought home the same day! Prices range from €10-€25. Takeaway kits can be put together to make at home & we carry a nice selection of arty gift ideas too. No need to book […]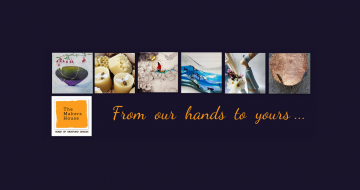 The Makers House Wexford
We have a Main Street entrance as well as a Mallin Street entrance which is also wheelchair and mobility-friendly! The Makers House is a creative venture set in the heart of Wexford town. Bringing together some of the finest Designer Makers from the county we exhibit and sell contemporary Irish art, craft and design […]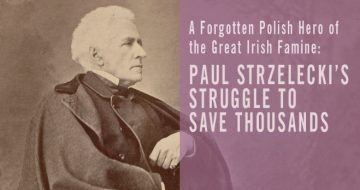 A Forgotten Polish Hero of the Great Irish Famine: Paul Strzelecki's Struggle to Save Thousands
This exhibition by the Polish Embassy in Dublin explores the fascinating life and achievements of one of the great humanitarians of the 19th century, whose contributions to Irish Famine relief have yet to be widely known and commemorated. The exhibition is in English and entrance is included in the entrance fee to the Agricultural Museum. […]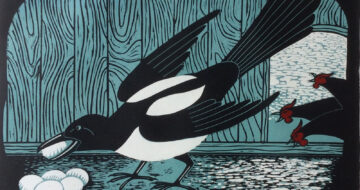 Rebecca Homfray Printmaker
Taking much of her inspiration from the natural world Rebecca works with a variety of materials and techniques to produce fine art prints by hand in limited editions. Rebecca also prints on fabric producing a range of goods including cushions and tea towels. Opening Hours: Visitors welcome but please call in advance Products can be […]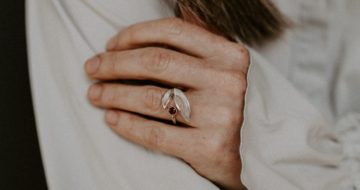 Lina Varna
We are jewellery designers/makers. In our studio we have showroom and teaching facilities for silversmithing and jewellery making. You can find full list of workshops on our website. If you have specific dates and want to discuss a possibility of the workshop, get in touch with us.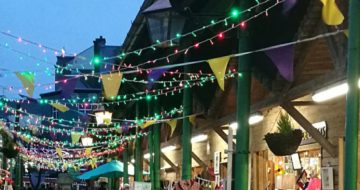 The Bullring Market
The Bullring Market at the heart of Wexford Town boasts a long and rich history. Discover art, handmade crafts, plants, fresh fruit & veg, coffee, cakes & snacks, antiques, books, jewellery, apparel, unique giftware, geek merch, massage and lots more besides!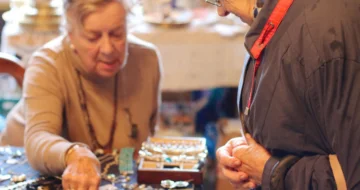 Antique & Craft Fair
ANTIQUE & CRAFT FAIR – Sunday 20th of September  One of Ireland's most popular antique and craft fair events is back! The house is open to the public showcasing some beautiful wares with more spectacular finds on the lawn.  All crafts and antique dealers are welcome to apply.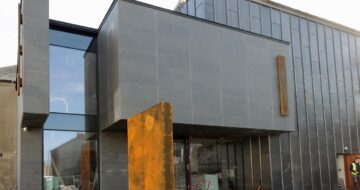 Wexford Arts Centre
Wexford Arts Centre based in the historic Cornmarket building was established in 1974, and we are very proud to be the oldest regional arts centre in Ireland. We have been providing art and entertainment for native and visitor alike ever since. We are thankful to all our supporters including main funding from Arts Council Ireland, Wexford County Council, Pobal and Wexford Local Development.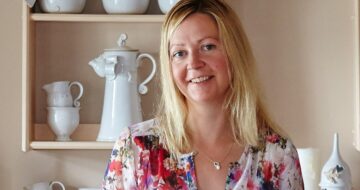 Mairead Stafford Artist
Ceramics and contemporary art inspired by land, the sky and the fun things for the soul. Her workshop and shop is set in a charming old stone mill, with a café adjacent and her shop is brimming full of beautiful ideas for you and your loved ones. Her paintings and stargazer sculptures capture colour, movement […]