Restaurants in Wexford
From Top Chef and awarded restaurants to delicious chippers, Wexford has an unrivalled reputation for offering a diverse variety of culinary options for you. 
When comes to Wexford food, expect to find multiple eateries where local produce is used in every dish, mouth-watering menus, freshness and quality. 
Don't miss Wexford famous rissoles, our hidden chipper treasure. A combination of chips mashed up, cooking oil, herbs and bread or batter, then fried. There are also posh versions of the rissole for demanding taste buds.
Check now the restaurants in Wexford and find the best option for a romantic dinner in a fine restaurant, a friend or family reunion lunch or an alfresco supper.
Visit Wexford
#BestForFun #BestForSun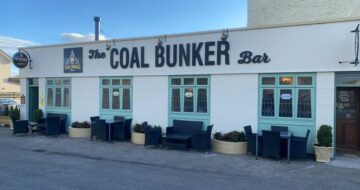 The Coal Bunker
The Coal Bunker is a local bar in Ballykelly, Wexford with bar food served all day, outside dining, an extensive beer, whiskey and gin menu and all the TVs and sports you could want.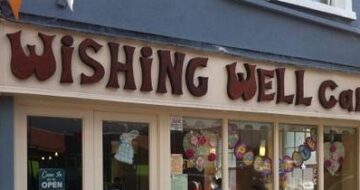 Wishing Well café
Family run cafe situated in the heart of Ballygarrett village beside Cahore Point and Kilmuckridge. Serving breakfast, lunch, snacks, smoothies, ice cream and homemade desserts using locally sourced ingredients. Outdoor and indoor seating with plenty of parking.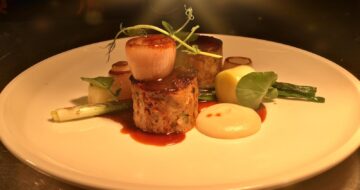 100° Restaurant
European French restaurant, great quality food and service in a relaxed setting. No. 1 rated on TripAdvisor.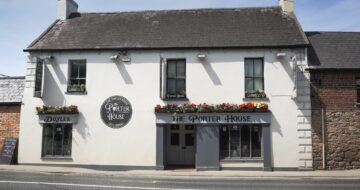 The Porter House Castlebridge
Since June 2012 The Porter House has been managed by Myles & Sharon Doyle. Born and reared in Castlebridge, this was a particularly proud moment for Myles. The Porter House has been a pub in the village for over 100 years and is an integral part of the community. One of our beliefs is that […]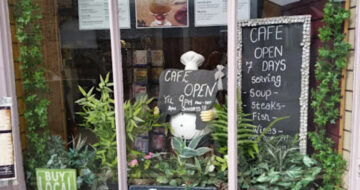 Ann McDonalds Cafe & Upper Deck
Breakfast, lunch, dinner & late nights surrounded with a friendly ambient vibe, with a vintage yet modern design, a warm welcome is always guaranteed from Ann and her staff, aiming to make your every visit an enjoyable experience. ​ We pride ourselves in serving quality food made from local, organic produce sourced in the South […]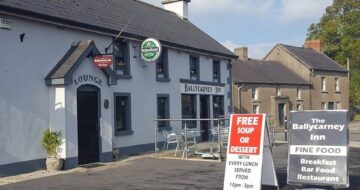 Ballycarney Inn
SItuated on the main route from Bunclody to Enniscorthy The Ballycarney Inn has been a long time favorite with travelers, in particular, those pulling caravans or driving motor homes due to its large open car park.  Inside you'll find welcoming staff and an extensive menu showcasing the best in traditional homecooked foods We've plenty of […]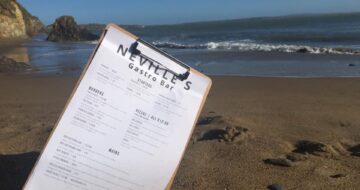 Nevilles Bar & Grill
Located on the Hook Peninsula, minutes from the picturesque beaches of Baginbun & Carnivan and only 15 minutes from Hook Light House. ​ Opening our doors in Late February 2020 we aim to bring a fresh twist to Gastro Food and serve great dishes using local fresh ingredients. Situated on the Main Street of the […]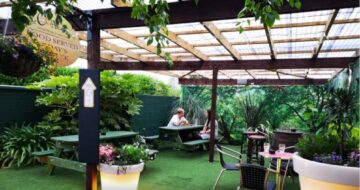 The Coach House Gorey
For the best in gastro pub dining in the south east, a large selection of craft beer, good fun and great craic visit the newly refurbished Coach House in the heart of Gorey town Boasting a large bar serving a new menu of gastro-style food downstairs, function room for parties and conferences, newly designed open […]
The Strand Cahore
Welcome to The Strand Cahore, a residential award winning licensed bar and restaurant with a history spanning more than 80 years and ran by the Hanley family since 2018. The Strand Cahore is in a unique position overlooking the safe swimming beach and pier at Cahore Point with sweeping views over the sea to […]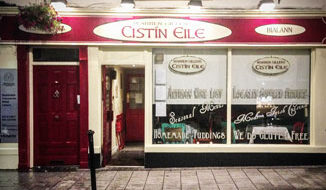 Cistín Eile
Situated on Wexford towns winding Main Street, the Cistín Eile is an award-winning restaurant, listed in the Georgina Campbell Guide  Inside it is warm, cosy and inviting. Chef Warren Gillen is a huge promotor of using locally sourced ingredients and food producers which is evident from even the most cursory glance at the menu, and […]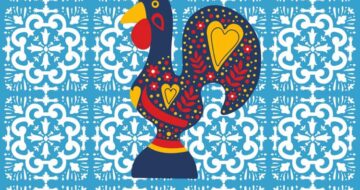 Casa D'Galo
For over 20 years Casa d'Galo has been serving delicious authentic Portuguese food from their intimate and cosy eaterie situated on one of Enniscorthy's medieval streets.  Famed across the county for their tasty and aromatic dishes prepared using only the freshest and locally sourced ingredients.  Our meats and vegetables are authentically char- grilled over red […]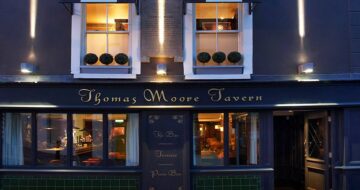 Thomas Moore Tavern
Thomas Moore Tavern Located on Cornmarket, in the Heart of Wexford Town, the Thomas Moore Tavern is one of Wexfords oldest bars. Beautifully restored, the Thomas Moore Tavern uses the very best of local and seasonal ingredients and serves lunch and evening meals in stylish surroundings. Enjoy delicious food served daily in the ground floor […]