Outdoor Activities Wexford | Adventure Trail
County Wexford, Irlanda
The Wexford Adventure Trail brings together the best adventures and outdoor activities available in Wexford!
Imagine Kayaking in the open sea or on the river Slaney, quad-biking through the countryside, or challenging yourself to Climb the High Ropes or Learn to Surf on one of Wexford's many beaches. And of course, the open farms and equestrian centers that are set in the magnificent countryside of this county. Go horse-riding along the beach or take a tour of the County on foot or by bike.
Check out the best adventures, attractions and outdoor activities Wexford has to offer if you want to create memories for a lifetime. 
Providing beautiful scenic hacking on quiet country roads and winding country lanes on quiet and well-trained horses and ponies.
Using local gallops for the more adventurous rider.
All hacks taking our beautiful scenery of Mount Leinster and panoramic views to Sliabh Bhui and the coast. Visit the Anvil Lodge Riding School Facebook page for more details and follow for updates on availability. 
Throughout the day there are a variety of organised activities, handling the small animals, collecting the eggs, bottle feeding the lambs/goats & an informative guided tour of the farm, that offers information about the animals & the local history & geography. We have lots of play areas for all age groups with no time limits.
Visit the Blackwater Open Farm for more details and to book online. 
Offering tours on Slaney River to explore the river on your own terms on our self-guided tours and learn to kayak in our Kayak Academy. Visit Go Paddle for more details and to book online.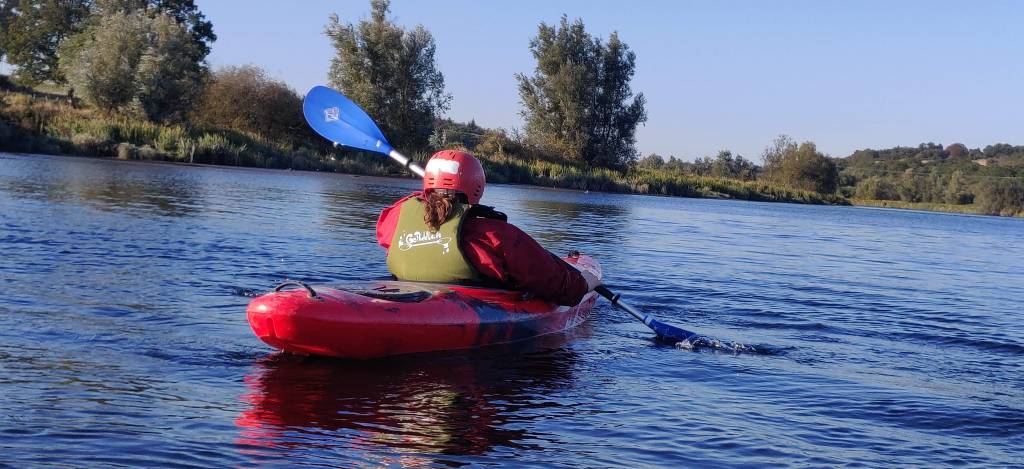 International Outdoor Adventure Camp
Based on a splendid 18.5-acre campus, the IOAC provides a blend of an exciting outdoor adventure center complete with high ropes, Archery, Beresker Viking Challenge Course and a purpose-built lake for Kayaking and Raft building.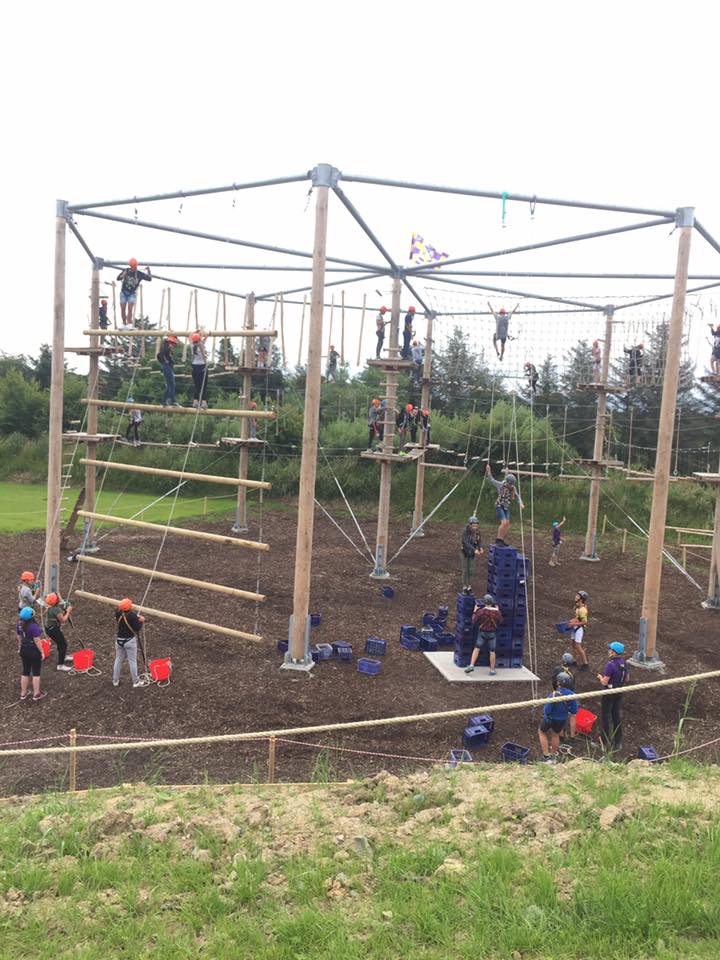 Kia Ora Mini Farm is a safe place for children to roam and learn about the animals and for adults to relax. We have an onsite coffee shop with mouth-watering home-baking, but picnics are also welcome.
Family entertainment Centre full of fun with activity to suit all ages. We have outdoor and indoor activities: (new)laser tag, goggle soccer, zorbing, bowling, archery, FootyPool, build a bear, Lego, mine craft, bungee run, Playcentre, zip line, climbing wall, all aboard and so much more.
Enjoy the sub-Tropical gardens when you challenge your crew to a game of 18-hole adventure golf. Venture through the giant caves, cascading waterfall, and a full-sized shipwreck. The Center also offers bumper boats, bubble rollers, and kids go-karts.
Don't forget the 10-pin bowling alley, and also the Spinning Compass Casino for the older audiences.
Adventurous all-weather cross-country driving fun for everybody from six years of age upwards. Helmets and protective gear are provided.
Open to the public 7 days per week for free tours of the animal hospital and education centre. Join us for a unique, educational experience for all ages, and come meet the seal pups, learn their stories, and adopt your favourite seal.
Their specialty is the Beach Rides which give a wonderful experience for those who can already ride to view Wexford's beaches at their best. Also, available: Pony Camps during July and August, Livery and Schooling. Check out Shrule Equestrian Centre for more details.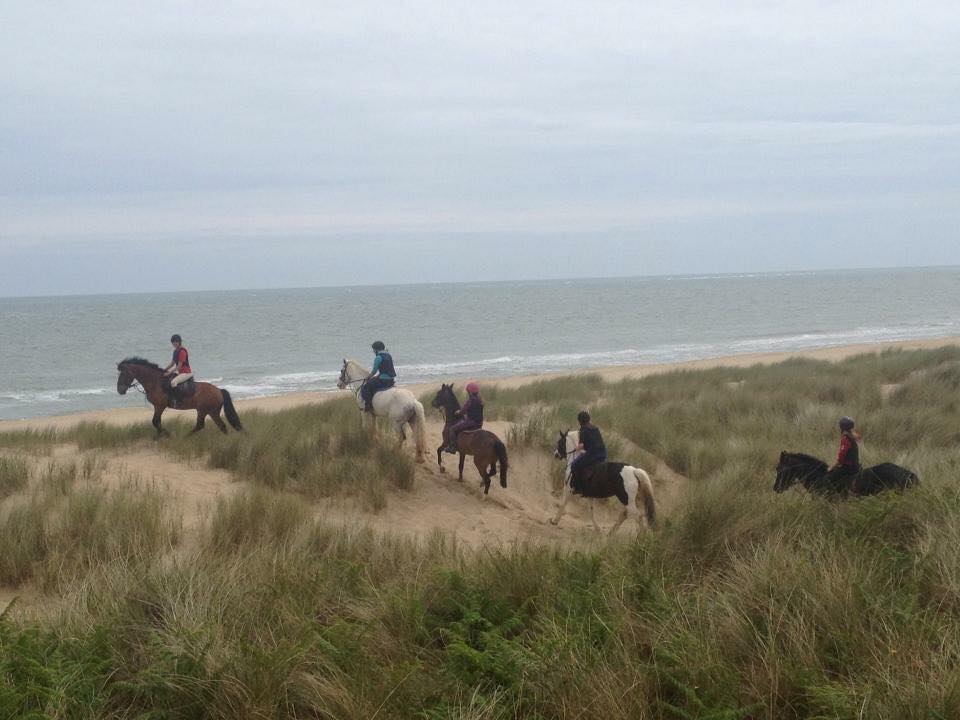 Sunset Kayaking, Sea Cave Kayaking, Coastal Canyoneering, SUP & Snorkeling with in The Hook Peninsula is not to be missed. There are golden sandy beaches, craggy coves, cracks, and crevasses which comprise an impressive variety of Sea Caves to discover. This includes one of the most impressive examples of a natural Sea Cave you will ever have the pleasure to enter by kayak. 
Our Surf School teaches surf lessons for adults and kids, we do SUP tours and sandboarding too. Our gear is excellent and replaced annually so that you get the best surfing experience possible and look like pro. Our activities run for all ages and abilities from March to October. Visit The Surf Shack and check out the openings available.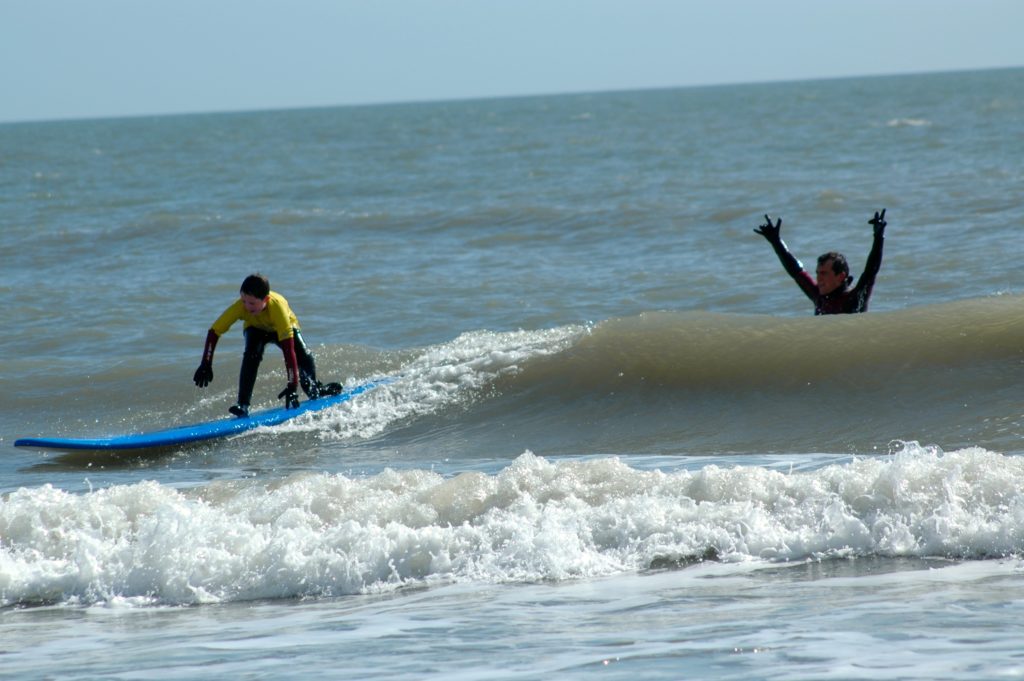 Enjoy workshops and activities for the whole family, from DUPLO beginners to Master Builders and even bigger kids looking for a challenge.
To explore more outdoor activities and adventure, visit activities in Wexford. Looking for accommodation? Check out the list of hotels in Wexford that are within close proximity to Wexford town.