Hop on a river cruise, take to a paddle board, try your hand at archery, or strap yourself into the driving seat for a karting adventure! Wexford offers a host of exciting outdoor adventures and activities that create precious family moments in stunning settings, whether you prefer the serenity of woodland walks, fairy gardens and hand-feeding animals, the historic setting of manicured gardens and the tea rooms of a Victorian era house, or an action packed afternoon of archery, karting and adventure golf to name just a few hobbies you might take home from holidays!
Open Air Theatre
Sat 11th July - Sat 11th July
OPEN AIR THEATRE: Jane Eyre – Saturday 11th July Based on the classic novel by Charlotte Brontë and brought to life by Chapterhouse Theatre this is a tale of a young orphaned girl and her search for family, love and belonging. Witness this spectacular romantic production with Wells as your theatre! Tickets coming soon. 
A Fairy Welcome
Sun 15th March - Sun 15th March
A FAIRY WELCOME – Sunday 15th of March As Spring has sprung, the fairies are getting ready for the most beautiful time of year! Help fairy Lola on her quest to find the treasure just in time for the magical fairy ball.   For more info visit wellshouse.ie/events or call us on 053 9186737.   […]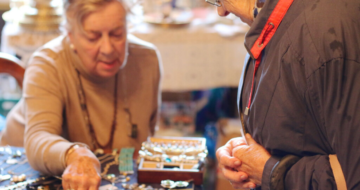 Antique & Craft Fair
ANTIQUE & CRAFT FAIR – Sunday 20th of September  One of Ireland's most popular antique and craft fair events is back! The house is open to the public showcasing some beautiful wares with more spectacular finds on the lawn.  All crafts and antique dealers are welcome to apply.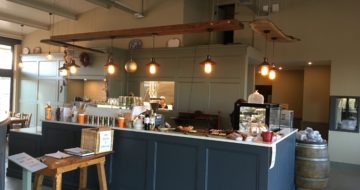 The Village at Wheelocks
The Wheelocks have been growing fruit at the family farm since the 1950s. Now we are delighted to welcome you to our farm to experience the Village at Wheelock's! Our newly developed 17-acre site is in a beautiful rural setting just outside Enniscorthy and easily accessed from the M11 motorway between Dublin and Wexford. We […]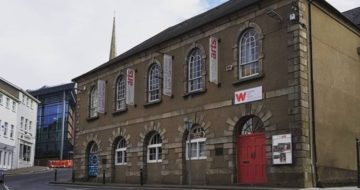 Wexford Arts Centre
Wexford Arts Centre based in the historic Cornmarket building was established in 1974, and we are very proud to be the oldest regional arts centre in Ireland. We have been providing art and entertainment for native and visitor alike ever since. We are thankful to all our supporters including main funding from Arts Council Ireland, Wexford County Council, Pobal and Wexford Local Development.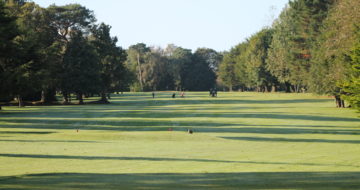 Enniscorthy Golf Club Membership 2020
Enniscorthy Golf Club is now enrolling new members for the 2020 season. Enniscorthy Golf Club is rich in history since opening in 1907. Set at the foothills of the Blackstairs Mountains this beautiful and scenic golf course will transport you to a nature filled tranquil setting as soon as you drive through the gates. With its […]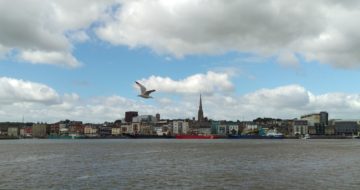 The South Wexford Coastal Tour
This is a full day guided tour of The Hook Peninsula, incorporating four stops along the way. May 1st-Aug 31st : The Hook Lighthouse, Tintern Abbey (lunch stop), Bannow Bay & The Irish National Heritage Park. Sept 1st-April 30th : The Irish National Heritage Park, Bannow Bay, The Hook Lighthouse (lunch stop) & The Kennedy […]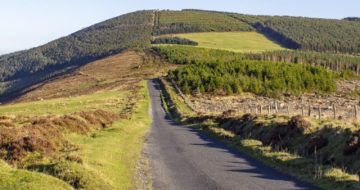 Wexford Cycling Trail
County Wexford is full of breathtaking coastlines, stunning countryside and historic sites that are ideal for cycling no matter what your level. The Eurovelo Cycling Route through South County Wexford is a gentle scenic route suitable for any level that takes you along some of the County's lesser known highways and byways from Rosslare Harbour […]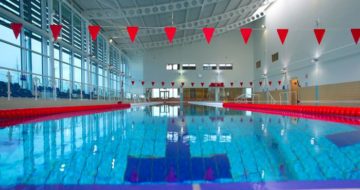 The Apex: Sports, Health & Leisure Centre
The Apex: Sports, Health & Leisure Centre is New Ross's premier fitness centre. It encompasses all the facilities necessary for your journey into fitness and better health. The Apex consists of A 25m Swimming pool A kiddies fun pool and a learner swimming pool Health Suite that includes a sauna, steam room & […]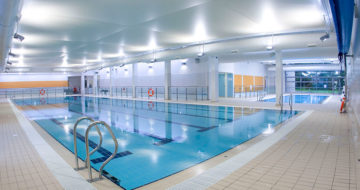 Wexford Swimming Pool and Leisure
Wexford Swimming Pool and Leisure is a public pay as you go facility in Wexford.  It is the  25m long and 1.8m  with a separate learner pool and meets all your swimming needs. It features the first pool pod accessibility platform in Ireland and has a sauna and steamroll on deck. Enjoy a workout in […]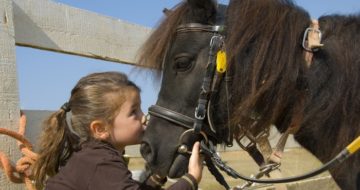 Ballyellen Equestrian
Ballyellen Equestrian Ballyellen Equestrian Centre is an AIRE approved centre run by the Walters family.  Nestled at the end of a country lane it is set in 60 acres of farmland.  With a cross-country course, new indoor area and two outdoor floodlit arenas, we pride ourselves on having the best facilities in the area and are constantly […]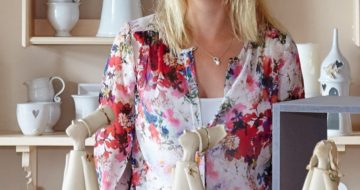 Balleyelland Pottery
Ballyelland Pottery Mairead captures nature's magical beauty in her inspiring and timeless clay pieces. In her thrown pots, she uses vibrant colours to create Marvellous Teapots, Generous Tea Cups and Flowery Vases. Her Sculptural work is inspired by the breath-taking Seas, Light and Skies of Wild Wexford. Visit her studio, Ballyelland Pottery, set in the beautiful 18th Century Water Mill. Mairead also […]