Things to Do in Wexford
Wexford being in the top 3 places to visit for a staycation is not surprising. Find below only an example of what to do while visiting Wexford.
Explore one of many beaches along our 250 km coastline for a day out with the children or to find the best spots for water activities like surfing, kitesurfing or kayaking. Discover the six Blue Flag and more than ten Green Coast awarded beaches. 
Take a peaceful walk around one of Wexford's many beautiful gardens, splendid all year long. More than 10 fabulous gardens surrounding castles and Victorian houses are a must in your visit.
Enjoy one of the many festivals that take place on County Wexford. Music festivals like the world-known Opera Festival or the Spiegel tent Festival, as well as literary festivals like Write by the Sea or Art in the Open to name a few.
Discover the top attractions, opening times and useful information before your visit
Stay tuned and don't miss what's happening during your stay. 
Check out the Stay section as well to find the perfect accommodation for your needs.
What are you waiting for?
Explore our official site now to start planning your family December staycation or Christmas staycation in Wexford to end the year with those closest to you.
Visit Wexford
#BestfForFun #BestForSun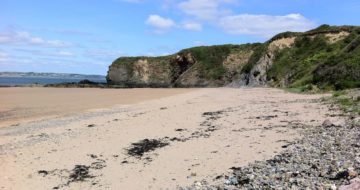 Booley Bay Beach
Booley Bay beach is one of Wexford's hidden gems and is considered a very secluded beach on the Duncannon to Hook Head road. The beach is nestled in a gorgeous sheltered bay and hosts a gorgeous, golden sweeping sand. Booley Bay Beach has received the Green Coast Awards 2017 for the cleanliness of its beach.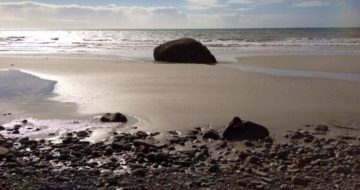 Ballyhealy Beach
Ballyhealy beach is a Green Coast Award 2018 winning beach for its quality and cleanliness located near Kilmore. The beach offers a picturesque view of the Wexford Coastline and is not only suited for walking and swimming but is known as a prime location for surfing due to its onshore breezes.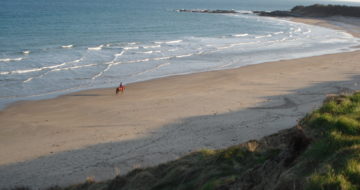 St. Helen's Bay Beach
St. Helen's Bay, Kilrane, Rosslare, Co Wexford. the beach is a gorgeous long stretch of sand. This location is just ideal for swimming, fishing sailing and long leisurely walks and its prime location along Wexford's South Coastline makes for a stunning panoramic view. St Helen's Bay Beach was awarded the Green Coast Award 2018.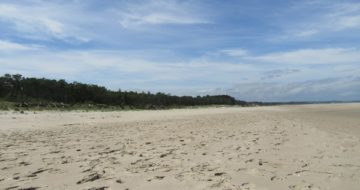 Culleton's Gap
The beach at Culleton's Gap is in a section of the sandy Curracloe stretch facing in an easterly direction over Wexford Bay and the Irish Sea. The beach is a mere 1 mile from the village of Curracloe and The Raven Nature Reserve, the North Slob Land and the Wild Fowl Reserve border the beach […]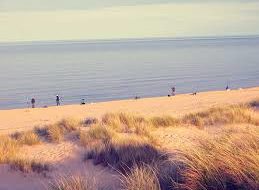 Old Bawn (Newtown)
Old Bawn is a Green Coast awarded beach which has a wide range of native wildlife in the shelter of the sand dunes. Visitors can walk along the stretch of beach which eventually merges with Morriscastle beach. The Beach is stunning stretch of sand along the picturesque coastline extending south from Cahore Point and includes […]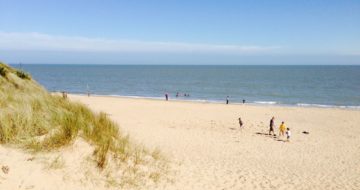 Cahore Beach
Cahore beach has been awarded the Green Coast Beach Award and has also been awarded for the quality of its waters. Cahore is one of Ireland's longest beaches making it an ideal option for a gorgeous, scenic walk. While it's the ideal location for walking and swimming in the sea, the beach also offers a […]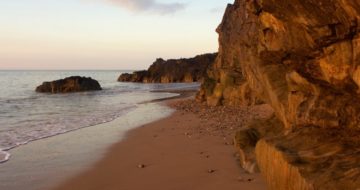 Ballymoney Beach
Ballymoney consists of two of the counties most popular sandy beaches. Ballmoney North Beach has been awarded Blue Flag Beach and the other beach has been awarded the Green Coast Award for the level of cleanliness and quality of the beach. With nearby parking and a lifeguard service during the Summer, this spot is an […]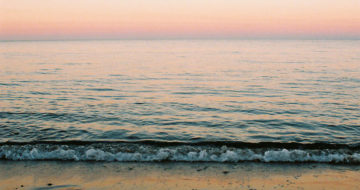 Curracloe Beach (Ballinesker)
Curracloe Beach is on the east coast of County Wexford, 5 miles north of Wexford Town and has been awarded the Blue Flag Beach 2019. The Beach is a beautiful stretch of sand along the coastline extending from the Special Area of Conservation at the Raven Point to Ballyconniger Head, which is approximately 10 miles […]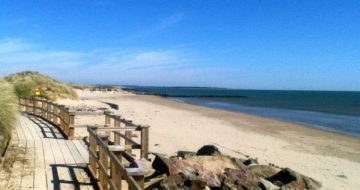 Rosslare Strand
Rosslare Beach Wexford is one of the most popular beaches in the county with the strand being located next to Rosslare Village, at the southern end of Wexford Harbour. This Blue Flag beach is a 'go-to' destination for swimming (lifeguard on duty during the Summer months), strolling and families of all ages. The name 'The […]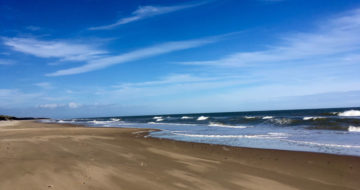 Morriscastle Beach
Morriscastle is another Blue Flag awarded beach in Wexford with a long stretch of natural dunes. Here, you'll find miles of soft sand to ramble on, safe water to swim & splash in and plenty of space for children of all ages to play & build sandcastles.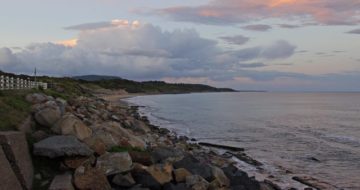 Courtown Beach
Courtown beach is located approximately 6 kilometres south east of Gorey. This lovely beach is made up of fine sand and has extensive coastal protection works all along the boundary between the dunes/woodland and the beach itself. The village of Courtown is located around a harbour and canal system making for a nice spot to […]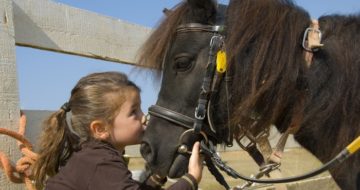 Ballyellen Equestrian
Ballyellen Equestrian Ballyellen Equestrian Centre is an AIRE approved centre run by the Walters family.  Nestled at the end of a country lane it is set in 60 acres of farmland.  With a cross-country course, new indoor area and two outdoor floodlit arenas, we pride ourselves on having the best facilities in the area and are constantly […]