Activities in Wexford
Wexford offers a host of exciting outdoor activities and adventures that create precious family moments in stunning settings.
Whether you prefer the serenity of woodland walks, fairy gardens and hand-feeding animals or maybe the historic setting of manicured gardens and the tea rooms of a Victorian-era house.
Or, on the contrary, you may experience an action-packed afternoon of archery, karting and adventure golf to name just a few hobbies you might take home from holidays.
Hop on a river cruise, take to paddleboard, enjoy a family day kayaking in the Hook peninsula, or strap yourself into the driving seat for a karting adventure. All those activities are possible in Wexford.
There are also many indoor activities for those with a different taste in the fun. Loads of arts & crafts activities, 
All in all, there is no shortage of fun adventures in Wexford for everyone to choose from to suit all tastes and needs. See below to check out some of the great activities available in Wexford this Summer.
Visit Wexford
#BestForFun #BestForSun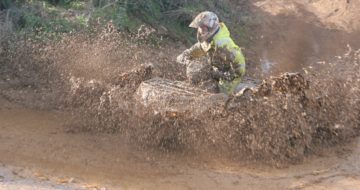 Quadventure
Quadventure in County Wexford is exhilarating good fun and well established as one of the best quad biking facilities in the country. It provides adventurous all weather cross-country driving fun for everybody from 6 years upwards. Quadventure in County Wexford is an exciting adventurous outdoor cross country driving experience over an 80 acre […]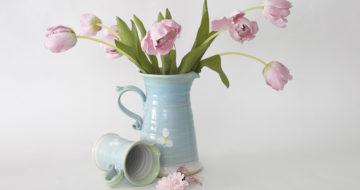 Paul Maloney Art and Ceramics Studio
Paul Maloney Art and Ceramics studios are easily found on the outskirts of Wexford Town. We make hand thrown ceramics for the heart of the home or for serving friends at the table with well-crafted mugs, jugs and bowls to complement any occasion. Visitors are welcome to have a look around the workshop to see […]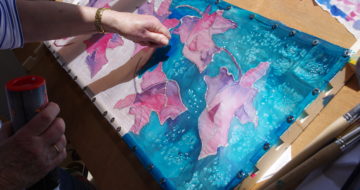 Open Door Studio
Open Door Studio provides Painting classes for both beginners and more experienced painters. Students may work in acrylics, Oils, watercolours or mixed media. We also provide art classes in drawing silk painting and pottery . Silk painting is usually run as a one day course or as a weekend course. Groups may request a course […]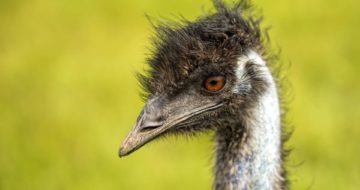 Kia Ora Pet Farm
Kia Ora Mini Farm is an award winning open farm in Gorey, Co Wexford which along with many animals that visitors can pet and hold, has some fantastic attractions such as real diggers visitors can operate, a fire engine ride with fun sing along songs, maze, crazy football, gokarts, milking cow and much more. Pay […]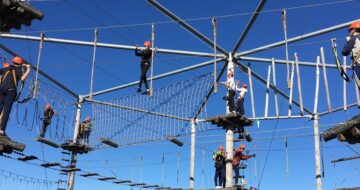 IOAC – International Outdoor Adventure Centre
The IOAC is Wexford's Award Winning Premier Camping and Outdoor Adventure Centre. It is 3 minutes from the ferry terminal at Rosslare Europort making it ideal for overnight stops to or from the ferry. We are 15 mins from Wexford Town where you are spoilt for choice with restaurants, pubs and shops and only 2 hours from […]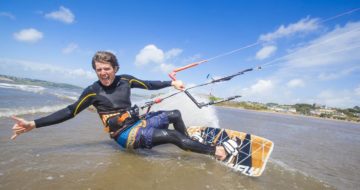 Hooked Kitesurfing
Reopened from the 15th of May and delighted to be welcoming everyone back to Duncannon! Hooked Kitesurfing is based on Duncannon Beach, We offer kitesurfing, Stand Up Paddleboarding and Kids Kite lessons, our team of fully qualified instructors will take you from zero to hero in a safe and friendly environment. No matter what age […]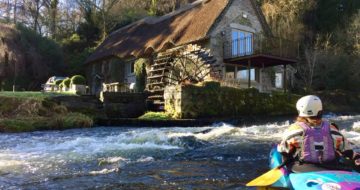 Go Paddle
We are the Premier Provider of Paddlesports in the SouthEast. And we believe that the River Slaney is one of the hidden gems of County Wexford and we want to share it with everyone! We provide: Leisurely Kayak Trips on the River Slaney – suitable for everyone. Family Fun Kayak Sessions – tailored to […]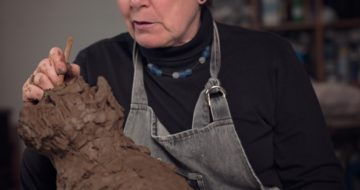 Gilly Thomas Sculpture Gallery
Gilly Thomas Sculpture is located next to Gilly's studio/workshop in beautiful, south County Wexford. You will find her Gallery two miles from Ballinaboola on the L4023 which is the road from the N25 to the JFK Arboretum – drop in on your way there. Gilly is a figurative sculptor creating pieces for the country home […]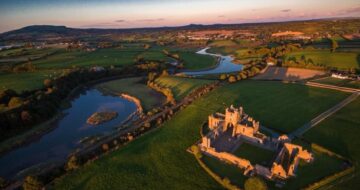 Dunbrody Abbey
Founded in 1210, Dunbrody Abbey is one of the finest examples of a Cistercian monastery in Ireland. Located in Campile, County Wexford, today the abbey features a visitor centre and small cafe specialising in delicious home-baked goods.  Dunbrody Abbey and Visitor Centre in County Wexford are built on the site of one of the most […]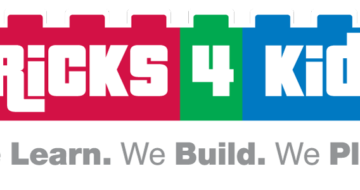 Bricks 4 Kidz
Bricks 4 Kidz teaches children the principles of Science, Technology, Engineering and Maths (STEM) using LEGO. Our Creativity Centre is home to LEGO themed holiday camps and workshops, along with birthday parties, school tours and after school classes. Our camps and workshops are educational, fun, and guaranteed to keep your little ones entertained over the […]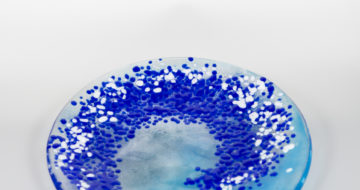 Blue Egg Gallery
The Blue Egg Gallery, in the centre of Wexford town, exhibits and sells contemporary craft work by Irish and international makers. Here, the owner, Mary Gallagher, organises four or five group exhibitions annually where she brings together work by artists working in clay, glass, textiles, wood, willow and metal. In addition the gallery stocks an […]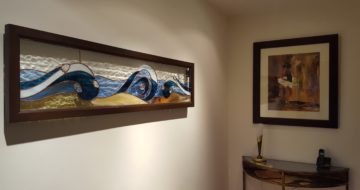 Bianca Divito Glass Artist
A beautiful collection of handcrafted "Forever" glass and crystal gifts created by RHS Chelsea, award winning artist, Bianca Divito, are available for her charming studio at The Old Schoolhouse in Coolgreany. Bianca welcomes special glass commissions for a variety of architectural and domestic settings and offers occasional stained glass courses to glass enthusiasts from her professional […]