County Wexford…the ideal destination for those in love with the great outdoors
Pack up your friends, family or other half and #KeepDiscovering the great outdoors and their experiences in the cornerstone of Ireland's Ancient East this year
The diversity of the county's landscape means there's so much variety in the abundance of activities and attractions on offer for all ages, interests, budgets and fitness levels in our sunny south east. There's nothing better than packing up, preparing for an adventure and taking the Emerald Isle in as you delve into the great outdoors.
Our #TravelTuesday Tip: Pack for all weathers and each outdoor adventure on the plan accordingly…after all, we do live in Ireland where it could hail one minute and shine the next! Most importantly, plan that day, week or weekend of outdoor adventures ahead at VisitWexford.ie for a more care-free and free-flowing trip.
So, get ready to explore 10 of the unique outdoor adventures County Wexford has to offer, taking in breathtaking scenery, jaw-dropping views and luscious landscapes all while having fun in the sunny south east. We have compiled a list of 10 ways in which one can make an adventure out of it, #KeepDiscovering, and make a break for it in County Wexford this year:
1. Our Coastline & Beaches
County Wexford has a diversity of landscapes including coastlines and beaches, making it the ideal spot for some exhilarating water sports. Wexford has just that, with an abundance of water sports which differ from one another.
Get sand in your toes, sun in your eyes and all of County Wexford's sea-breeze inhaled as you explore all of Wexford's 250km of beautiful coastline. There's nothing quite like the beaches in the sunny south east and Wexford has just that which can be checked out here.
Enjoy a Sea Cave Kayaking Experience with The Irish Experience, a truly unique and exhilarating way to explore this magical and visually stunning coastline steeped in jaw-dropping historical stories with rich heritage and diverse wildlife.
Other Watersport Providers
You can also try your hand at kayaking, stand-up paddle-boarding, sailing, surfing. kite-surfing and rafting with, International Outdoor Activity Centre, Surf Shack, and Go Paddle to name just a few of the water sport providers in county Wexford.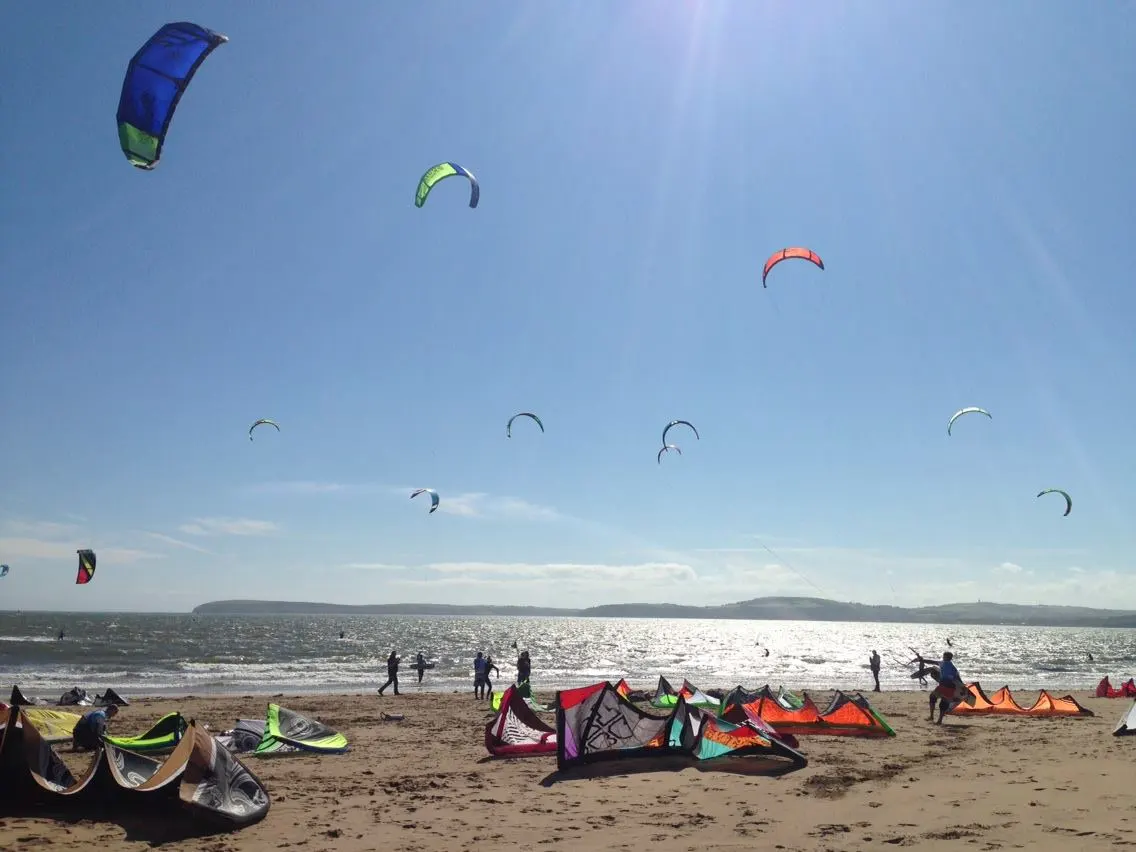 2. Get Walking & Cycling 
One of the most popular and enjoyable things you can do in the Sunny South East is to explore the diverse landscape by foot or bike. You're sure to discover a route that is perfect for you from sandy beaches, lush green meadows, breathtaking mountains or colourful gardens as you #KeepDiscovering.
Wexford Walking Trails have a range of quality, waymarked walking trips across county Wexford that you can choose from. Or if you are more of an explorer feel free to discover your own walking trail.
One thing is for sure, the views and surrounding scenery will blow you away no matter what. There is also a lot of trails and routes you can cycle if you prefer to travel by bike, check out our blog post about the Best Cycling Routes in Wexford.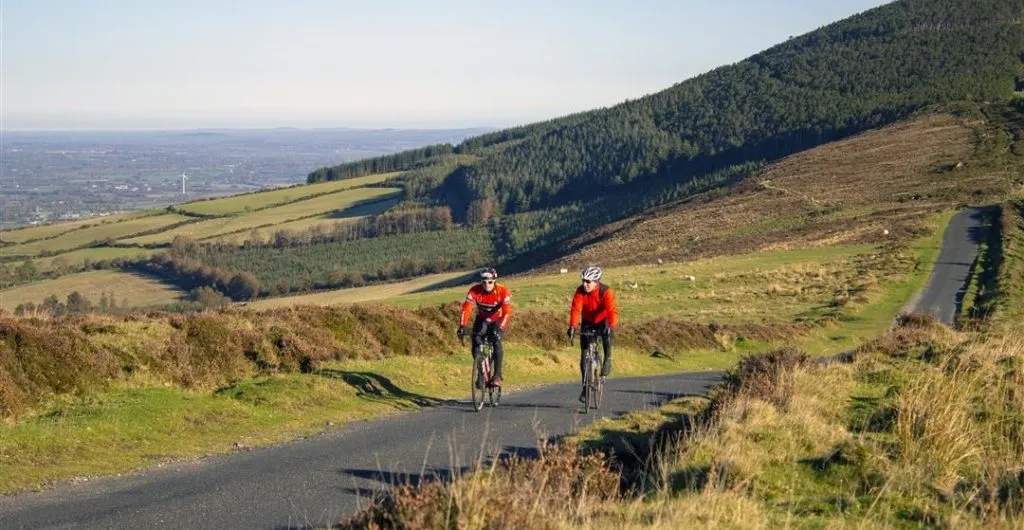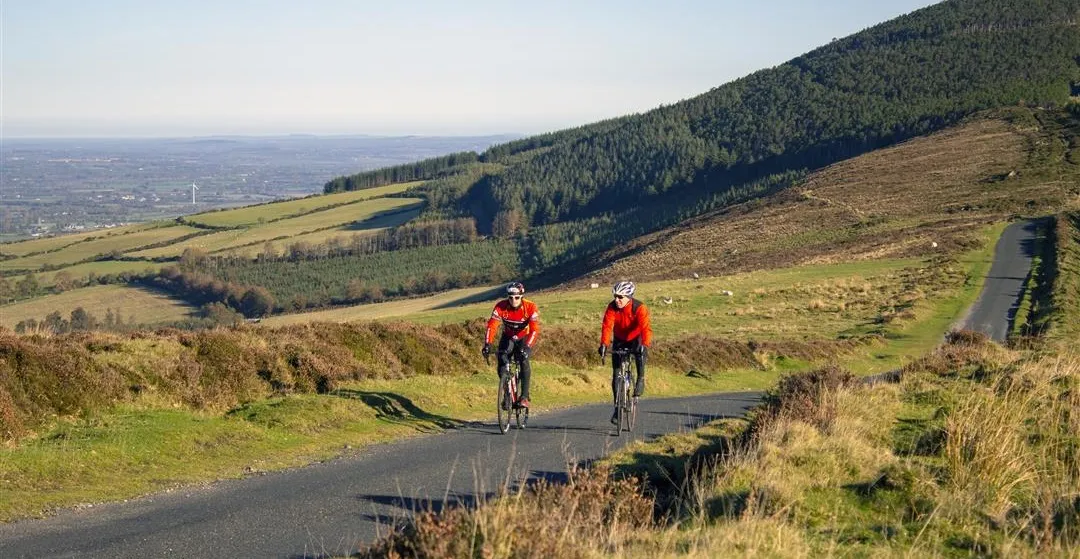 3. Saddle Up for Horse Riding
Another way to travel while getting some fresh air is by horseback. Wexford has some great equestrian centres that are accommodating to all levels of riding – their main priority is that you enjoy your time in the saddle across County Wexford.
You can check out Anvil Lodge Riding School, Hazelwood Stables or Kingsford Equestrian Centre to name just a few. Whether you're in a group setting or riding solo, rest be assured you'll be in good hands.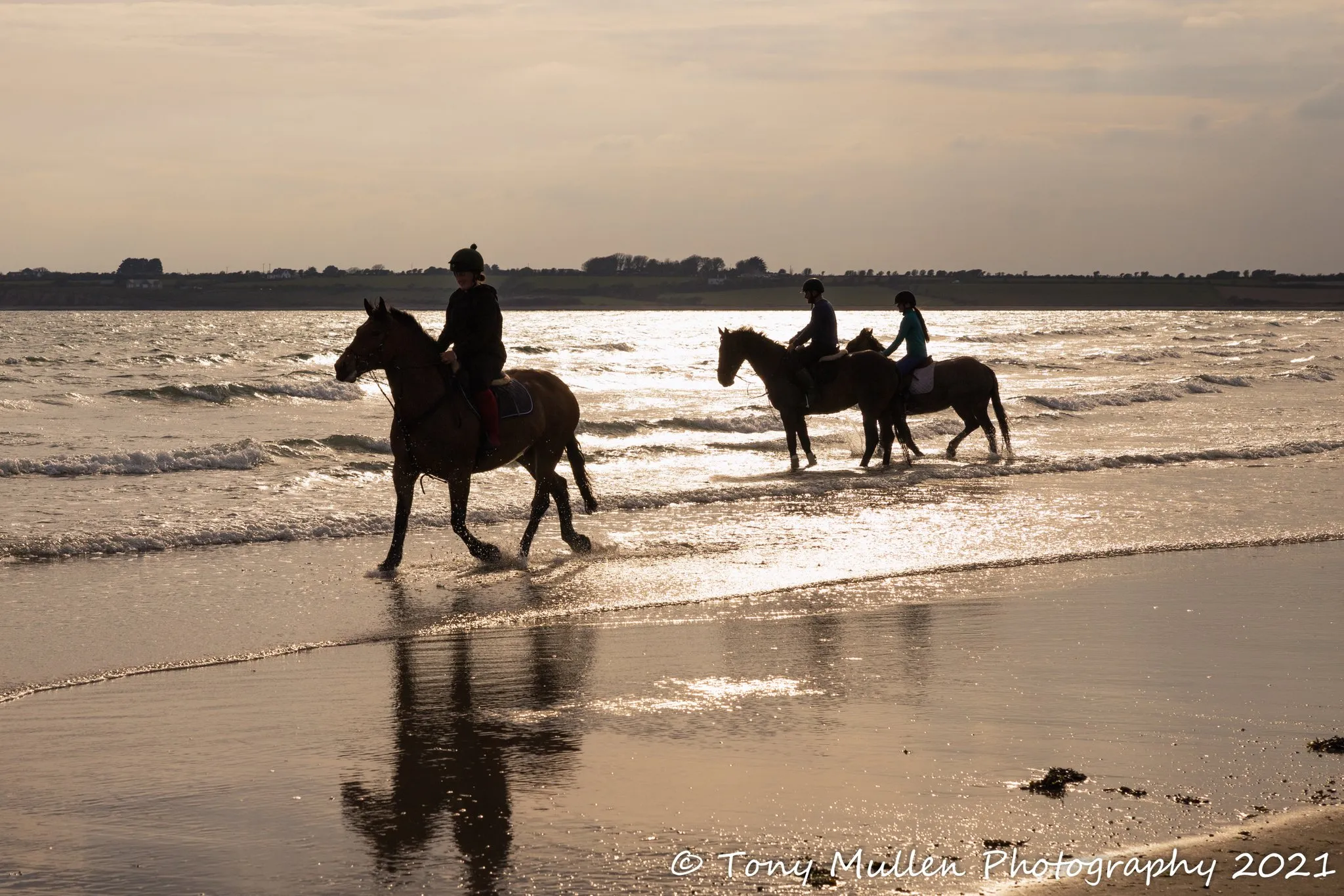 4. Go and Golf
A game of golf is another popular pastime here in Wexford and thankfully, there's no shortage of fantastic fairways across the county, with a course in every corner of each district. Polish your golf shoes and practice your swing all while taking in the gorgeous surroundings.
Choose from a variety of golf courses listed on Visit Wexford's Wexford Golf Courses directory. There is also a fantastic annual golf event that runs in September, now known as the Taste Wexford Golf Experience where you can experience county Wexford through its stunning fairways and world-class food culture while dining in true Taste Wexford style.
From Rosslare and Enniscorthy, to Bunclody and Ballymoney among much more, there's no doubt you'll find a course to score a hole-in-one!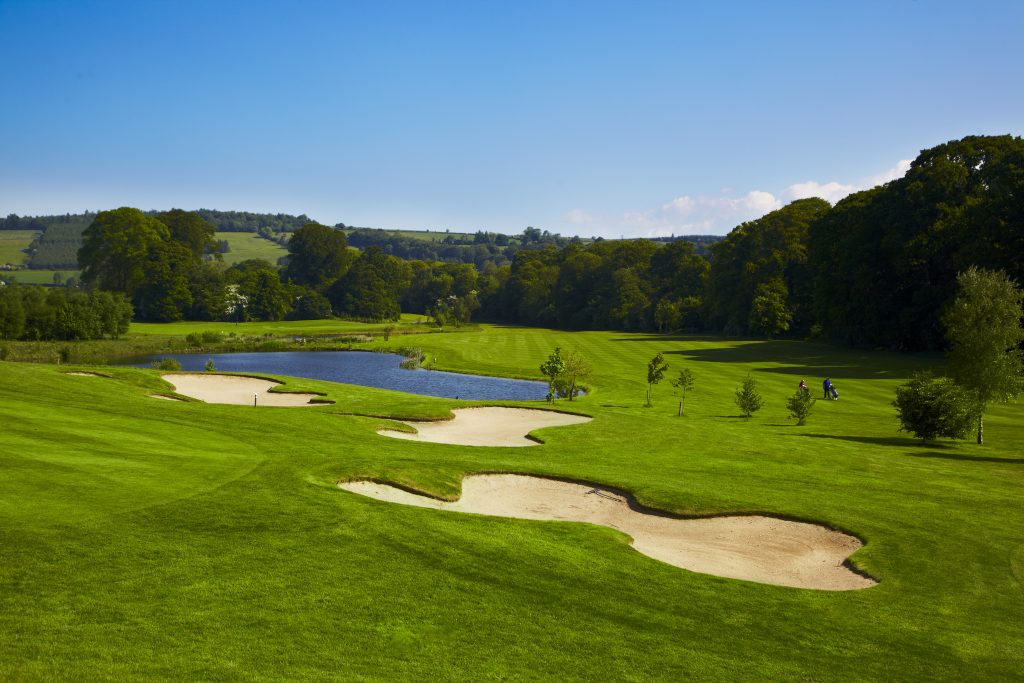 5. Indulge in Open-air History
Head to the quaint town of New Ross where you can step onboard the Dunbrody Famine Ship. Not only is this a fabulous way to take in the New Ross quayside, but also an insightful tour all about the famine emigrant experience. The ship is a replica of an 1840's emigrant vessel and is boarded by characters in full costume who relive and tell the stories of those who travelled on the vessel. There is also a lovely Riverview restaurant once you have finished your on-ship experience.
County Wexford is a culture and heritage-rich destination so what better place to visit than the Irish National Heritage Park. This outdoor museum takes you on a time-travelling tour where you will relive 9,000 years' worth of history. Visit homesteads, places of ritual and burial as well as ruins that were once forgotten. The Heritage Park also hosts a variety of traditional outdoor craft and skill workshops such as basket weaving, mounted combat training, Celtic carving, stone cobbling and more. There is also an opportunity to spend the night in a replica Viking House which is suitable for families and individuals. Lastly, the Ringfort Stayover is such a unique and wonderful experience to top off your visit to County Wexford.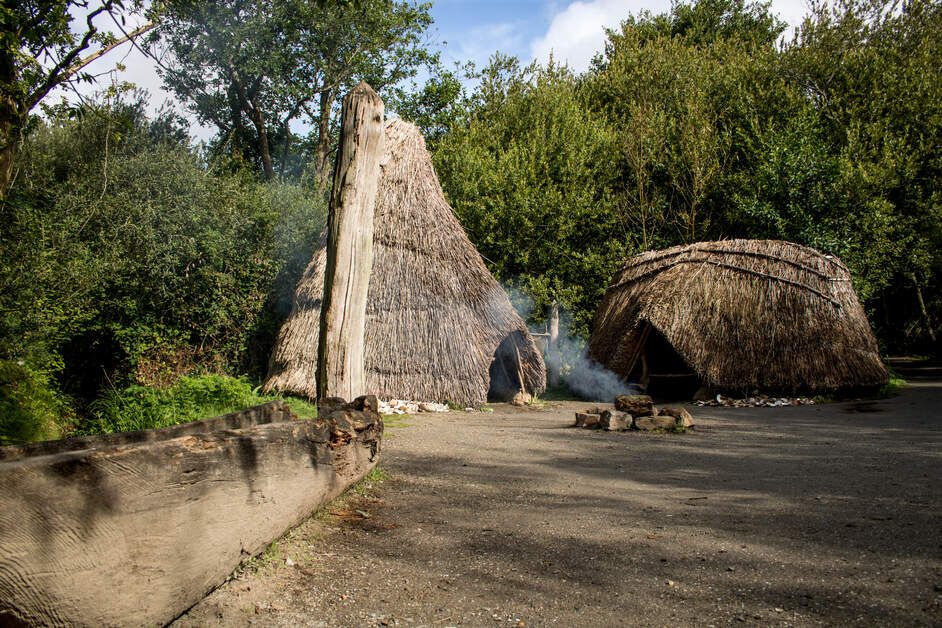 Another stunning site to take in the coastal views and listen to the ocean is at Hook Lighthouse. Hook Lighthouse is the oldest, original and functional lighthouse in the world. The stunning Hook Peninsula is a gem and must-see destination to visit when in Wexford. Visitors are welcome to explore the peninsula at their own leisure or there are a variety of tours available such as the Ring of Hook Tour and the Hook Lighthouse Bus Tour.
6. Fishing for Days
Another outdoor activity you can get up to in county Wexford is fishing or angling. Shore Angling Wexford offers shore angling for beginners and more experienced fishers alike. A relaxing pastime where you can appreciate the beautiful coastal surroundings and enjoy a little time to yourself or in small, intimate groups.
Alternatively, visit Bunclody Golf & Fishing Club to find the freshest catch from the River Slaney.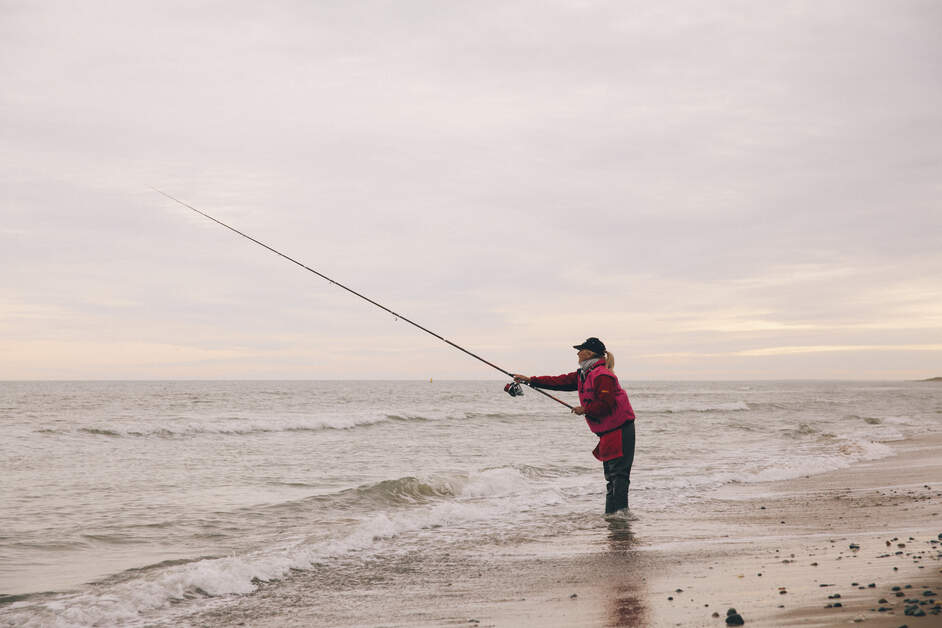 7. Endeavour More Outdoor Adventures
We've certainly got one for the thrill-seekers with Quad Adventure – an all-weather, cross-country quad bike racing facility. Suitable for age 6+, choose between a gentle trek or a thrilling cross-country adventure with the scenic Blackstairs Mountains as your backdrop. You are guaranteed fun no matter what age, experience, or weather!
8. Sail Away and Sightsee
Take a boat trip and sail around the Saltee Island's, home to the county's resident puffins, giving the island the name of Wexford's bird sanctuary. Keep an eye out for some of the whales which have been spotted across the waters like humbacks, minke and fin whales, with dolphins even spotted along the way at times. 
Perhaps an angling trip could tickle your fancy, with experienced skipper Walter guiding you around the Saltee Islands or Ballyteige Bay to find the best catch.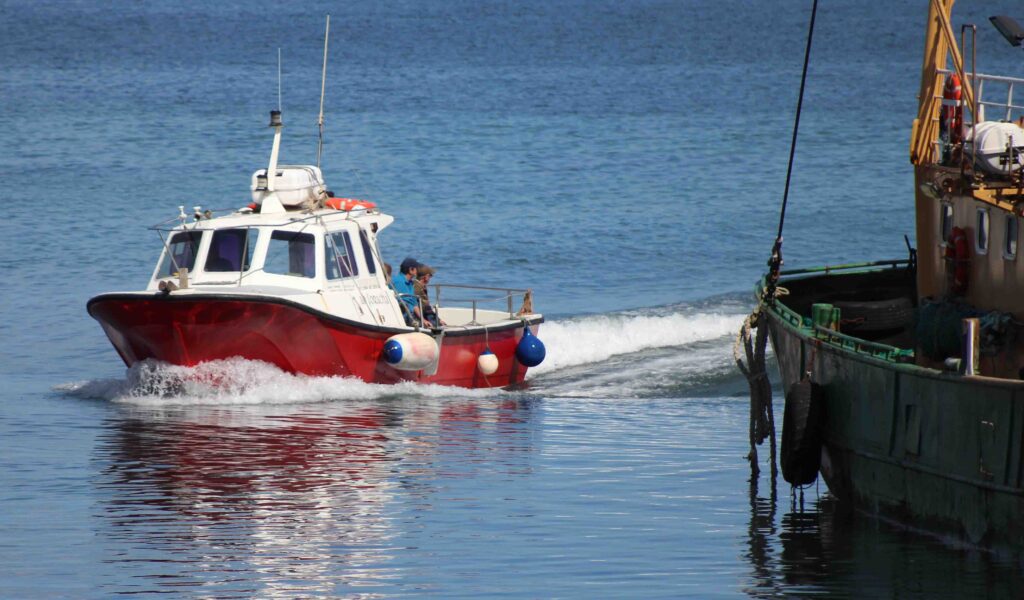 9. Gallivant Wexford's Woodland Experiences
Make it a wander to remember with Lorraine from Gallivanting.ie as you explore the wilds of Wexford on a walking tour. These tours are a magical way to slow down, get outside and take in the beauty that our Emerald Isle beholds. 'Hidden history lies everywhere in Wexford and now is your chance to dig some up!'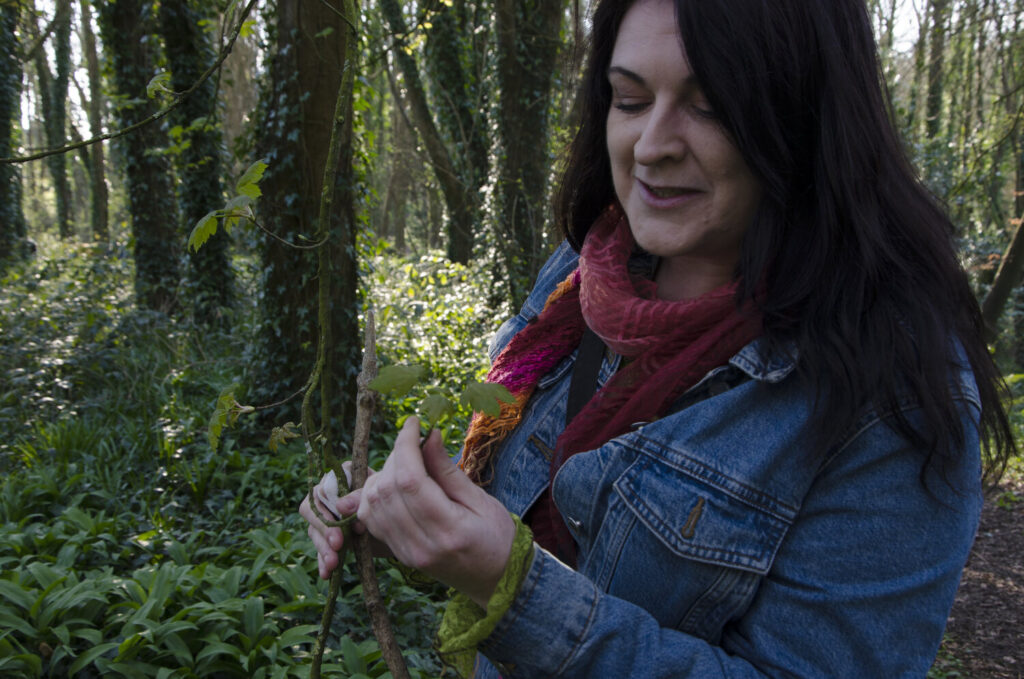 10.  Find Yourself with the Falcons
Do something different and experience an hour and a half with falcons from Hawkeye Falconry. Watch on and take part as the beautiful birds demonstrate their aerial hunting skills by snatching food out of the air and witness a simulated rabbit hunt where the hawk will chase and catch the dummy bunny. It's an experience not to forget as the beautiful beasts bask in their glory and return back to your arm as you take a 'Hawk Walk' with the falconer.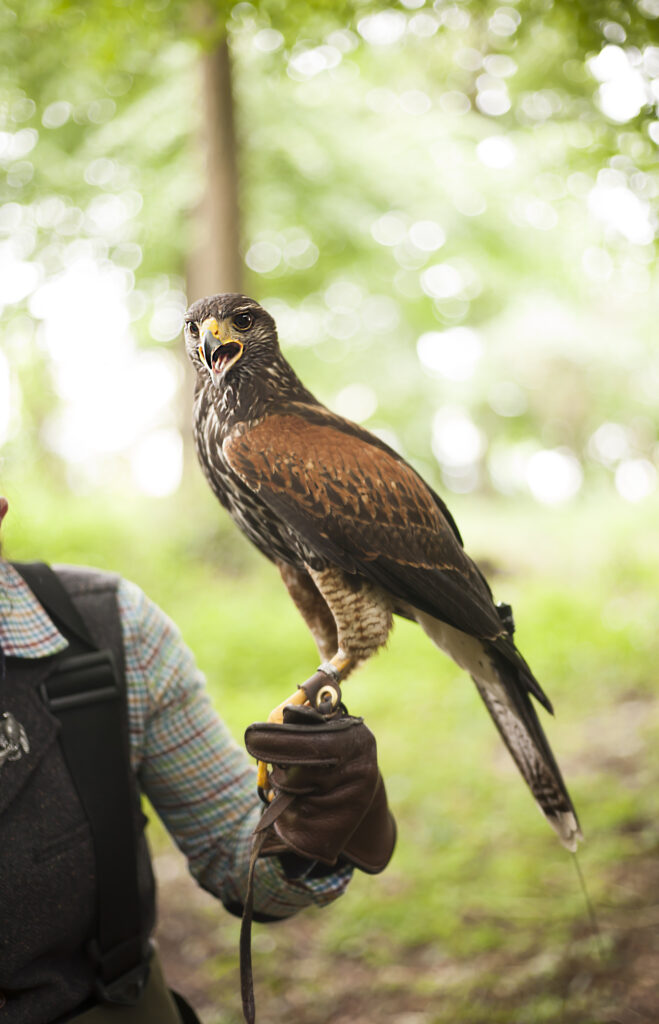 And with that #TravelTuesday tip in mind, we hope all who decide to take that adventurous trip to Wexford make conscious efforts to take in the wilds of Wexford, and find fun in the nature of Ireland's Ancient East.
Plan your adventure at VisitWexford.ie
#BestForSun #BestForFun