Gardens in Wexford
Wexford gardens reflect the history and diversity of the County and its landscape. Some of them were originally laid out in the 18th and 19th centuries other just a few years ago.
Our larger public gardens provide an ideal outing for all the family. Johnstown Castle gardens, the Colclough Walled Garden or the JFK Arboretum are great options for family fun.
The smaller private gardens offer a relaxing experience and the possibility to introduce you to a large range of plants. Kilmokea Garden, Wells House and Garden or the Marfield House and Garden are just a few to visit.
Visit Wexford
#BestForFun #BestForFun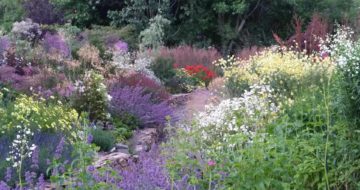 Kilmurry Nursery
We are delighted to be open again and welcoming visitors! We are an award-winning nursery with seasonal tearooms during June July and August. Our gardens are open to support Courtown RNLI during the summer months and entrance is by donation to the RNLI. Please follow us on Facebook for all our up to date […]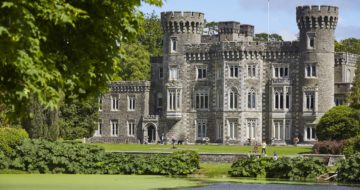 Johnstown Castle Estate, Museum and Gardens
Johnstown Castle Estate, Museum & Gardens has a long and colourful story stretching over 800 years The 3 in 1 attraction has a range of activities for all ages. Enjoy a guided tour of the restored 19th-century Castle and unique servants' tunnel – the longest domestic servants' tunnel in Ireland. Take a look at the […]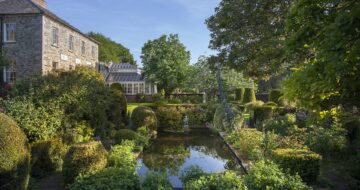 Kilmokea Gardens
A beautiful Heritage Garden of seven acres As well as being a beautiful Heritage Garden of seven acres, Kilmokea is one of the most historic sites in the South East, and a small Viking settlement and a Norman Motte & Baily and a wooden boat telling the story of Cessair, daughter of Noah, & her […]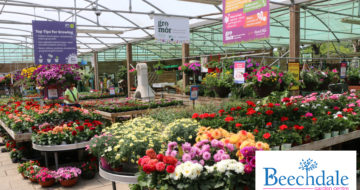 Beechdale Garden Centre
We are delighted to be open again and welcoming visitors to the centre!  Beechdale are a well established, well known, family run business, having been on their present site since 1990, with a reputation for value, convenience and quality. Set in an attractive rural setting Beechdale Garden Centre is easily accessible just off the […]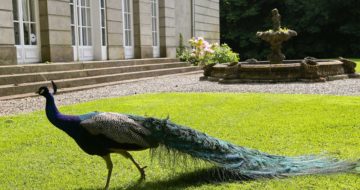 Marlfield House & Garden
Surrounding a beautiful regency period house, these gardens and grounds extend to 36 acres. Set amongst woodlands, meandering paths cross an extensive kitchen garden of herbs, vegetables and fruits, with borders of shrubs and herbaceous perennials leading to the lawns and formal gardens.  The lake and wildfowl reserve, form a completely separate garden to the […]