Head south and plan your visit to County Wexford, one of the top tourism destinations on the island of Ireland. Whether you're planning your getaway for the spring, summer, autumn or winter, Wexford is an idyllic visitor destination all year-round.
Situated in the Sunny South East of Ireland, Wexford is easily accessible from Northern Ireland. It is just over 3 hours by car from Belfast to Wexford via the M11 and M1, and you can also travel by bus or rail with transfers in Dublin. Receiving more hours of sunshine than anywhere else in Ireland, it's easy to see why it's called the Sunny South East!
Travel through Ireland's Ancient East to arrive at its cornerstone; Wexford is steeped in history and heritage. With over 9,000 years of history, hear stories from Ancient Ireland, the Norman invasion and the many battles the county has seen over the years. Learn about our earliest settlers at the Irish National Heritage Park, hear the stories of those who emigrated during the famine at the Dunbrody Famine Ship and discover Wexford's key role in the 1798 Rebellion at the National 1798 Rebellion Centre.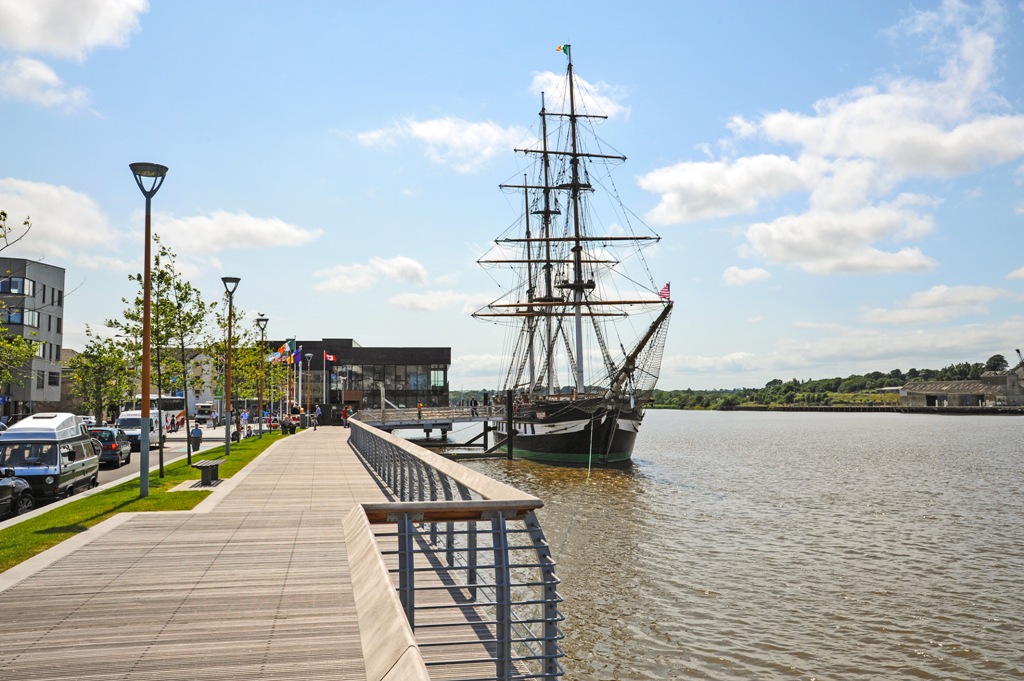 Wexford's spectacular coastline is second to none and is home to some of Ireland's best beaches. Curracloe Beach is the country's longest beach, the Saltee Islands is home to a colony of puffins during the summer months and the Hook Peninsula is a haven for watersports enthusiasts. And we're not called the Sunny South East for nothing! The county receives the most hours of sunshine in the country, so you can catch some rays while exploring the coast.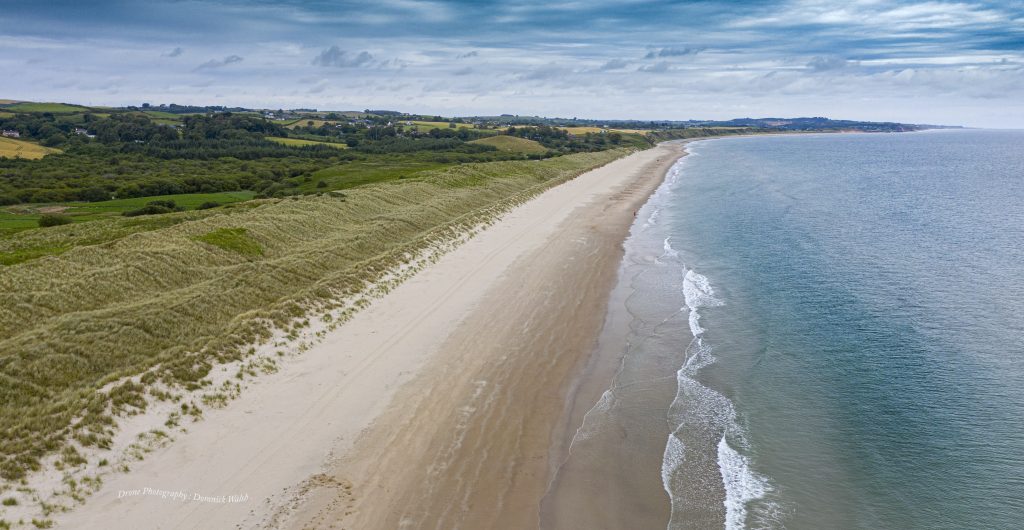 There is plenty to see and do in the Model County and you can make memories with the many unique experiences on offer. Wexford has everything from gorgeous gardens to glorious golf courses, adorable animal farms to thrilling quad biking. Get out and about with Wexford's wonderful walking trails and cycling routes, or take to the water with a range of fantastic watersport experiences like surfing, stand-up paddle boarding and sea cave kayaking!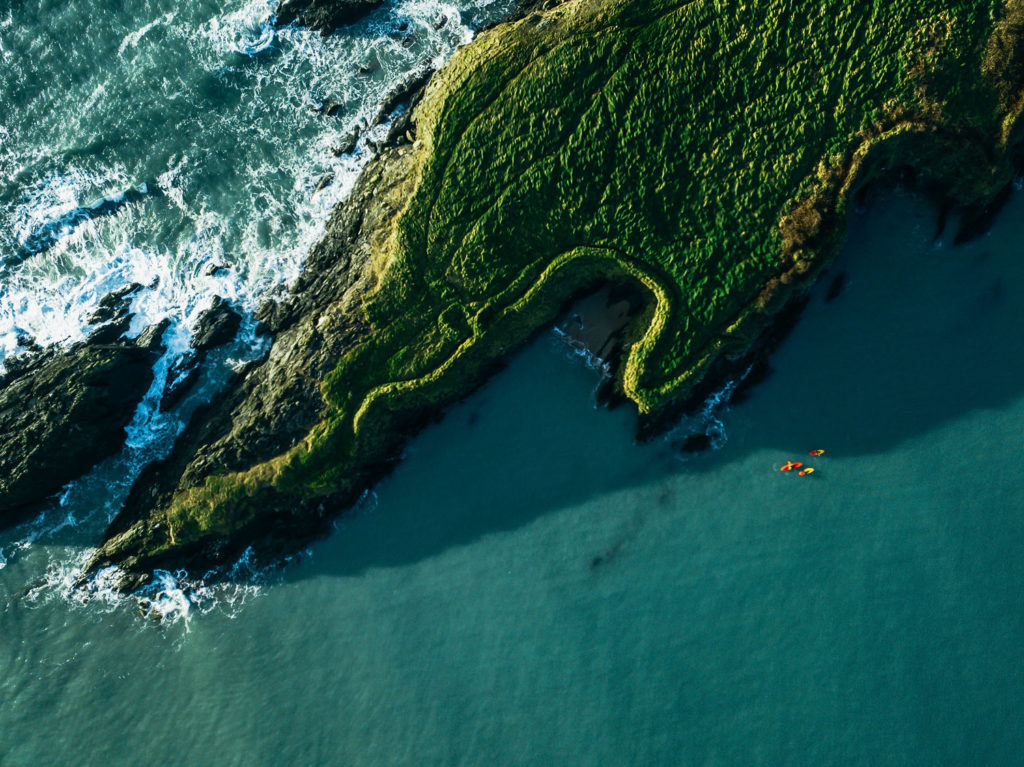 All this and more is waiting for you south of the border, so what are you waiting for? Make memories in Wexford and plan your trip with VisitWexford.ie!
Listen out for the Visit Wexford ads on U105 this summer! Tune in for the chance to win a 2-night stay in the Ferrycarrig Hotel or Clayton Whites Hotel Wexford.
Best For Sun, Best For Fun.