Wellness in Wexford
County Wexford is hidden away in the southeast of Ireland's Ancient East. A hidden gem away from the hustle and bustle of reality and a place to come to rejuvenate, relax and refresh ahead of another new year of adventure. Come to our corner and sit back and rewind on your own wellness break as you discover yourself, consider your new year goals and take a moment to reminisce on the year that has gone by.
Featuring one of the world's leading spa destinations, Ireland's longest sandy beaches and a countryside that is as varied as it is serene, it's no wonder people look to Wexford to relax, unwind and rejuvenate. Whether it's losing yourself in a spa or finding yourself in a wellness retreat in Ireland, you're bound to let go with these top five ways to unwind for your best wellness break in Wexford yet. 
1. Discover your best self with a yoga retreat
One of the best parts about Creacon Wellness Retreat is its variety of packages which range from consultations to daily classes and workshops, to full weekend retreats with mindfulness classes and healthy, gourmet meals. Start your journey back to wellbeing in this serene haven, located in the picturesque New Ross countryside, surrounded by rolling hills and panoramic landscapes and nurture your mind, body and spirit. You'll come back to your best self!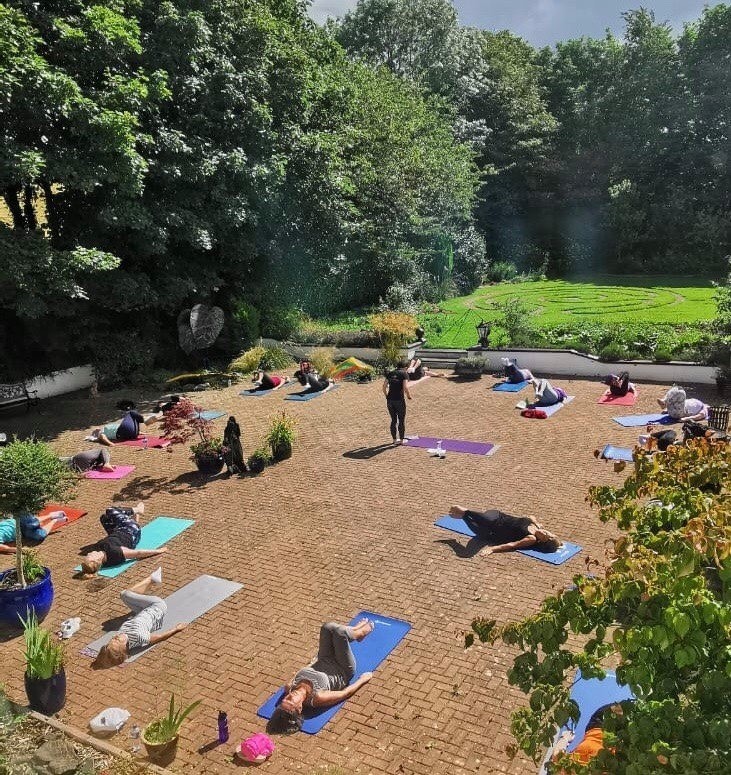 2. Feel like a star with a spa retreat
Imagine feeling like a star at Monart, a 5-star adults-only destination spa that's ranked as one of the leading spa destinations of the world, where you can treat yourself to healthy, detox cuisine, elite natural skincare products offered by prestigious spas worldwide, and an extensive selection of remarkable in-spa treatments, all delivered with an exceptional experience. The state-of-the-art thermal area boasts nine different rooms for the ultimate in cleansing, relaxation and rejuvenation such as the unique Caldarium to ease stress and tension, with views over the lake and waterfall and the Infra-red Pro which sends infra-red light deep into the body aiding muscle tension.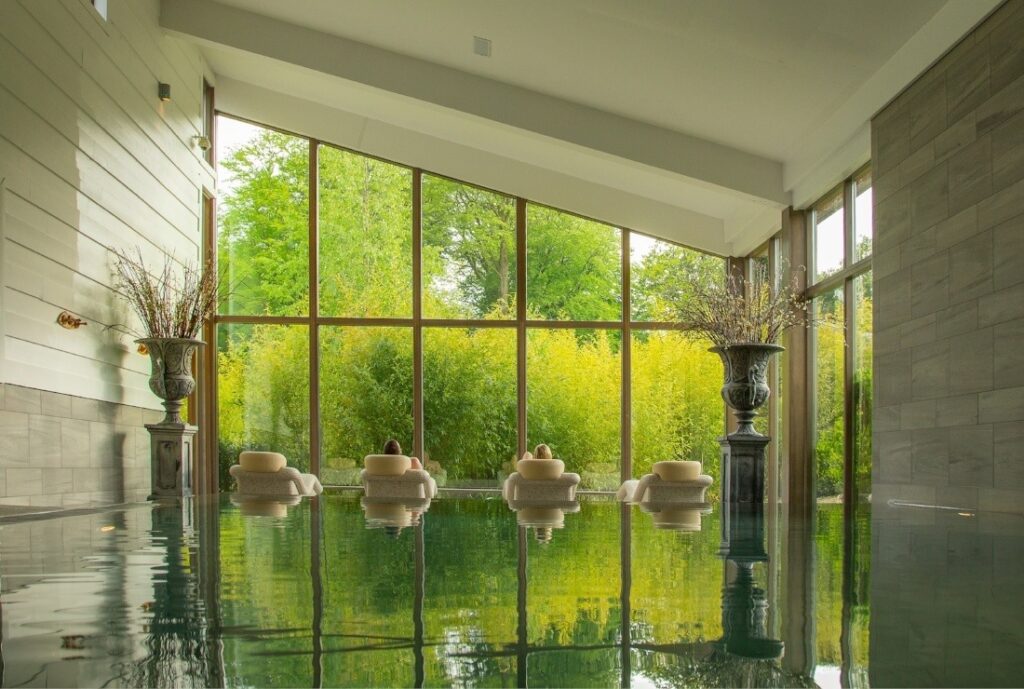 3. Put a spring in your step
One of the most rewarding ways to de-stress and wind down after the week is a strenuous walk to elevate your heartbeat and your mood! Wexford is renowned for its diverse walking trails, from coastal to woodland and from mountain hiking to riverside meandering. Imagine stopping for a picnic with your loved ones, to enjoy views of the valley beneath you, or soaking in the salty sea spray as you make your way along a coastal path, deep in your own thoughts. Whatever trail you chose, you're bound to return with a spring in your step! Tip: All trails are indicated to assist you in selecting the right walk for your ability.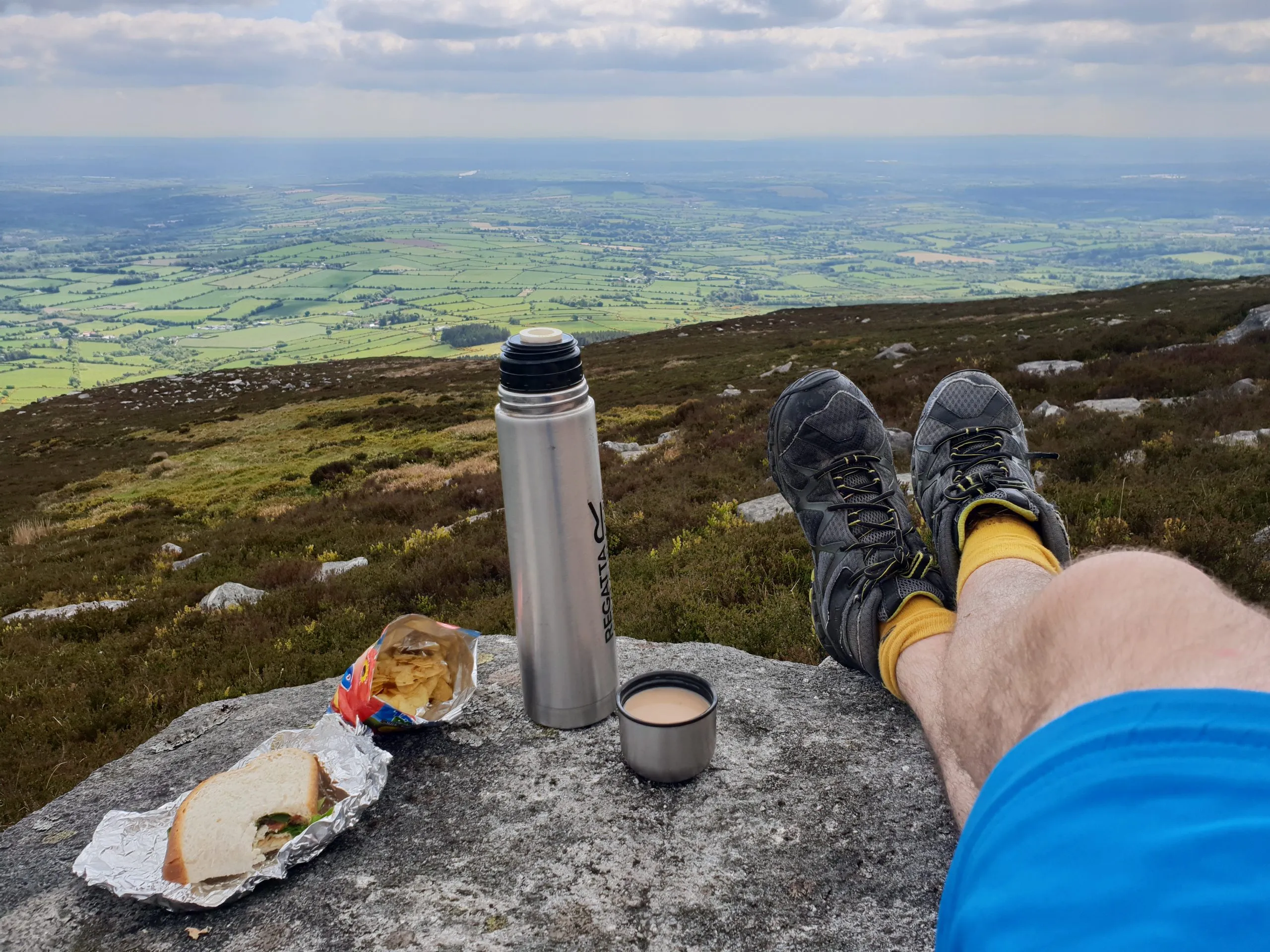 4. Take a beach break
The smell of the salty sea, the sound of the waves, and the feeling of a bit of vitamin D can be just the tonic to lift your spirit and recharge your batteries ahead of the new year. So for a beach break that's right on your doorstep, without the expense and hassle of flights, look no further than one of Wexford's many movie-star beaches, (so good even Hollywood has visited them) where golden sand stretches further than you can walk, and where fish and chips and a good old 99 ice-cream is a staple! The 13 km oasis of golden sand that is Curracloe Beach and further south, Ballinesker beach are both renowned for featuring in Hollywood movies 'Brooklyn' and 'Saving Private Ryan', whilst Cahore Beach, Ballinoulart Beach and Europe's longest continuous stretch of beach, Morriscastle Beach are equally beautiful for long walks to restore your mind and leave you feeling refreshed. If you're brave enough to brave the winter waters off the coast of Wexford, pack your togs (or wetsuit!) and find a new found love for sea swimming in the southeast.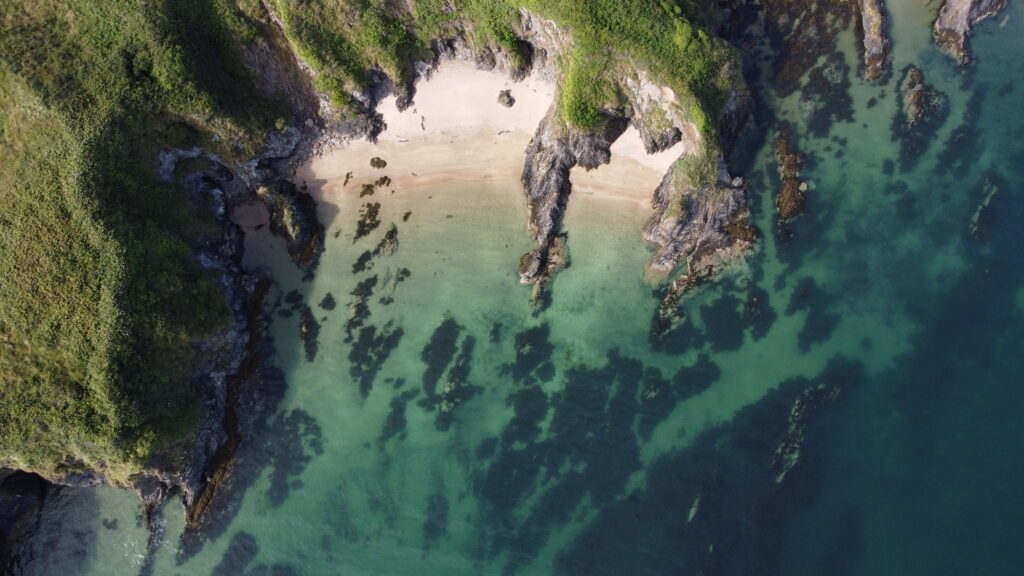 5. Lose yourself in nature
Wexford features a variety of peaceful and spiritual gardens, heritage parks, and wildlife reserves which offer a corner of contemplation, somewhere to sit and reflect, and a series of paths and trails to meander, to appreciate the colour and smell of flowers, the richness of green and some roaming wildlife. Our pick of the best includes Kilmokea Gardens where spring water cascades in a series of waterfalls, where woodland creatures live in lanterns in trees and where the grounds are scattered with 'love seats', the Bay Garden which features a number of garden 'rooms', each with a distinct theme, the Glenavon Japanese Garden which depicts the four seasons and the Johnstown Castle Gardens which feature three lakes, a walled garden and a resident family of peacocks! Lose yourself in their beauty and come back feeling invigorated.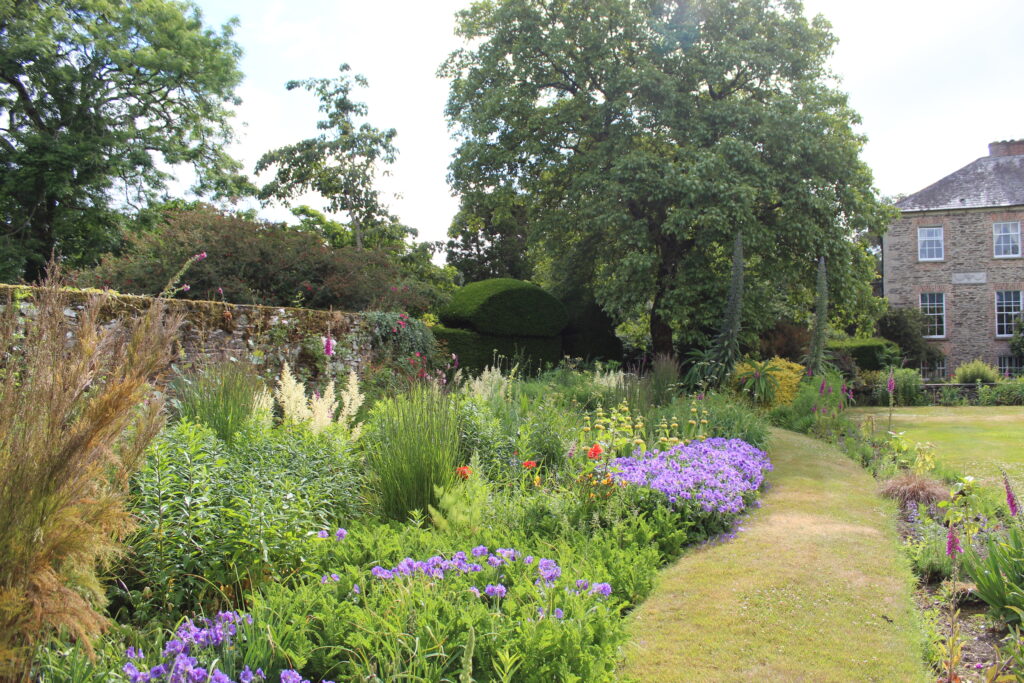 Wexford. Good for the soul. Start your adventure here.