Explore County Wexford in Ireland
Dreaming of escaping to the Emerald Isle?
Plan your visit to County Wexford, one of the top tourism destinations in Ireland. Whether you're planning your vacation for the spring, summer, fall or winter, Wexford is an idyllic vacation destination all year-round. We look forward to welcoming our US visitors to Wexford, the vibrant county in the part of Ireland fondly known as the 'Sunny South East' which is full of everything you would expect from your Irish adventure.
Steeped in heritage and rich in history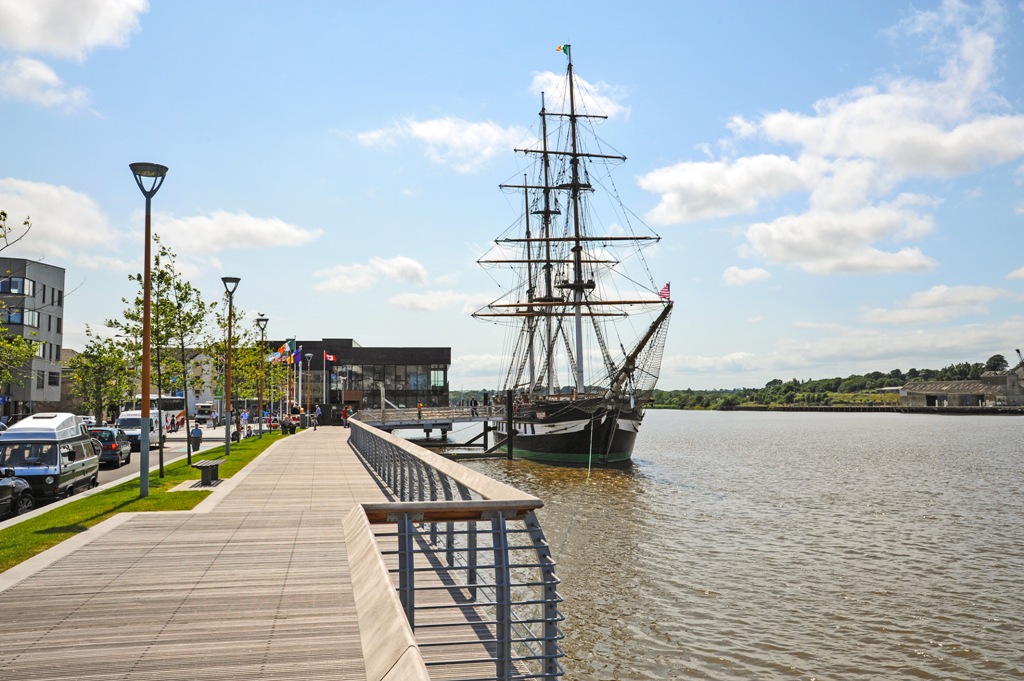 With history that predates the Pyramids of Giza and the Aztecs, it is no surprise that Wexford boasts over 9,000 years of history and heritage for you to uncover. Having been named by the Vikings and invaded by the Normans, Wexford tells of tales, tribulations and triumphs of bygone times. Explore the stories of castles, conquests, Vikings, sacred Ireland, high kings and heroes – all of which you can experience in Wexford.
Ireland has strong ancestral links with the United States and Wexford has one of the most significant connections. Visit the Dunbrody Famine Ship & Emigrant Experience to hear the stories of those who emigrated to the US during The Great Famine. Not far from this is The Kennedy Homestead, the homeplace of US President John F. Kennedy's paternal great-grandfather. The homestead is a unique cultural museum that tells the story of five generations of the Kennedy family. You will find more locations throughout New Ross and the surrounding area named after the 35th US President, such as the JFK Memorial Park & Arboretum.
Home to dramatic and diverse landscapes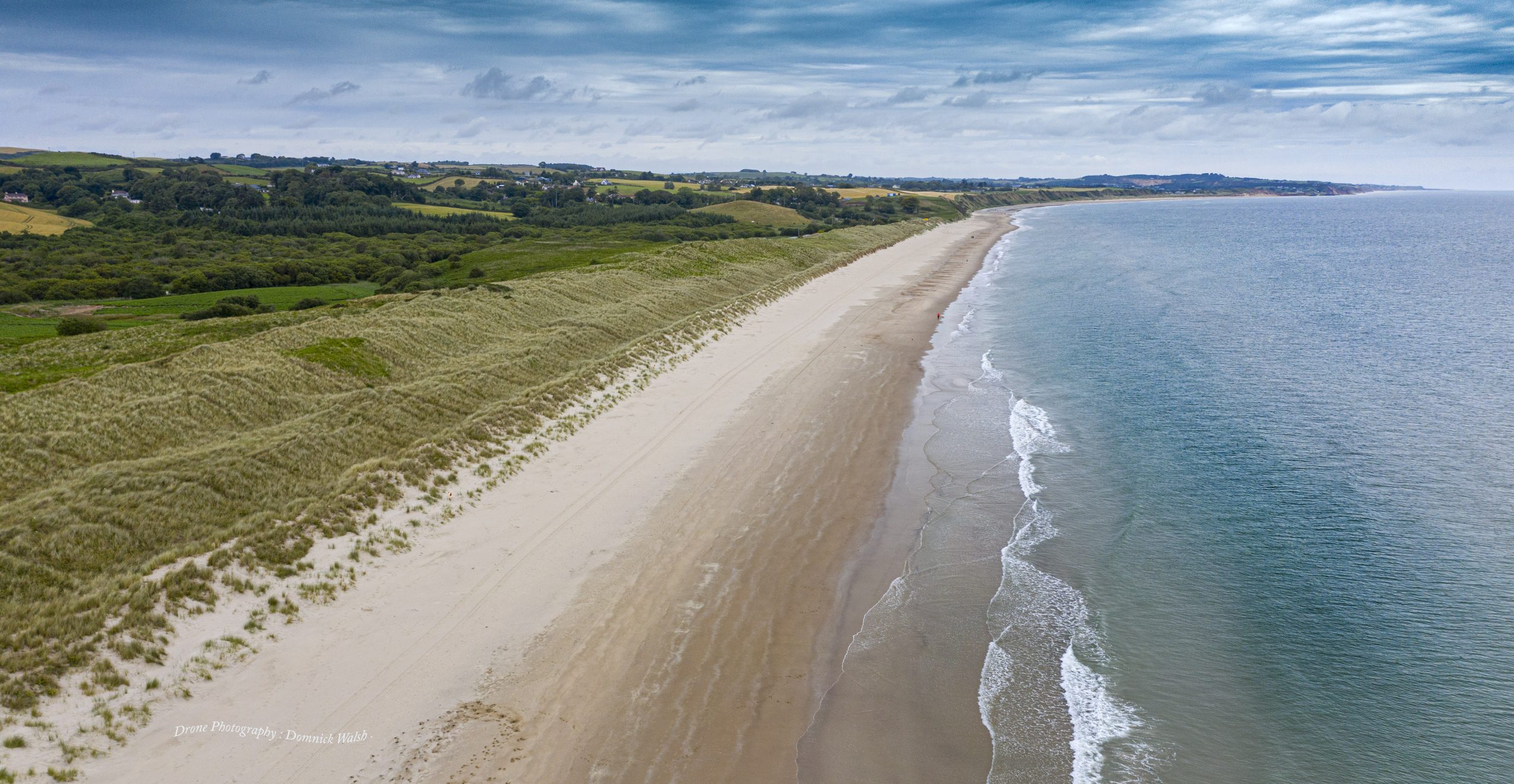 This coastal county has it all: sandy beaches, rolling green countryside, gorgeous gardens, lush woodlands and picturesque mountains and valleys.
County Wexford has over 250km of coastline and is acclaimed for some of the country's finest beaches. Curracloe Beach in the north of the county was voted Ireland's Best Beach in 2019. You may recognise it as it was featured in scenes in the Oscar-nominated movie Brooklyn, as well as the Oscar-winning Saving Private Ryan.
These stunning landscapes can be explored in a unique way through a variety of outdoor activities like walks or hikes, cycling, watersports and boat tours. See it all with a road trip around Wexford and go from the rugged coast to charming towns.
Delicious local food and drink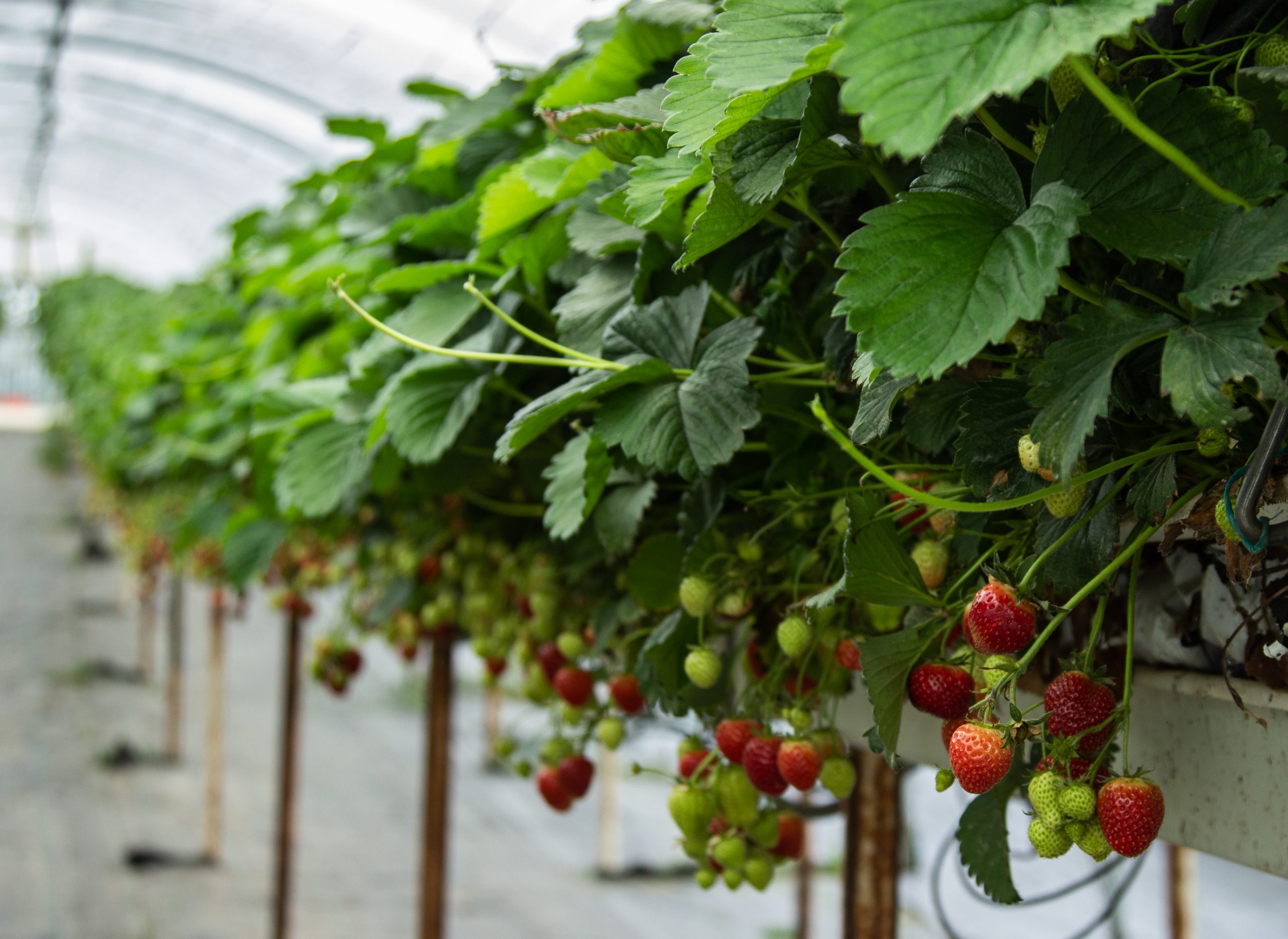 Wexford is known as the home of the strawberry in Ireland and one of the most authentic food experiences that you can have in the county is astop at one of the roadside huts. In the summer months, you will spot roadside huts right across the country selling fresh Wexford strawberries, as well as locally grown potatoes and homemade preserves.
Find out more about Wexford's food story with a unique food experience tour with Taste Wexford. Hear from the local producers, learn about their production process and even sample their products.
Take a look at our food directory to find everything from coffee houses to gourmet restaurants.
Immerse yourself in the culture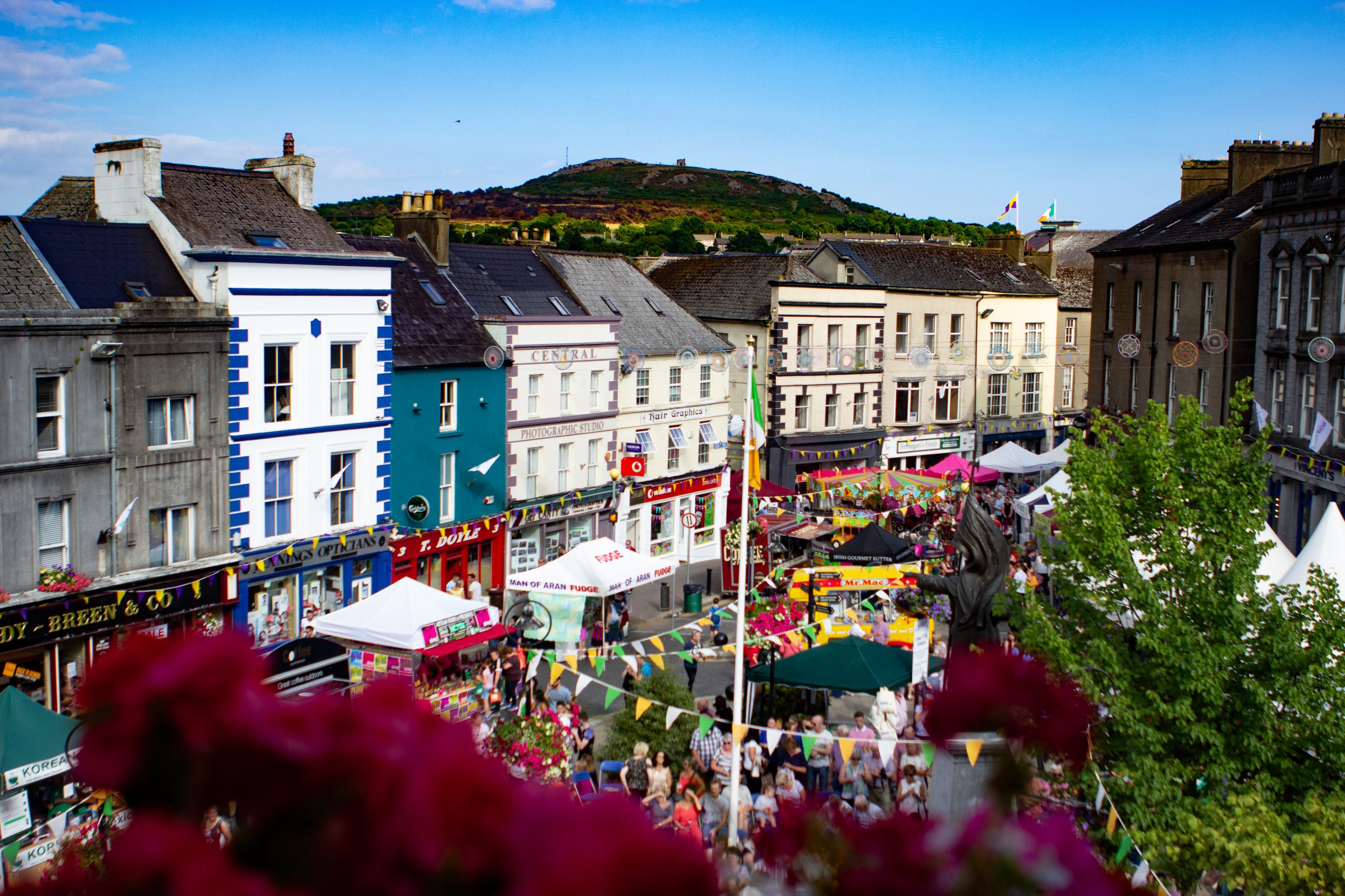 Ireland is known for its culture from its traditional music to its festivals and County Wexford is brimming with cultural experiences. Immerse yourself in the 'craic agus ceol' (the Irish term for fun and music) the authentic way in a local pub, or visit some of the picturesque towns across the county which hold festivals of all kinds during the year. On St. Patrick's Day – also known as Paddy's Day – you will find parades in all of the main towns and villages right across Wexford to celebrate Irish culture and heritage.
Live like a local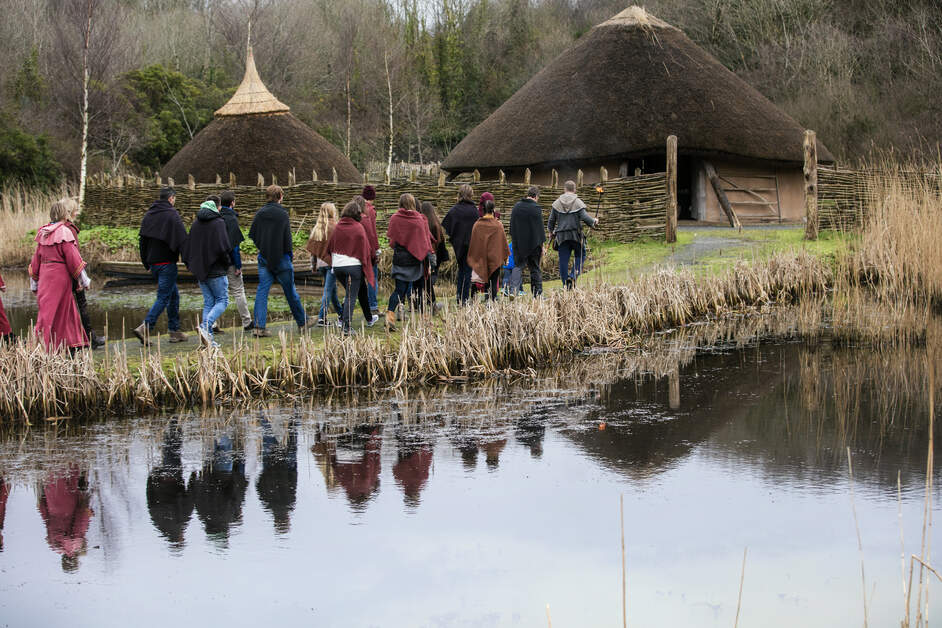 Irish people are known to tourists for their warm hospitality and friendliness and Wexfordians are no exception. You can expect céad míle fáilte – which means 'a hundred thousand welcomes' in Irish – when you arrive in Wexford. Whether you are staying in a hotel or out and about on a guided tour, the tourism and hospitality teams in Wexford are happy to help out and share local knowledge with visitors.
Experience some of Ireland's top attractions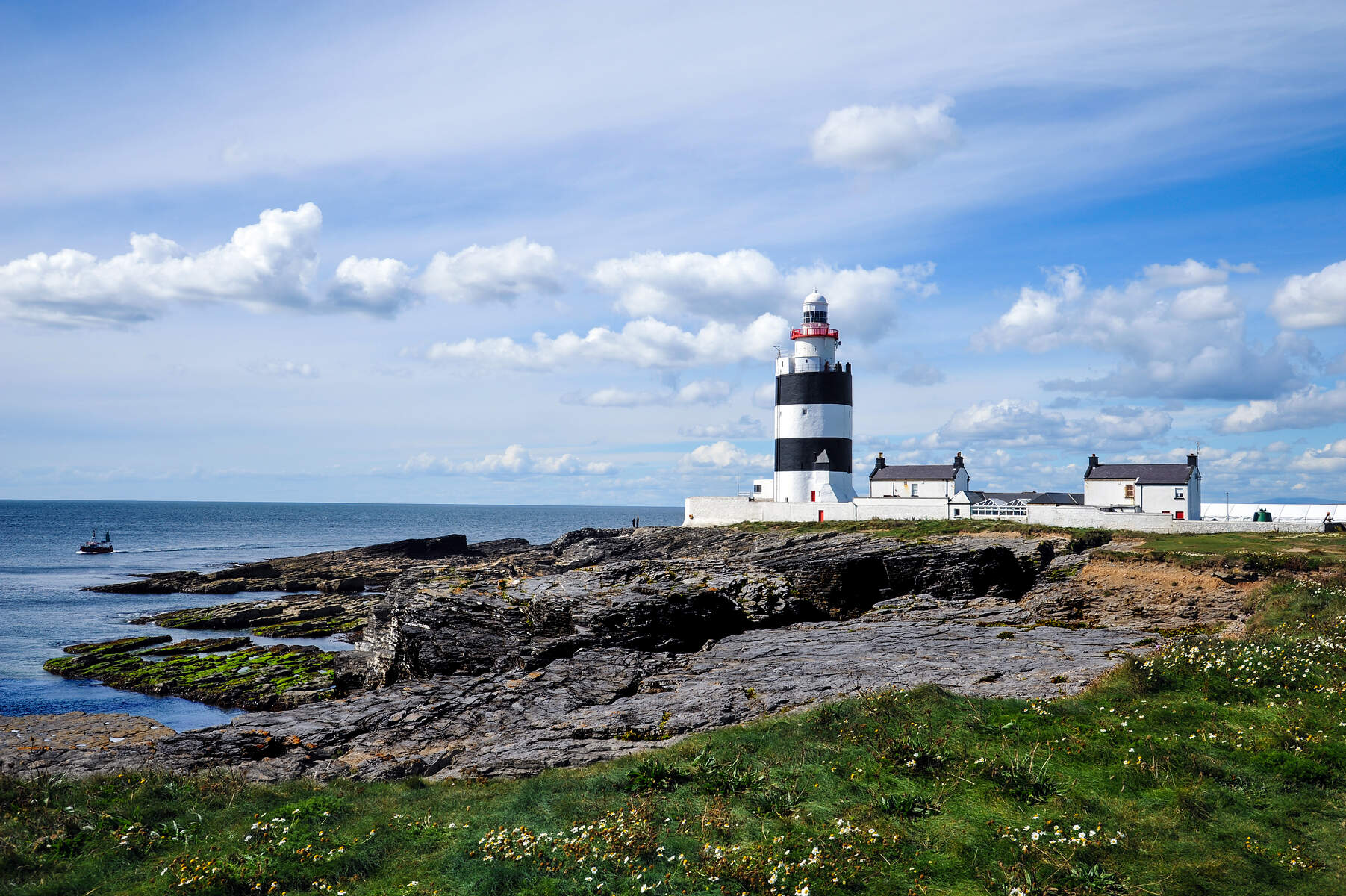 Wexford is one of the top tourist destinations in Ireland and it is no surprise given the top-class attractions to be seen all around the county. From the impressive Hook Lighthouse, the oldest operational lighthouse in the world, to Wexford Lavender Farm, Ireland's only dedicated lavender farm, there are plenty of unique and exciting places to visit.
Thrilling activities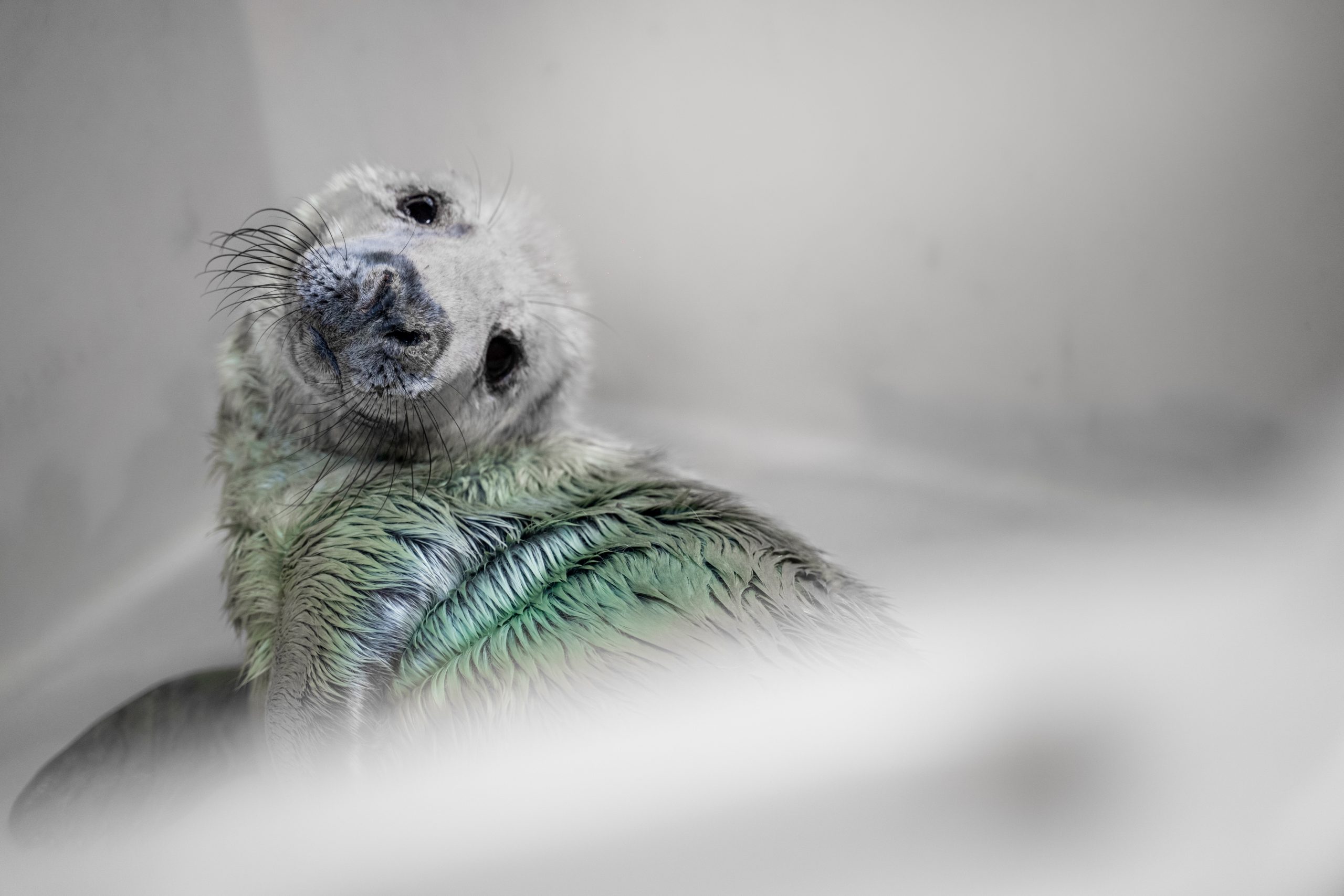 Where can you go quad biking, seal feeding, sea cave exploring, puffin spotting, food touring and much more? Wexford, of course! The county hosts a variety of exciting activities that you can take part in.
Somewhere to lay your head after adventuring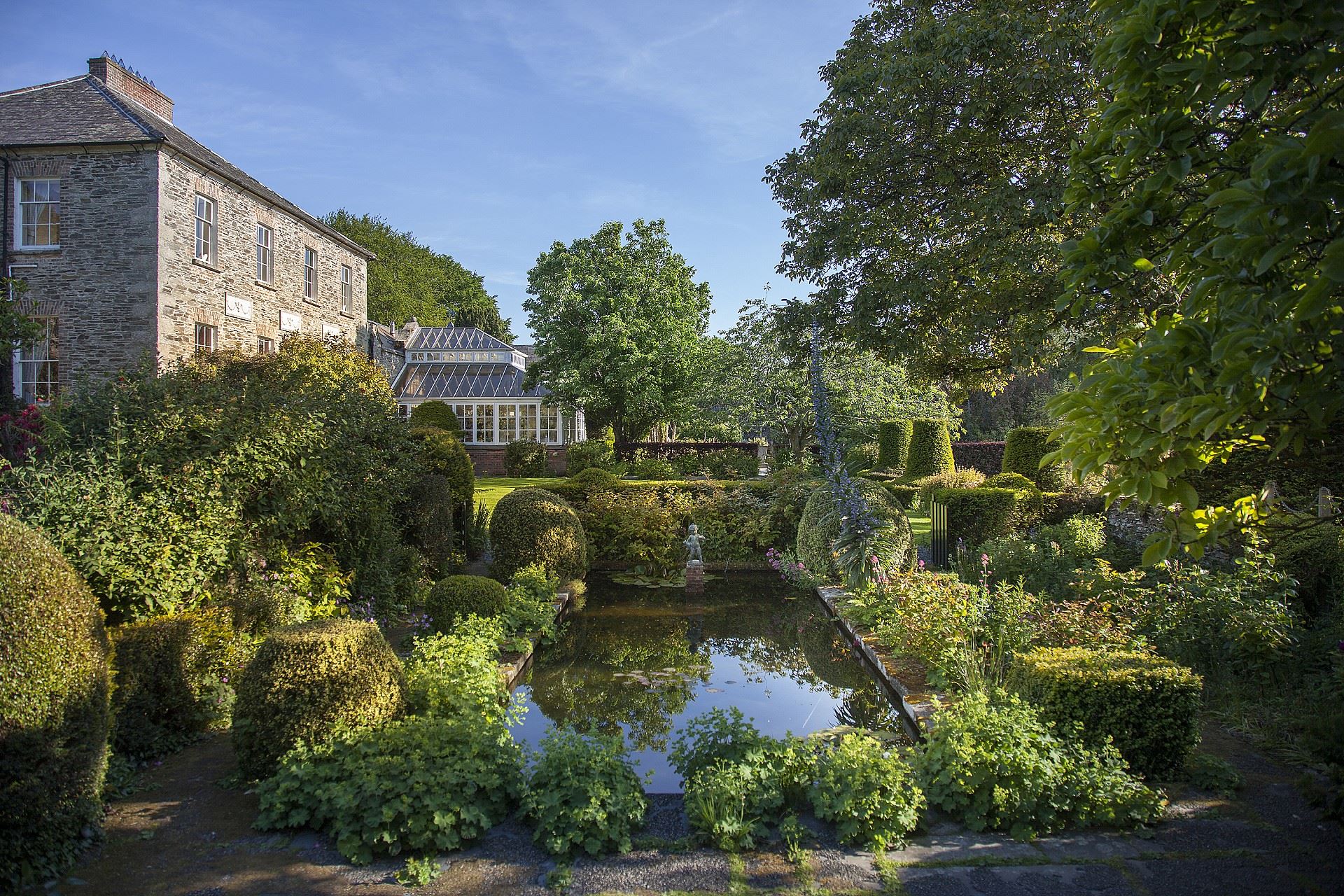 If you want to relax in luxury or camp out under the stars, there is a wide variety of accommodation options in County Wexford to suit all vacations. Wexford has some of the best accommodation choices in the country – and even the world! Monart Destination Spa was named in the top 1% of hotels in the world in 2020 and Kilmokea Country Manor & Gardens is the proud home to one of the top 5 tea rooms in the world.
Choose from hotels, guesthouses, bed and breakfasts, campsites and resorts – Wexford has it all!
Wexford is ideally located for visitors at just under 2 hours from Dublin Airport and accessible by ferry from Europe via Rosslare Europort. Whether you decide to travel by air, boat, bus, car or train, the county has excellent public transport links and highway networks making it easy to get here.
So don't miss out – plan your trip to County Wexford, Ireland at VisitWexford.ie
Follow us on social media @VisitWexford for more!