Header photo: Lee Robinson (IG: @wexfordphotos)
Discover the 'Top 3 Things to Do in Wexford Town' this Winter
Why not #KeepDiscovering Wexford Town by exploring some of the top 3 things to do in the historic town and surroundings this Winter? From getting crafty with Wexford Arts Centre or discovering The Irish National Heritage Park to delving into the finest food and hospitality Wexford Town has to offer, there's plenty to suit every kind of person when in Wexford. 
Our #TravelTuesday tip: There is something for everyone, whether that's history lovers, crafty fingers, shopping enthusiasts or those craving a relaxing break in our corner or #IrelandsAncientEast. Enjoy the best of what Wexford town has to offer this Winter with the ones you love the most.
Top 3 Things to Do in Wexford Town:
For Those Seeking Relaxation
For those seeking relaxation during a break to Wexford this Winter, why not make a break for it and embrace the central location Clayton Whites has to offer for the best shopping and food opportunities while also taking a break at the hotel pool and spa. Treat yourself to some suite treats, including prosecco in your room, a 3-course evening meal and breakfast each morning for great prices! Explore Wexford Town by supporting local shops with Irish produce in the likes of Westgate Design, followed by a bite to eat in the Westgate Design Café. Why wouldn't you consider sitting back, relaxing and enjoying the best of what Clayton Whites Hotel and Wexford Town has to offer you and your loved ones this Christmas. 
For the Crafty One
If your best interests are being artistic and crafty, then the Wexford Arts Centre is the perfect spot for you! With lots of events happening right through the Winter months, you won't be disappointed. Events like Ireland's biggest drag family Mockie Ah are set to take place in December, which will feature eight queens from each corner of Ireland expected to put on a show of comedy, live music and lip sync extravaganzas! 
Along with this event, are plenty of family events taking place especially to fulfill families with young children. One of which is Little Red Riding Hood's Christmas Adventure which will keeps the kids on the edge of their seats. There is plenty to uncover at the Wexford Arts Centre this Winter, as you make the most of the #WexfordMemories waiting to be had.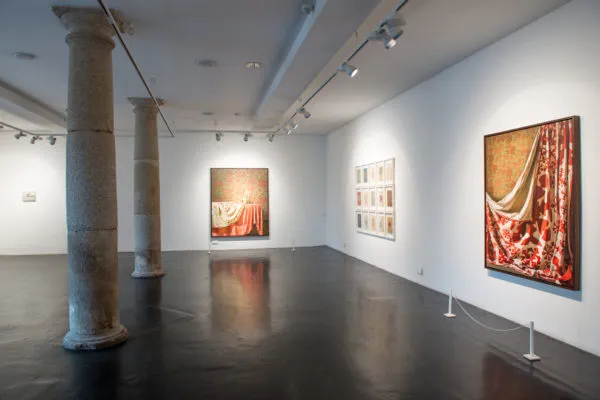 For the History Lover
Located just outside Wexford town, in the corner of #IrelandsAncientEast the Irish National Heritage Park is full of rich history and tells a story of thousands of years. The park is a unique heritage experience in Ireland and Europe that brings to life over 9000 years of Irish history. Take a journey through Prehistoric Ireland, Early Christian Ireland and the Age of Invasion across 40 acres of magical woodland, with spectacular views across the River Slaney estuary. Explore historic buildings and settlements to see how Ireland's earliest settlers lived, worked and fought. There are plenty of family activities for an unforgettable Irish history experience. It's certainly one not to be missed when in Wexford.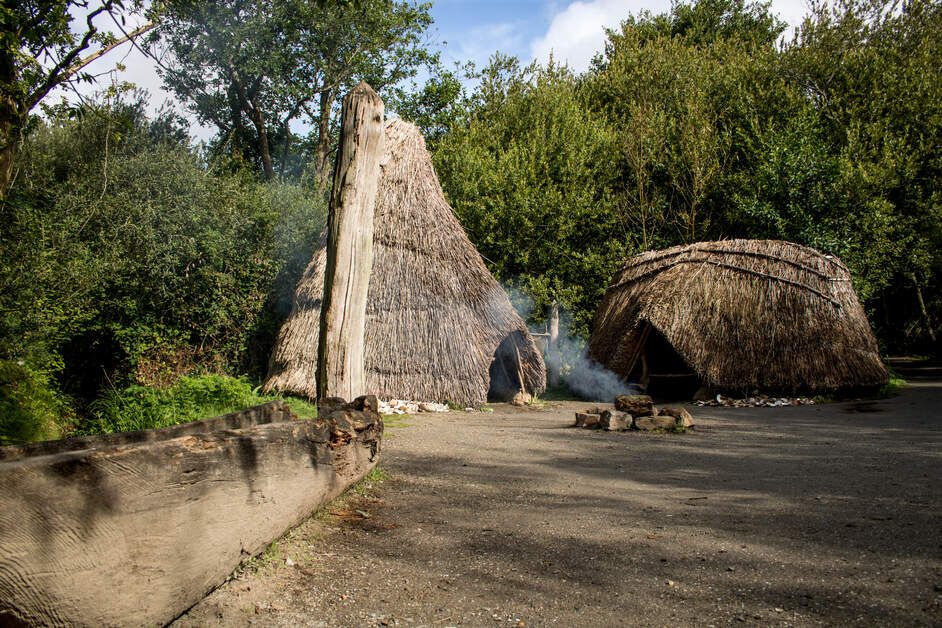 Spend the most wonderful time of the year discovering the best that the Model County has to offer, while making some invaluable Winter #WexfordMemories with the ones you love the most. 
#WexfordMemories #FallInLoveWithWexford