Top Indoor Places to Eat in Wexford, Your guide to Restaurants in Wexford
Looking for Indoor Dining Inspiration?
With indoor dining and mingling with friends, family and loved ones back on the menu again, what better way to celebrate than dining indoors at only some of Wexford's hospitality hotspots serving excellence. While this is a short list of some of Wexford's dining options, we suggest you check out our food and drinks directory to find a full menu of places to lick your lips over when in Wexford!
Click here for our Food & Drinks Directory on VisitWexford.ie 
Our #TravelTuesday tip: Make sure to pre-book your table at the earliest convenience to avoid disappointment and remember to abide by the COVID-19 protocols in the establishment you plan on visiting. Gather your loved ones, make #Wexford memories and one last tip, enjoy!
Throughout the county of Wexford there's a fabulous on every corner whether it's lunch, brunch, breakfast or dinner – Wexford has it all. With this brief list of only a tiny fraction of Wexford's restaurants, cafes and bars from each region, we hope we can help inspire just one of your next places to eat in Wexford this Autumn. 
New Ross 
Based in Campile, there's no doubt that you'll #FallInLoveWithWexford when you visit Kilmokea Country Manor & Gardens to fine dine. Make it a day or make it a stay at the manor and no matter how long you stay on the grounds, we just know you'll fall in love with the food produced in front of you. Why? Because the team at Kilmokea ensure you're eating the freshest quality of produce from local, organic producers and growers where possible. With a wide variety of breakfast, lunch and evening menus, Kilmokea House is the perfect spot for a catch up or spa day with the girls.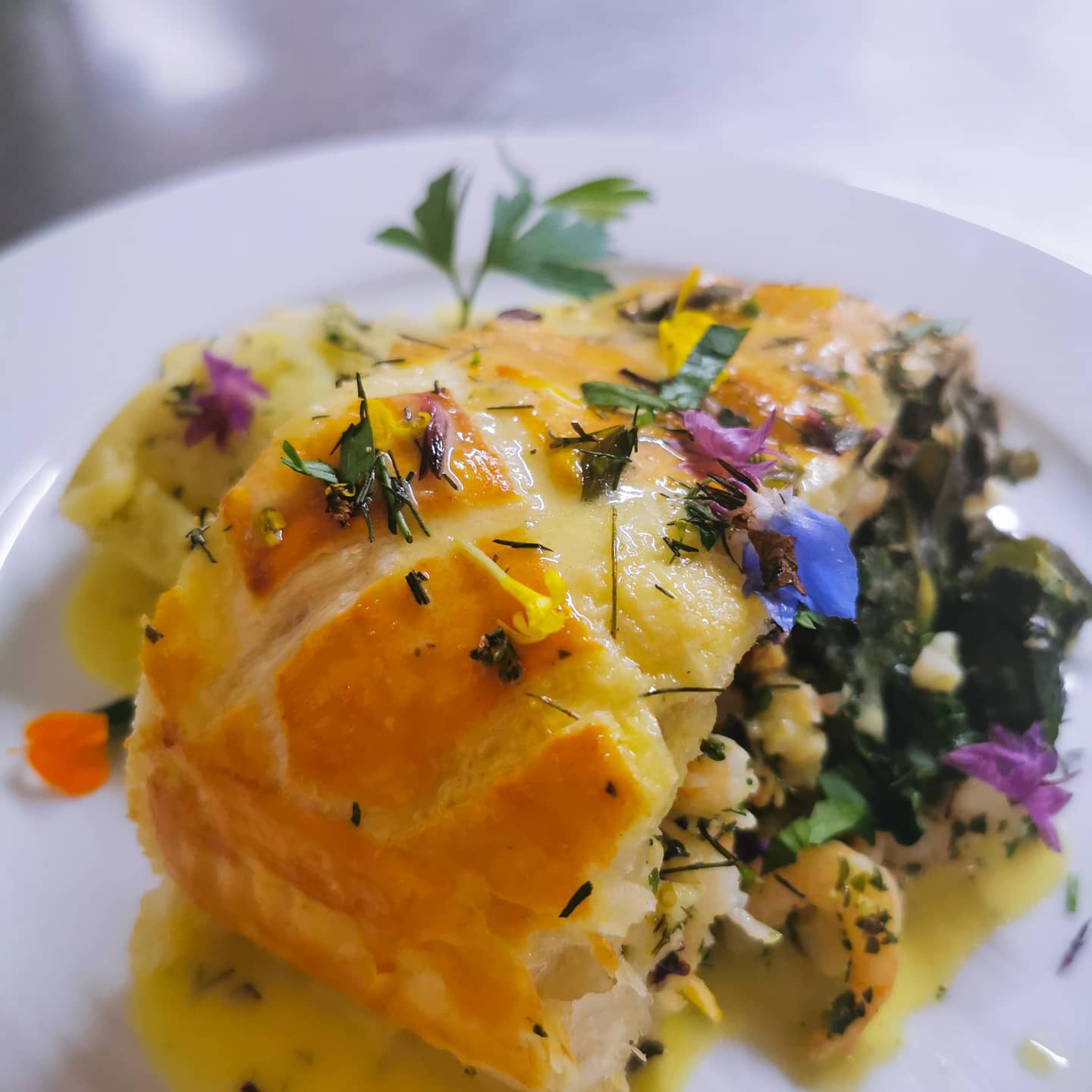 Located on Mary Street in New Ross, this quaint café bistro is the idyllic spot for quick catchups with an array of pastries, lunches, dinners and dishes, as well as drinks and juices to match all on display. This little spot is holds a beautiful ambient atmosphere with staff opening doors to food lovers with a smile. 'We pride ourselves in serving quality food made from local, organic produce sourced in the South East.' When visiting Ann's lovely café bistro, be sure to check out the local suppliers list that is on display in-house. Nothing beats fresh, local, organic produce and that's just what Ann McDonald's Café & Bistro promises.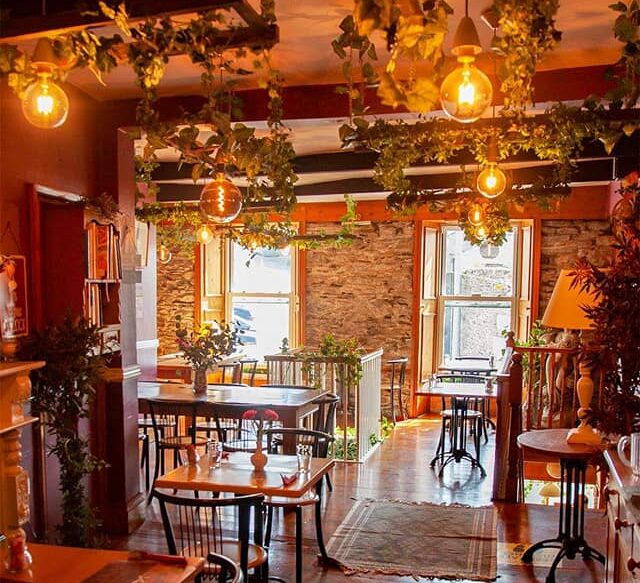 If Indian cuisine is just what you long for, then this is the place for you. The Holy Grail offers an array of Indian as well as continental dishes with plenty of variety. Whether that comes to wine or food. With plenty of experience from front of house to head chef, you're sure to be looked after with all round great service and traditional Indian curries perfected to a T. The Holy Grail also has restaurants in Ballindaggin, Enniscorthy and Wexford Town, it's that popular. Get down and try the Holy Grail's famous traditional curry, thank us later!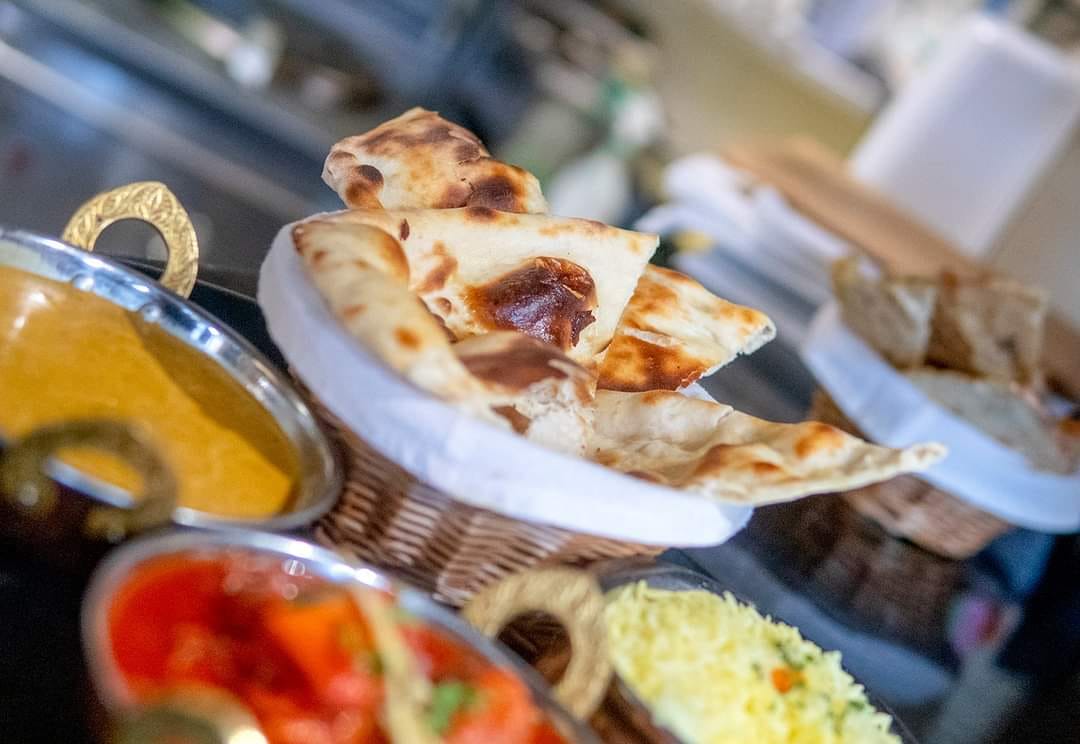 Wexford Town
When we mention perfection, we're talking about this beautifully quaint café located on Mallin Street in Wexford Town, across from Rowe Street car park. The Red Kettle offers delicate breakfasts, lunches, salads and tasty treats that are just waiting to be devoured. From lite bites to mouthwatering pizzas and tasty salads, it's definitely worth visiting during breakfast and lunch hours during your time in Wexford town.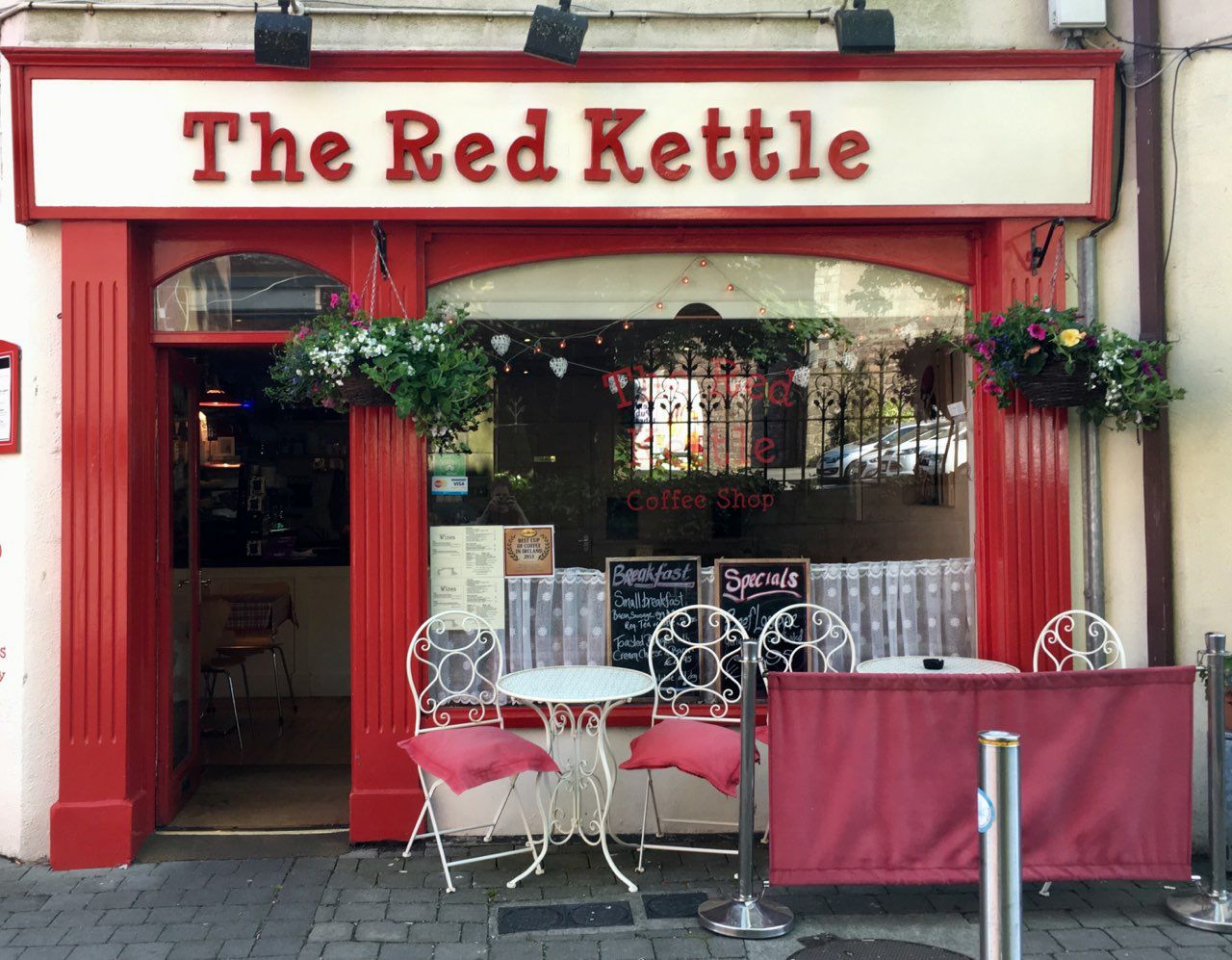 The Pantry
As a new business to Wexford in 2020, The Pantry is known for it's perfect breakfasts, brunches and lunches – especially their famous fluffy pancakes with toppings so rich they're to die for. The new establishment is so popular they've now opened a premise in Enniscorthy town. Also mindful of every type of eater, The Pantry also caters for gluten free customers and continues to make mouths water a year on.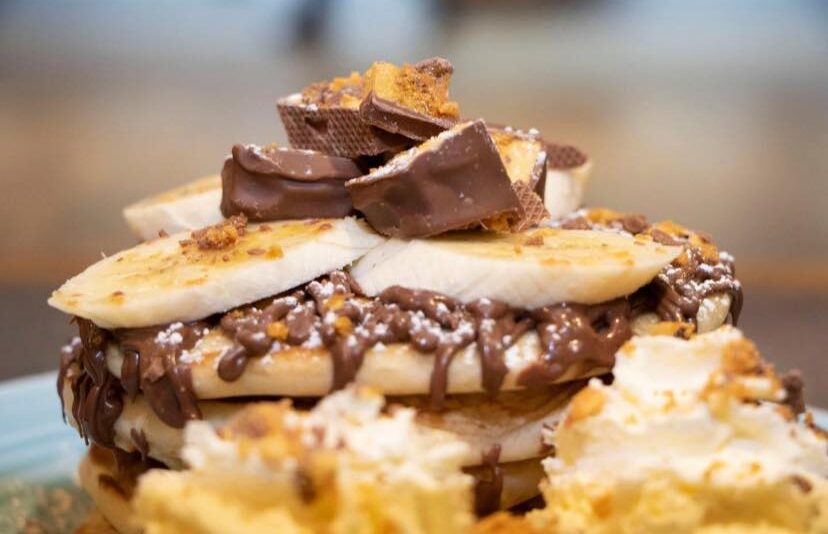 Vine Restaurant
As a delicious Thai restaurant based in Wexford town, opened in 2001 by David and Siobhan Kavanagh and years of experience from the chefs and overall team at the Vine Restaurant, you're guaranteed to enjoy a mouthwatering meal along with great customer service! Thai cuisine is cosy during this time of year and there's no better place to be in the heart of Wexford town.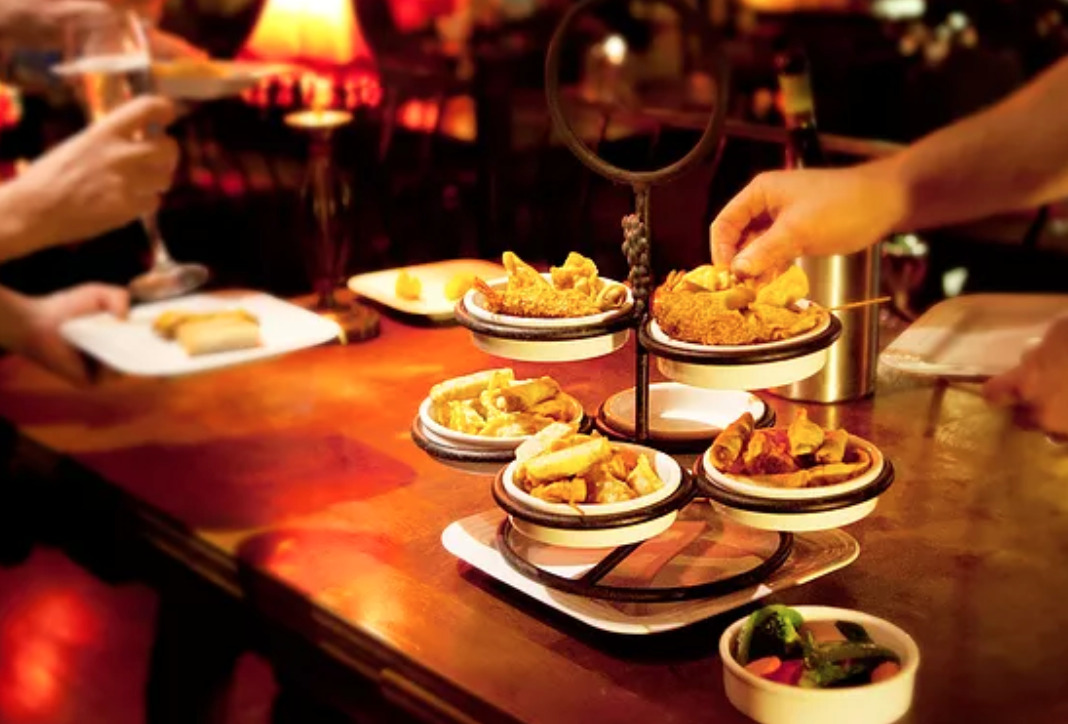 Enniscorthy
Alba Restaurant
Italian cuisine is also a popular choice among foodies in Wexford with Alba Restaurant owned by soccer fanatic and TD Mick Wallace. This quaint but perfectly polished food establishment maintains an intimate, yet relaxing atmosphere. With a selection of fine wines and drinks to choose from, along with an offering of impeccable pasta and risotto dishes, you're sure not to walk away disappointed.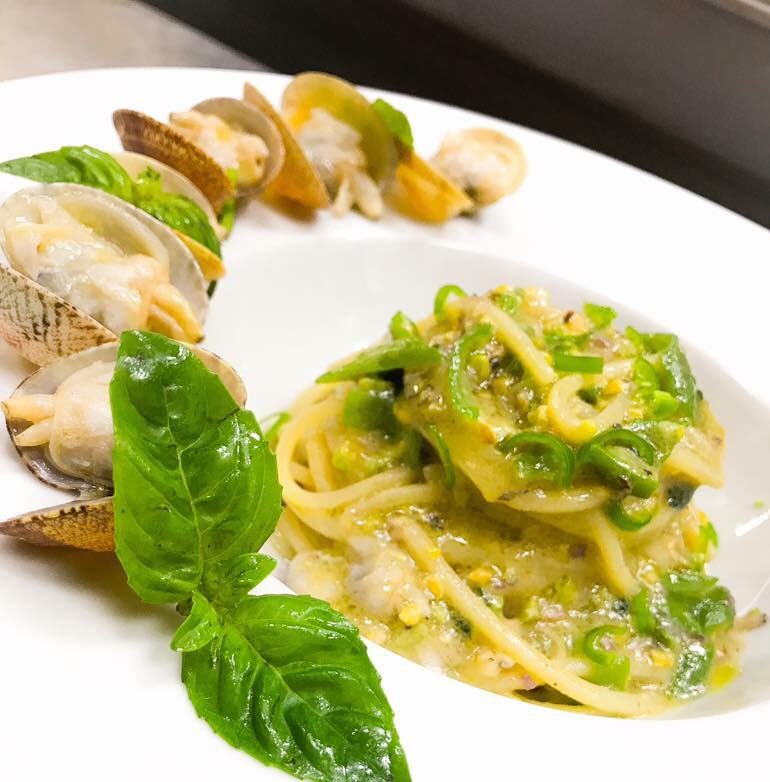 The Prom Bar at the Riverside Park Hotel
Wine and dine in the newly renovated and polished Prom Bar within the Riverside Park Hotel in Enniscorthy as you overlook the River Slaney. From an offering of a calming, relaxed atmosphere, to an exceptional menu offering a wide range of lite bites, lunches, dishes and sweet treats. Either way you're bound to walk out of the Prom Bar full and fulfilled with the experience – definitely one not to be missed.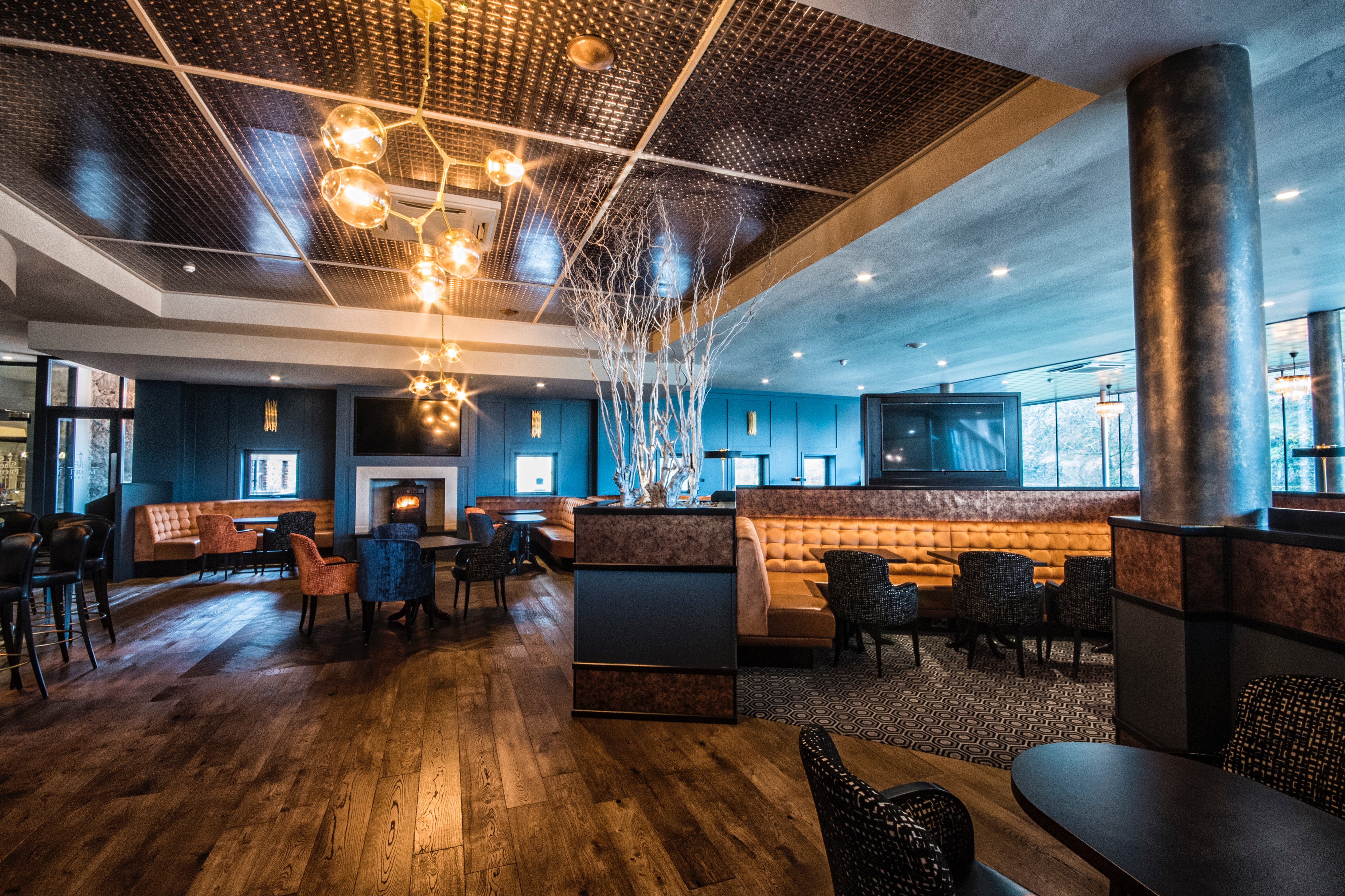 Casa D'Galo Chargrill
Known for grilling their perfect food with charcoal to dish up the finest dishes and dinners in Enniscorthy, Casa D'Galo Chargrill offers a true authentic experience. From a range of chicken dishes, to mouthwatering steaks, there's no doubt you'll walk out satisfied with the finest cuisine after a night of wining and dining in the heart of Enniscorthy town.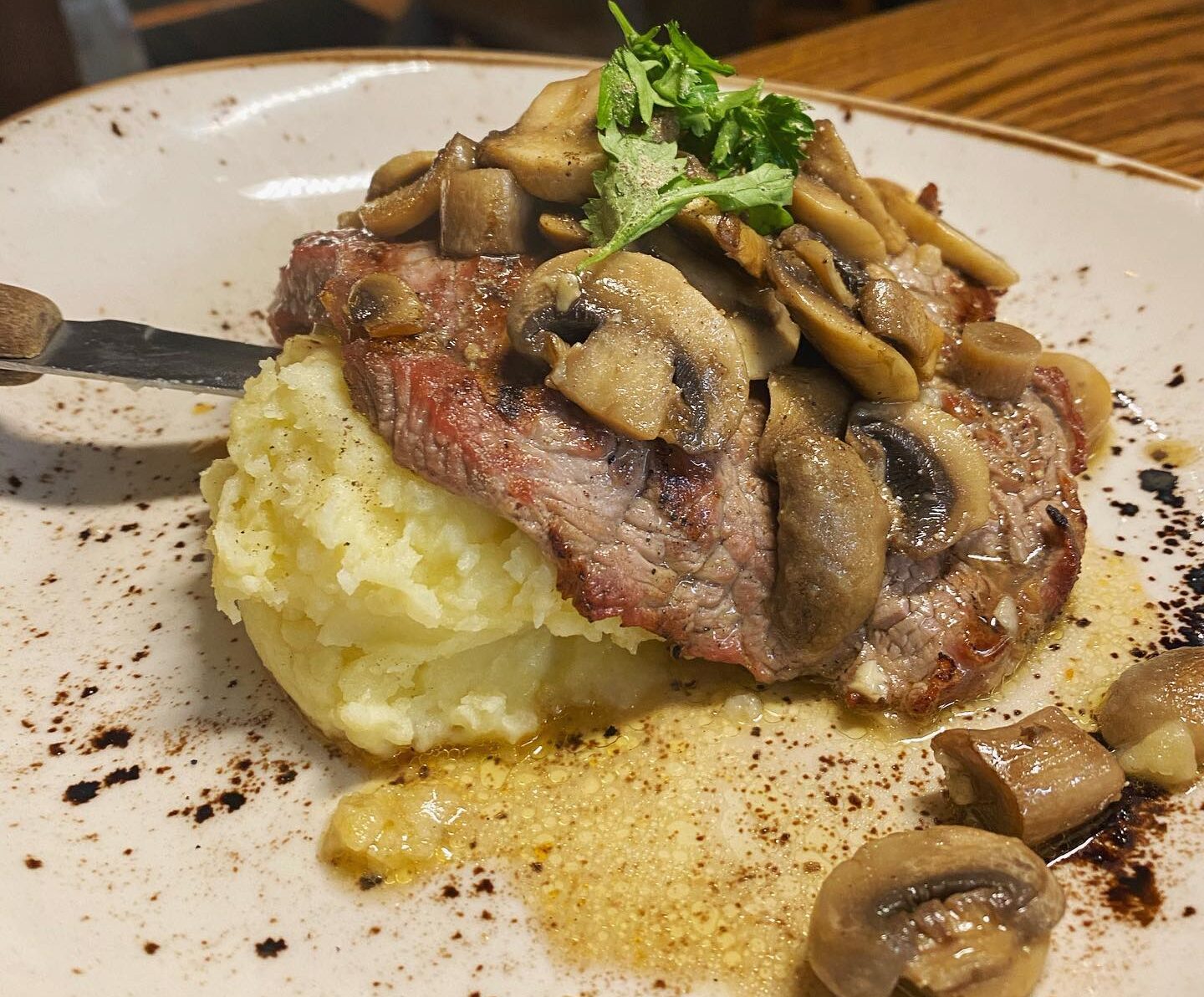 Gorey
Katie Daly's Bar and Restaurant
Based in the heart of Gorey, Katie Daly's Bar and Restaurant gives its customers the perfect traditional Irish experience. With hearty dishes and dinners, to pints fresh from the keg, it's the perfect spot to gather to watch an anticipated televised match with friends or a catchup with family around a table of warm, cosy food. Katie Daly's is a really lovely place to eat and drink, especially with its vibrant atmosphere!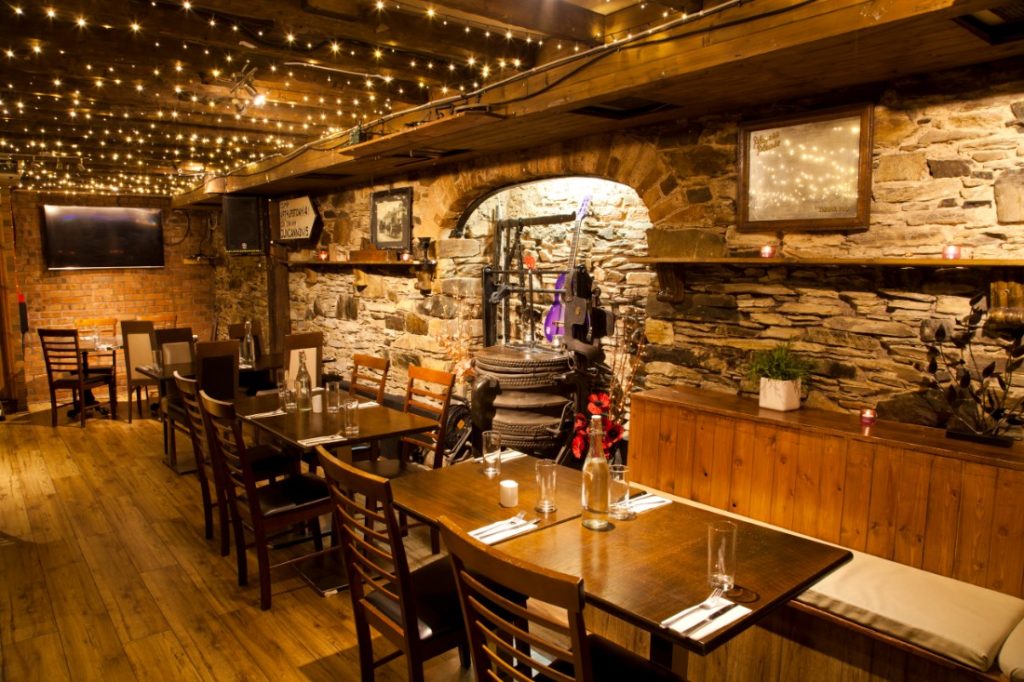 Table Forty One
Run perfectly by Andrew Duncan, Table Forty One is a new experience for diners in Gorey seeking an idyllic spot for fine dining. Sourcing the best of local produce here in County Wexford and changing his menu very regularly to offer his fine dining customers the best experience with new tasting opportunities, Table Forty One is the ultimate spot for foodies and food extraordinaires.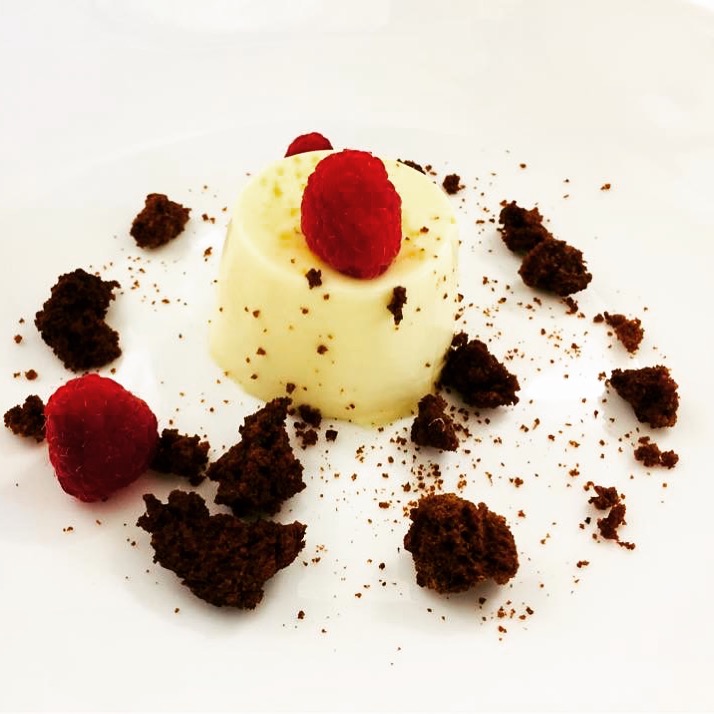 The Book Café & Bistro
Lastly, The Book Café & Bistro is a lovely spot to gather with friends or family for breakfast and coffee as you make new #WexfordMemories this Autumn. The bistro is located in the heart of Gorey, offering its customers a nice, vibrant atmosphere with customer service strung of the highest quality. It's the perfect spot for a coffee date with old friends!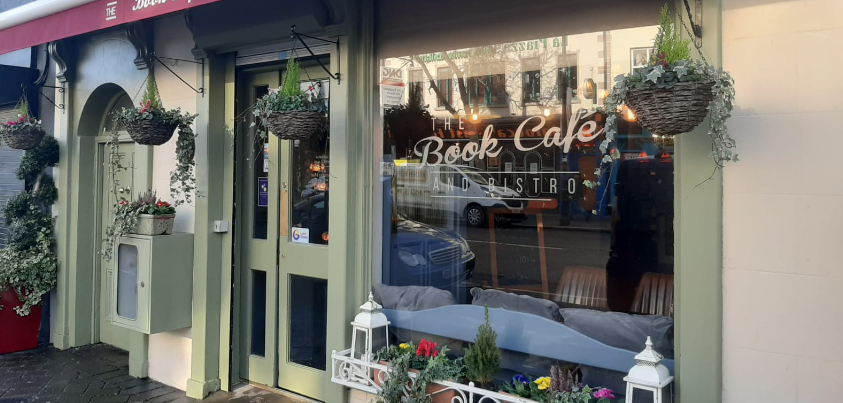 So with all of that in mind and a craving to dine indoors with friends, family, a partner or loved one, we hope Visit Wexford have inspired your next indoor dining experience in the sunny south east