Wexford Guest Houses and B&B
Find here award-winning Guest houses and Bed&Breakfasts accommodation for your stay in Wexford. 
Stay in a 15th century castle where breakfast is a feast of home-baking in Killiane Castle Country House or relax in a Wellness Retreat offering a wide range of relaxing, rejuvenating and healing activities in Creacon Wellness retreat. 
Book a getaway in a guest house in the heart of Wexford town or if you are looking for a break from the stresses of the modern world, book a Bed&Breakfast in the countryside with tranquil surroundings.
You can find other types of accommodation in Wexford here.
Visit Wexford
#BestForFun #BestForSun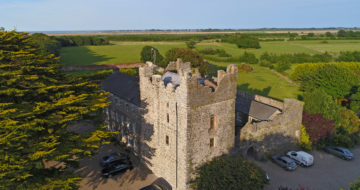 Killiane Castle Country House & Farm
Relax into the sumptuous luxury of Killiane Castle Country House and let the outside world just fade away. This 17th-century Country House exudes a relaxed atmosphere amidst its idyllic tranquil surroundings. A 15th-century Norman castle stands proudly alongside. The eight bedrooms are tastefully decorated in keeping with the grandeur of a 17th-century country house. Each […]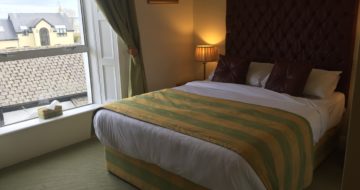 Faythe Guesthouse
Faythe Guesthouse is a 10-bedroom 19th Century guesthouse in the heart of Wexford town, famed for its amazing breakfasts, friendly hosts and comfortable bedrooms. Within walking distance of Wexford's shopping boutiques, restaurants and nightlife, this 3-star guesthouse is also convenient to the Rosslare Harbour and Dublin roads and offers private parking for guests.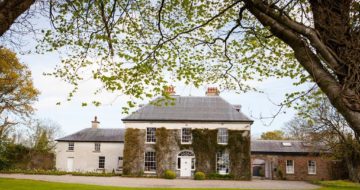 Clonganny House
A glorious Georgian gem nestled in the heart of the beach area of north County Wexford. We are just minutes from the stunning seaside and glorious beaches at Cahore, Old Bawn, Ballinoulart and Morriscastle. The villages of Ballygarrett and Kilmuckridge are nearby and we are just 15 minutes from the busy market town of Gorey. Beautiful […]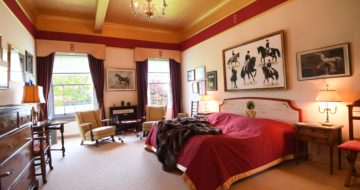 Artramon Guesthouse
Artramon, originally built in 1770, is generously and lovingly furnished right down to the smallest detail. We offer you a choice of three suites, two double rooms and one single room for groups from 6-11 people. Stay overnight in our "Donnerhall" Room, especially decorated to honour the stallion of the Millennium or in our "Don […]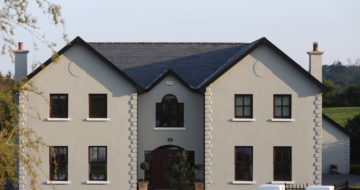 Anam Cara Manor
Anam Cara Manor is the perfect place for a break from the stresses of the modern world and provides discretion and privacy like few other destinations. This beautifully appointed luxury home is designed with guests in mind. Rooms are large and spacious, with super comfy beds, power showers, gorgeous décor throughout the home and hospitality […]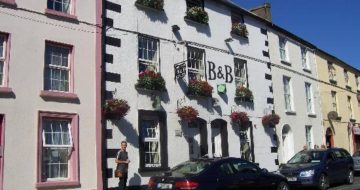 Abbey House B&B
Abbey House Bed & Breakfast is ideally situated in the heart of Wexford. We are a family run B&B, our aim is to make your stay with us warm and comfortable. We don't offer you wine or chocolates on arrival but would like to think our hospitality shows from the minute we greet you at […]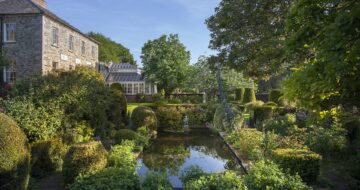 Kilmokea Country Manor Accommodation
Kilmokea Country Manor & Gardens offer guests Irish Country house living at its very best. The pretty Georgian house overlooks a stunning Walled Garden and on to the River Barrow beyond. Kilmokea offers you a slice of Heaven in the heart of the Wexford countryside. Imagine beautiful gardens, a handsome house, delicious locally produced food […]