Food and drink experiences in Wexford
Food and drink producers have opened their farm gates and kitchen doors for you. to explore the best Food and Drink Experiences in Wexford.
Here are a few:
Visit Ireland's only authentic water-powered mill, Est. 1832 and home to its unique Stoneground Wholemeal flour and take you on the tour to learn more about the traditional milling process that is still been used today.
Pick and take home your own Wexford Strawberries at Wheelock Farm 
Join one of the chocolate workshops at Zaire Chocolates or Bean and Goose
Gain an insight into the history of Drew Fox Brewery and their traditional brewing process
Visit Wexford
#BestForFun #BestForSun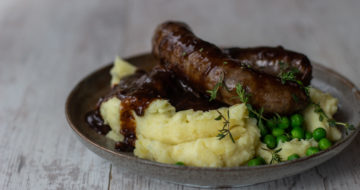 Taste Wexford Food and Drink Experiences
If you haven't already seen the amazing experiences on offer over on www.tastewexford.ie you need to check them out. You can try your hand at pretty much anything from jam making, strawberry picking, chocolate making and so much more. Our local producers welcome visitors with open arms and are delighted to have the opportunity to […]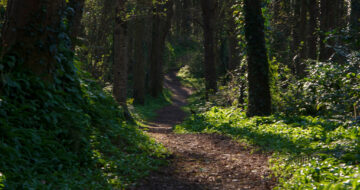 Gallivanting.ie – Guided Woodland Walks and Experiences.
"Magical, bewitching, fascinating and entertaining, I was amazed by how much I learned on an hours walk. Can't recommend enough!" – P. O'Gorman, Dublin  Seanacaí or traditional storyteller Lorraine is known across Wexford for her unique method of teaching the history of the region through a blend of folklore, historical recordings and quirky facts. […]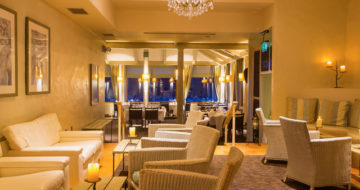 Reeds Restaurant at Ferrycarrig Hotel
The award-winning Reeds Restaurant at the four star Ferrycarrig Hotel is renowned for it's high standard and pride in using top class local food producers from Wexford.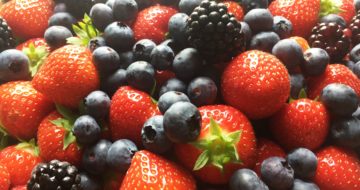 Greens Berry Farm Tinnock
At Greens Berry Farm you can find the tastiest fruit grown anywhere in Ireland. We sell directly to the public from our Farm Gate Stall during the months May to October. Strawberries, Raspberries, Blackberries, Gooseberries and New Potatoes. Picked today. Sold today. No transport, no refrigeration. Just fresh fruit straight from the plant. Green's Berry […]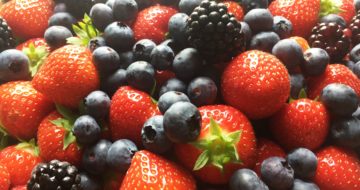 Greens Berry Farm Courtown Road
Freshly picked Strawberries, Raspberries, Blackberries, Gooseberries and New Potatoes delivered here daily from out Fruit Farm just over the road. Sit on the deck and enjoy strawberries and ice cream, a real Wexford favourite. Juice and Smoothie Bar on site using fresh produce from the farm. Visit The Cow House Cafe while here as we […]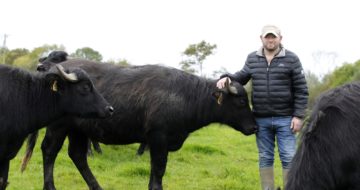 Macamore Buffalo Ltd
Liam Byrne, a 4th generation farmer and his wife Sinead started their water buffalo farm in January 2016, with a view to bringing something unique and natural to the Irish market.  Liam and Sinead's herd of water buffalo, are raised on their family farm, 9 miles south of Gorey town, in Ballygarrett, Co. Wexford.  Although […]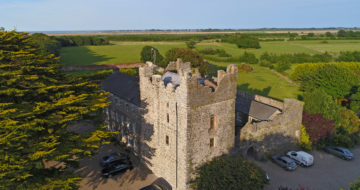 Killiane Castle Country House and Farm
Relax into the sumptuous luxury of Killiane Castle Country House and let the outside world just fade away. This 17th-century Country House exudes a relaxed atmosphere amidst its idyllic tranquil surroundings. A 15th-century Norman castle stands proudly alongside.The eight bedrooms are tastefully decorated in keeping with the grandeur of a 17th-century country house. Each room […]