Header photo credit: Bryan Haberlin
Celebrate St. Patrick's Day in County Wexford
With St.Patrick's Day parades bigger than ever, at Visit Wexford, we want to share ways to celebrate our culture and heritage as well as the local businesses, clubs and organisations that will celebrate this St. Patrick's Day across the whole county. 
Don your green gear and use your cúpla focal to celebrate #StPatricksDayInWexford this year. Let us know how you're celebrating St. Patrick's Day by sharing your photos with us at @VisitWexford on all social media platforms!
Click below to see what's happening across the county below:
St. Patrick's Day in Enniscorthy town
Gorey town St. Patrick's Day Celebrations

St. Patrick's Day in N

ew Ross

St. Patrick's Day

Celebrations in Wexford town

St. Patrick's Day Music on the River Barrow Cruise
Visit Wexford is also going green!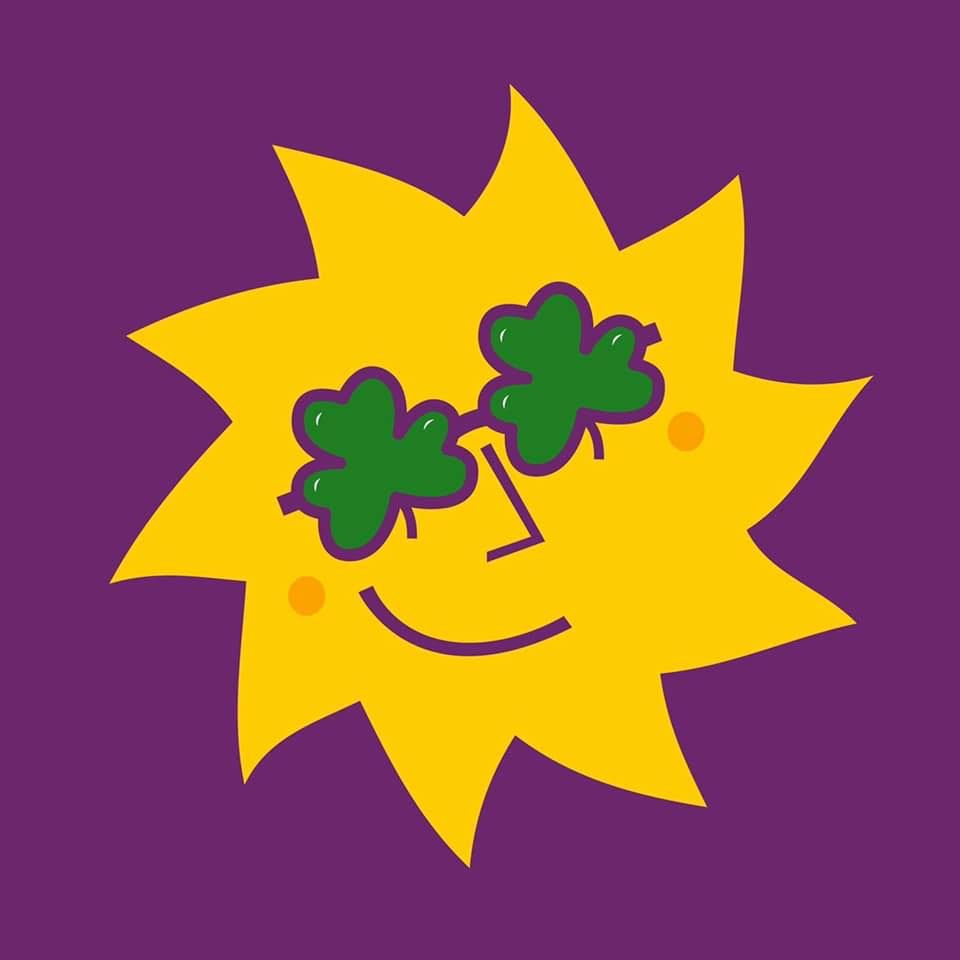 If you get out to celebrate St. Patrick's day in Wexford, please tag us in your photos on social media and we will share them!
We hope you enjoy this year's St. Patrick's Day celebrations!
Lá Fhéile Pádraig sona daoibh
Plan your adventure at VisitWexford.ie