Header photo credit: Bryan Haberlin
Although the parades may be cancelled this year, people are finding new and innovative ways to celebrate our culture and heritage this St. Patrick's Day. With a variety of virtual events and landmarks around the county and indeed the world going green, you will still have plenty of festivities to enjoy this year on the 17th of March!
Our #TravelTuesday tip: Don your green gear and use your cúpla focal to celebrate #StPatricksDayAtHome this year. Let us know how you're celebrating St. Patrick's Day by sharing your photos with us at @VisitWexford on all social media platforms.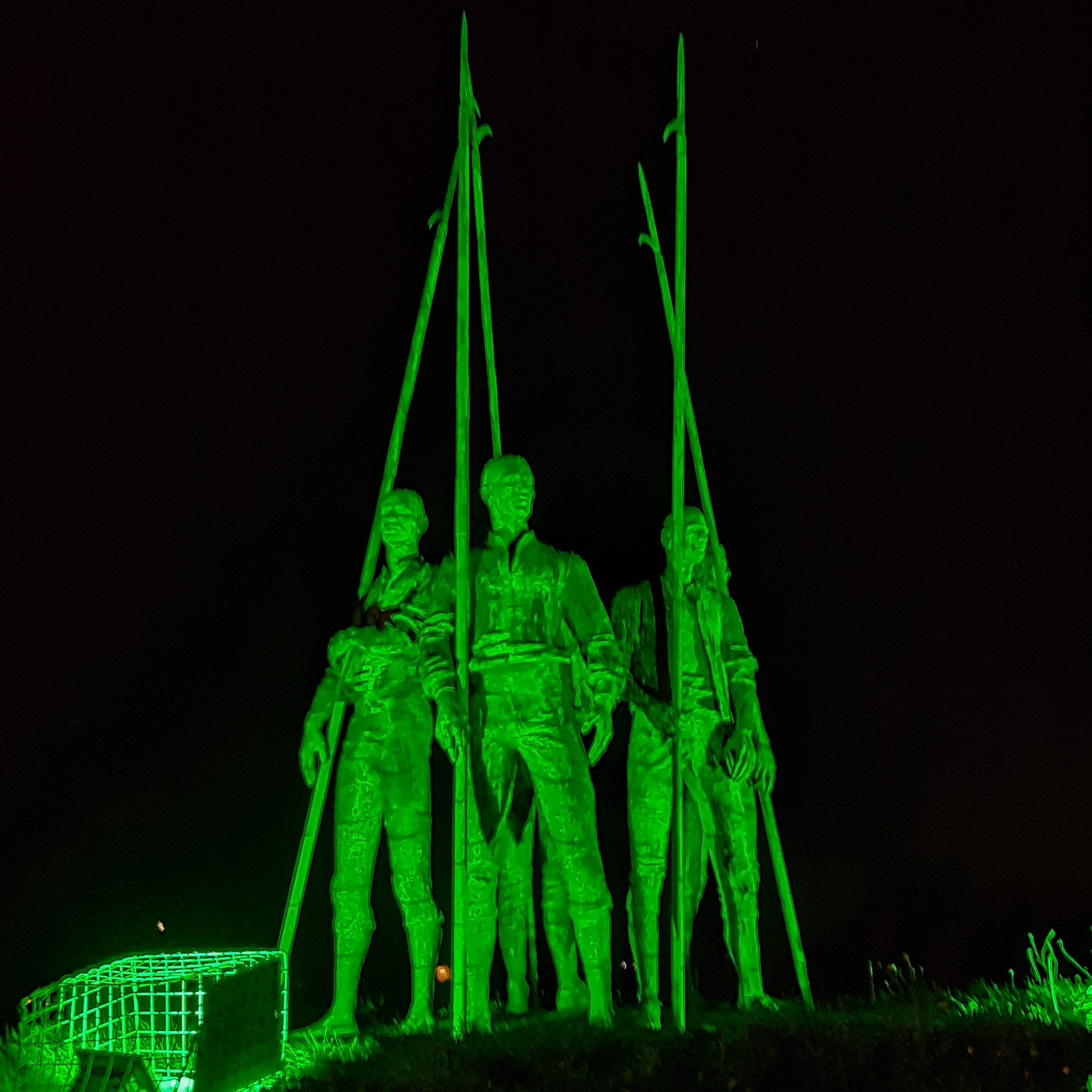 Virtual Events
Wexford Virtual St. Patrick's Day 2021
Keep up to date with all of the virtual happenings for this year's celebrations with Wexford Virtual St. Patrick's Day. Check their Facebook page here for information on all of the events taking place across the day.
The Green Light Sessions
The Green Light Sessions will be broadcasted live from the National Opera House on Wexford Virtual St. Patrick's Day 2021's Facebook page here from 8pm on the 17th of March. The virtual concert features a number of Wexford artists like Peter Murphy, Rachel Grace, Corner Boy, Mark Redmond, The Frisky Gypsys, Roger McGuire and Maca. The event is free to attend and 100% voluntary, so tune in for some Wexford-made music!
Visit New Ross
Visit New Ross will be going live on their Facebook page here on St. Patrick's Day with a jam-packed programme of virtual events. It will feature an incredible line-up of performers, stories and talent from across the town and district. Some of the performers involved include The Waxies, Green Road, Tuluaband, Trilogy New Ross & District Pipe Band and many more. The event is free of charge so tune in from 6pm to catch all the action.
Seal Rescue Ireland
To mark Seachtain Na Gaeilge, Seal Rescue Ireland brings you on a virtual tour of their rescue centre – as Gaeilge! Don't worry if your Irish isn't up to scratch, the tour is subtitled so you can learn all about the seals in their care and how they rehabilitate the rescued seals. You can watch the virtual tour here.
Going Green!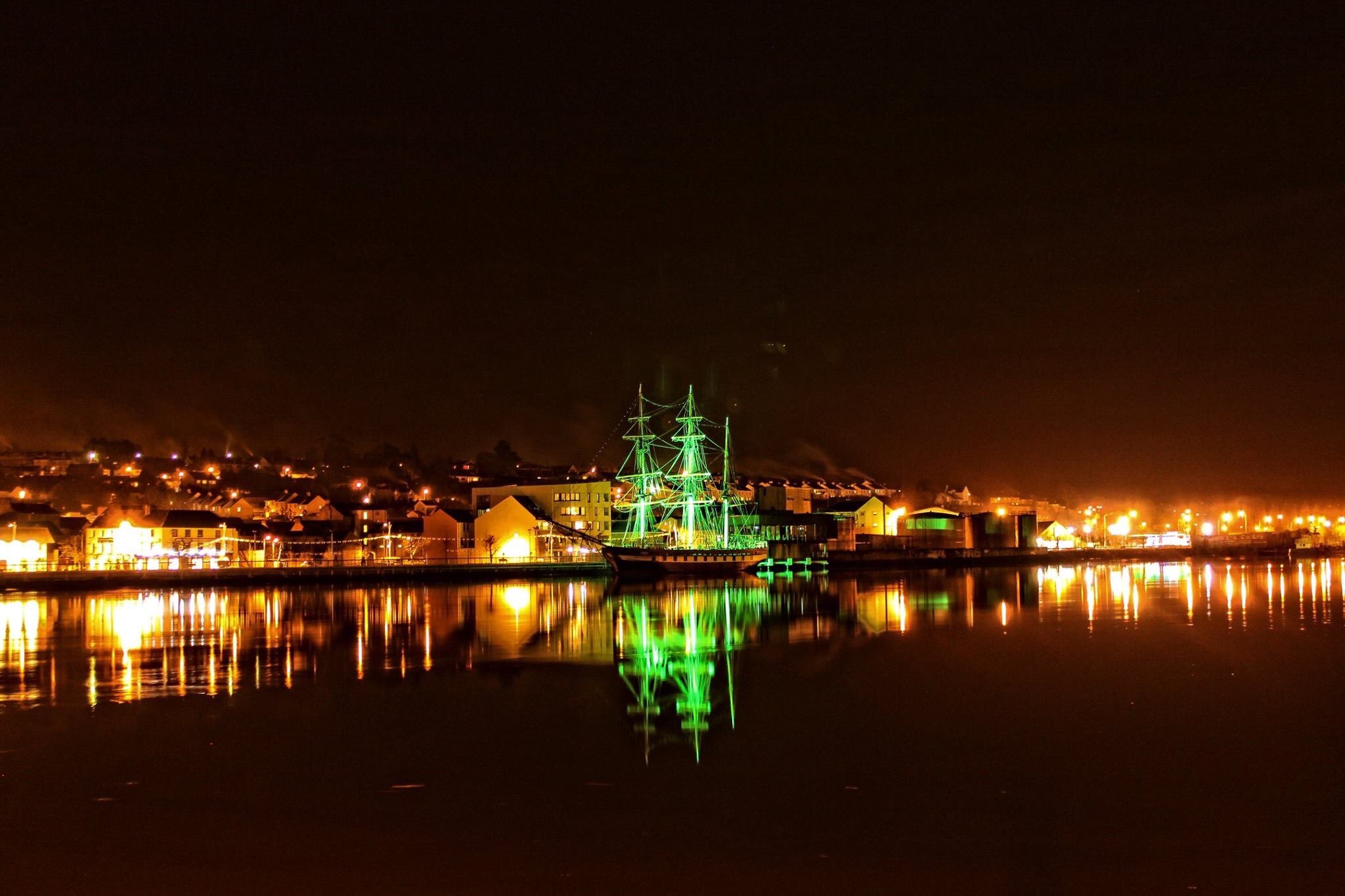 This year, many buildings and landmarks across the county and the world are going to be lit up in green to celebrate St. Patrick's Day through the #GlobalGreening. Here is a list of some of them that you may spot across Wexford.
Wexford District
Old County Hall – Spawell Road

Wexford Borough Offices – The Bullring

The Pikeman statue – The Bullring

John Barry statue – Crescent Quay

Ferrycarrig Castle

Curracloe Beach

The Pikeman statues – on the N25 at Barntown
Enniscorthy District
Enniscorthy Castle

The Old Bridge
Gorey District
Market House – Main Street
New Ross District
St Mary's

The Dunbrody Famine Ship
Rosslare
Rosslare Europort (in association with Tourism Ireland)
Visit Wexford is also going green! You will spot our sun icon wearing its shamrock sunglasses on all of our social media platforms and our website.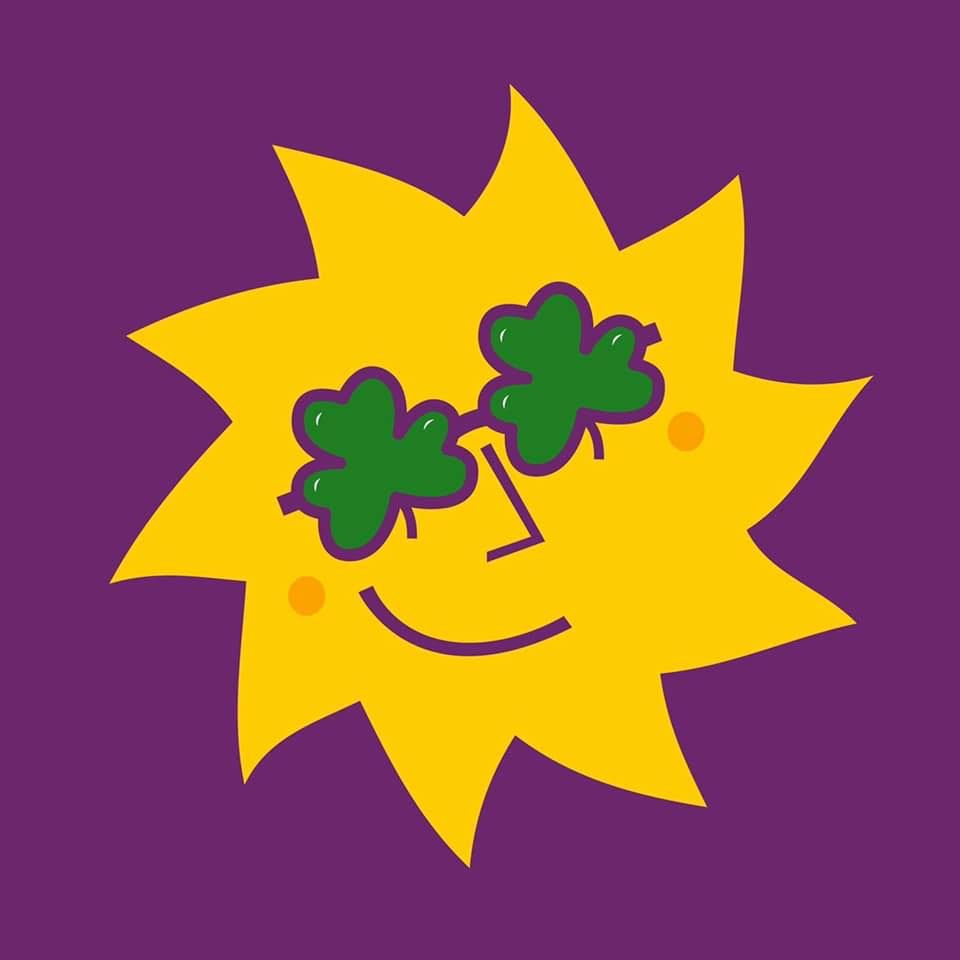 If your business is lighting up green for St. Patrick's day, please tag us in your photos on social media and we will share them!
Wexford People
Pick up this week's issue of Wexford People which features a special St Patrick's Day picture supplement. See how the Yellow Bellies at home and further afield celebrate the day in pictures – you may even spot a familiar face!
We hope you enjoy this year's St. Patrick's Day celebrations – even if they are a little different this year! Remember to stay safe, stay at home and stay within your 5km if you are going out for exercise.
Lá Fhéile Pádraig sona daoibh!
Plan your next adventure at VisitWexford.ie.