Easter Egg Hunt Wexford
Wexford is choc-o-block full of egg-cellent events this Easter, from Easter Egg hunts in its largest grounds and gardens, to themed adventures and special events to keep the entire family amused.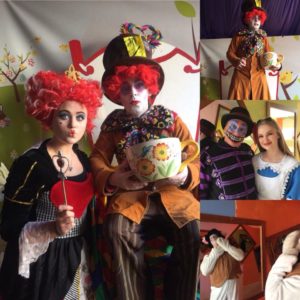 Amber Springs Hotel Easter Festival
The annual Easter Festival at The Amber Springs Hotel returns for 2019, and this year is equally impressive, including refreshments and treats for all the family, an Easter train ride experience and a Mad Hatter Tea Party!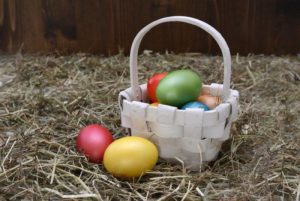 Easter at The National Irish Heritage Centre
On Friday 19 and Saturday 20 April, the National Irish Heritage Centre will host its annual Easter Egg Hunt. Set amongst 36 acres, the Park hunt calls upon children of all ages to bring their best explorer and detective skills to solve clues on a treasure trail and participate in a two-hour long hunt. Booking is essential, and adults go free!
Annual Easter Event at Wells House & Gardens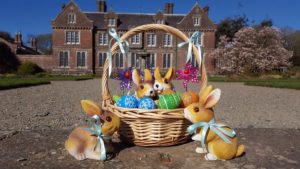 On April 21st, Wells House & Gardens will hold its annual Easter Egg hunt, with live music and a BBQ on the terrace, an appearance from the Easter bunny, and a spectacular hunt for chocolate eggs right across the gardens and into the woodlands. Between that and the on-site adventure playground, popular fairy garden and animal farm, you'll barely have time to get around it all!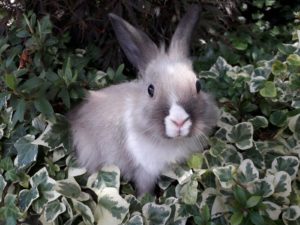 Kia Ora Mini Farm Mid Term Event
Kia Ora Mini Farm knows how to turn it on at Easter, with an 'egg-stravagant' event taking place right across the long Easter weekend. For no additional charge, visitors can meet the Easter bunny and receive a gift, enjoy appearances from Fireman Sam and his friends the Minions, participate in colouring competitions, wacky races and all the usual attractions like riding a fire engine, using real mini diggers, go-karts, crazy football.. the list is endless!
Wexford truly has an abundance of ways to fill your Easter days!